Our team is up to date on the latest updates for each state and their electronic visit verification (EVV) requirements.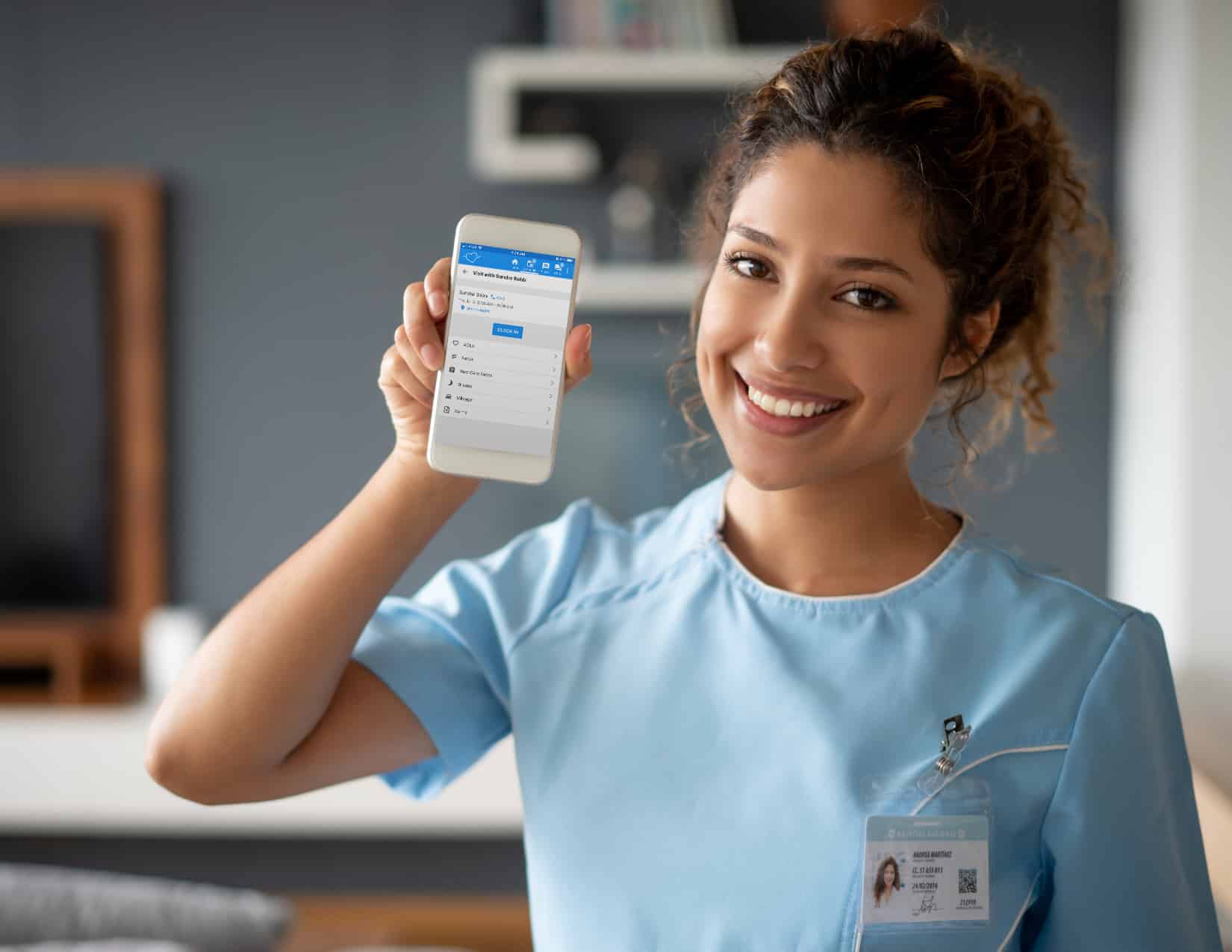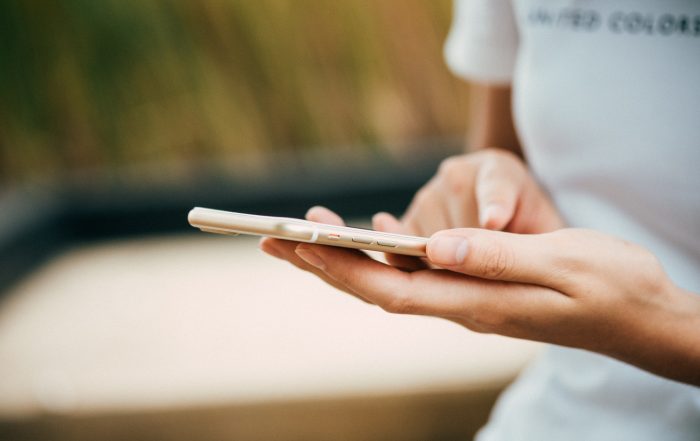 Electronic Visit Verification
If you run a home care agency that handles Medicaid, those three words have been at the top of your mind since the 21st Century Cures Act mandated an EVV implementation deadline.
According to the 21st Century Cures Act, in order for you to maintain compliance, these specific elements of a visit must be electronically verified:
What is AxisCare doing to provide an EVV software solution for EVV requirements?
Our Telephony and GPS Mobile App features make AxisCare a management and EVV power package for Medicaid-enforcing home care agencies by allowing Caregivers to electronically clock in and out, automatically capturing the visit's date, time, location, services rendered, and any other visit information.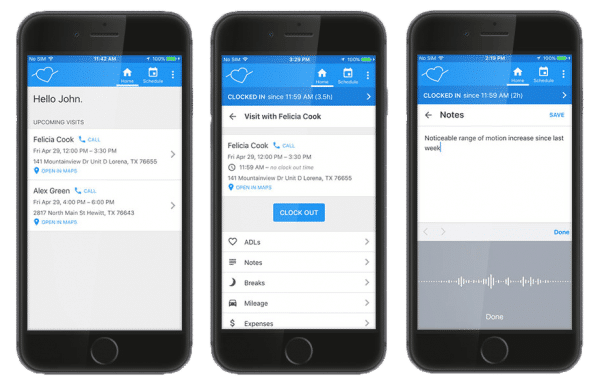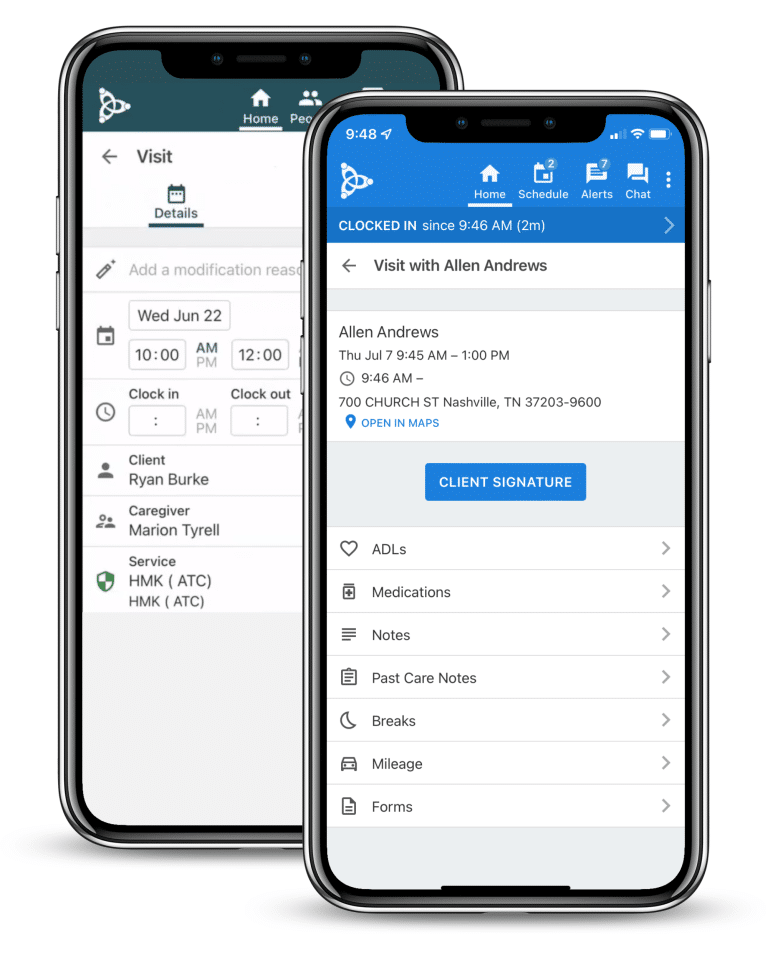 AxisCare Mobile is the easiest way for Caregivers to manage visits with clients
Frequently Asked Questions
We're confident that once you try AxisCare Home Care Software, you won't go back to the old way of managing your business.
Membership and Franchise Groups We Work With