Business Intelligence for Home Care
Driving Better Business Decisions & Results
Collect, visualize, and analyze your data with AxisCare Business Intelligence empowering you to make data-driven business decisions.

Discover Trends & Insights
Easily Access Essential Metrics & KPIs
Gross revenue
Gross profit
Hours billed
Active clients
Referral source statistics
Converted leads
Applicant-to-hire ratio
New applicants
Caregiver turnover ratio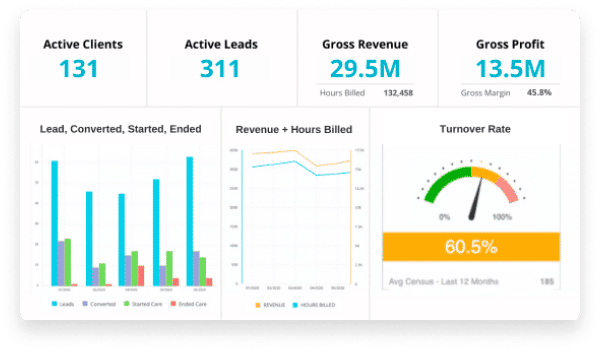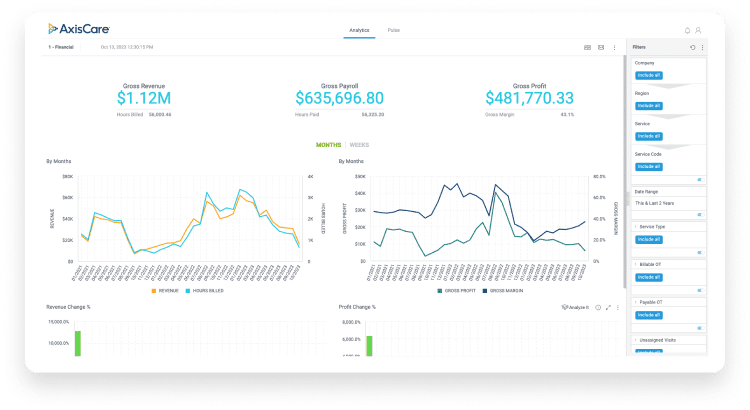 Keep a Pulse on Essential Metrics
Gross revenue
Hours billed
Referral sources
Lead conversions
Turnover rate
Making the Switch has Never Been Easier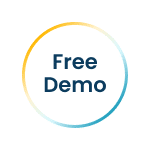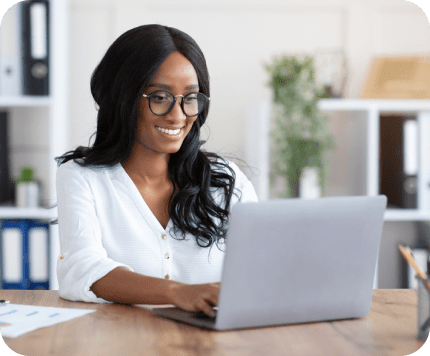 Fill Out the Demo Request Form
Ready to transform your business? It all starts here. Fill out this short request form, and one of our dedicated team members will be in touch. We understand your time is valuable, and we're committed to making this process as convenient as possible.
Get a Free Demo
Experience the power of our home care software solution firsthand. Once you've submitted your request, we'll schedule a personalized, no-obligation demo just for you. Our experts will walk you through the features and benefits that can revolutionize your business. It's a chance to see the future of your success.
Scale Your Business
After the demo, you'll be equipped with the knowledge and insights to make an informed decision. Start implementing our solution and watch your business flourish. With our support and your ambition, the sky's the limit.