Custom Forms for Personalized Care
Save Your Team Hours of Data-Entry Time
AxisCare's Custom Forms feature offers a range of specialized intake forms, assessments, and care plans, empowering you to choose from pre-built templates or create your own via our custom forms builder. The auto-populating fields further enhance the experience, saving you hours of data entry time and allowing you to concentrate on providing your clients with the best care.

Choose from pre-made form templates site or create forms specific to your agency's needs with our Custom Form Builder.

Information is auto-populated into client profiles, alleviating the need for double entry
Clients and caregivers can e-sign forms from any device
Create custom forms for clients, caregivers, applicants, and leads
Customize user permissions on a form-by-form basis
Easily save and print forms branded with your agency's logo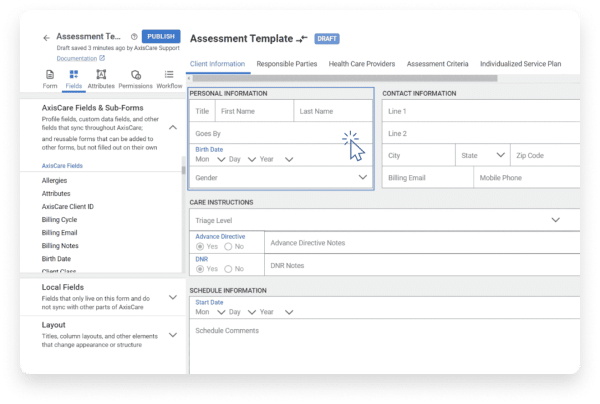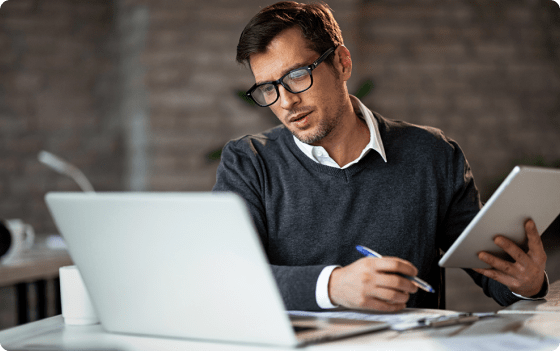 Simplify Your Forms Process
AxisCare's Form Workflows automate the distribution, collection of signatures, and hand-off of forms seamlessly without the need to leave your AxisCare site.
Hire and onboard new caregivers by automating applications, coordinating onboarding steps, and scheduling once hired
Automate notifications to schedulers once the care coordinator has submitted a client intake form
On-site, real-time alerts and easy submission of signatures and forms when an incident report is filed
Electronic Forms Signature
Make form signatures easy and painless for your office, caregivers, clients and their families with AxisCare's Electronic Forms Signature.

Monitor status of requests – Pending, Open, Sent, or Signed
View signature history at a glance
Dynamic fields auto-populate the client/caregiver's name into forms and emails for a more personalized experience and faster retrieval process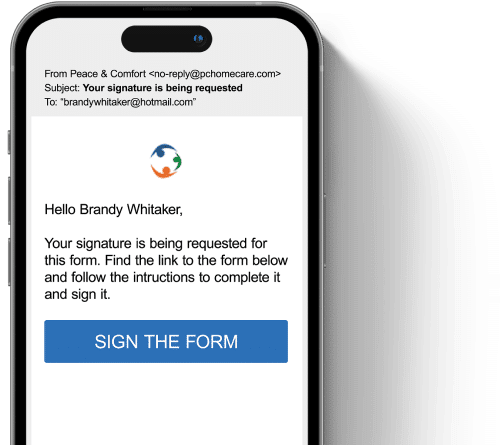 Agency Owner Moves $10,000 to Bottom Line With AxisCare Custom Forms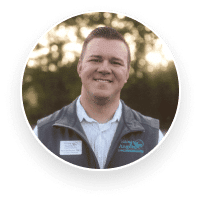 1.75 Hours Saved Per Enrollment
>380 Hours Saved/Year
100% Compliance During Audit
Making the Switch has Never Been Easier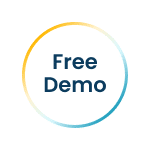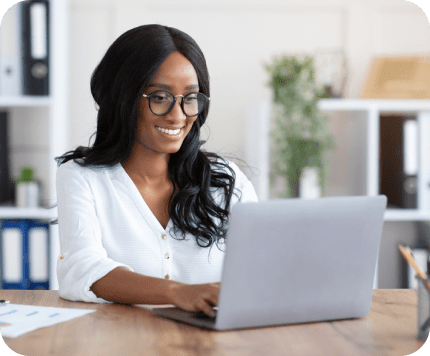 Fill Out the Demo Request Form
Ready to transform your business? It all starts here. Fill out this short request form, and one of our dedicated team members will be in touch. We understand your time is valuable, and we're committed to making this process as convenient as possible.
Get a Free Demo
Experience the power of our home care software solution firsthand. Once you've submitted your request, we'll schedule a personalized, no-obligation demo just for you. Our experts will walk you through the features and benefits that can revolutionize your business. It's a chance to see the future of your success.
Scale Your Business
After the demo, you'll be equipped with the knowledge and insights to make an informed decision. Start implementing our solution and watch your business flourish. With our support and your ambition, the sky's the limit.