Custom Forms for Personalized Care
Need a specialized intake form, assessment or care plan? Choose a built-in form, create your own through our custom forms builder, or let us build them for you. Fields populate automatically, saving you hours of data entry time!
Choose from countless form templates in your AxisCare site or create forms specific to your needs with our Custom Form Builder!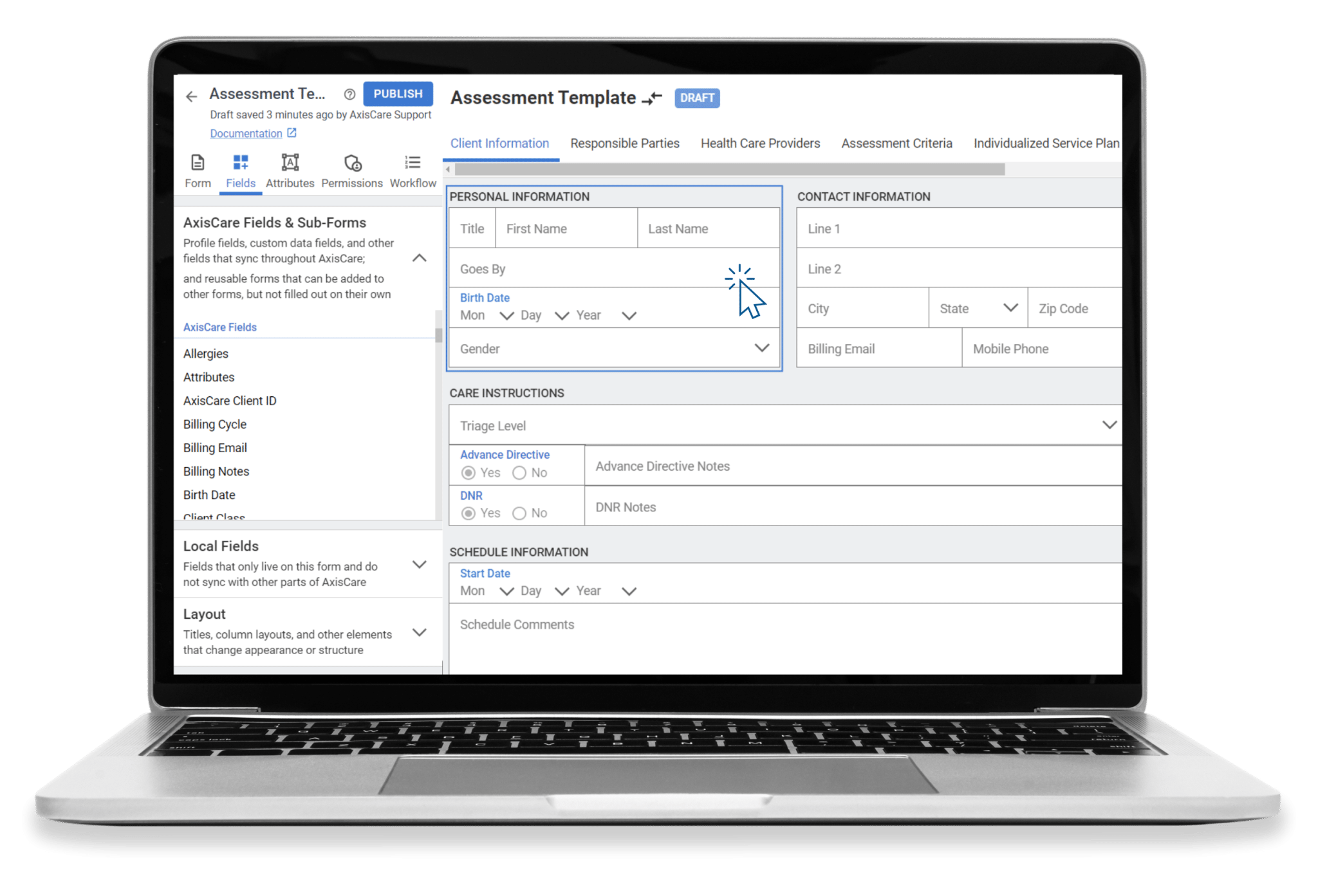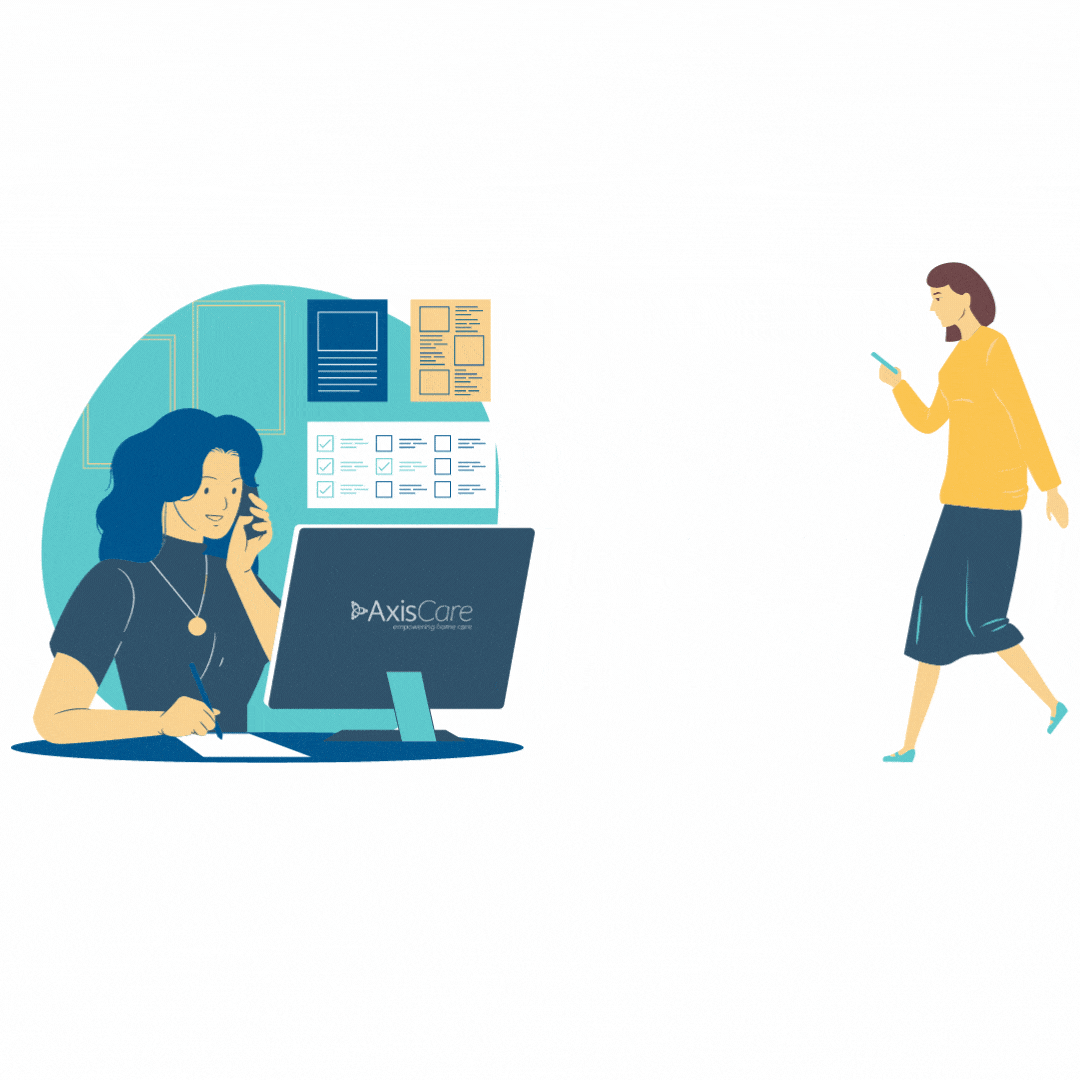 With AxisCare Form Workflows, you can automate the distribution, collection of signatures, & hand-off of forms seamlessly – without ever leaving your AxisCare site!
Electronic Forms Signature
Make form signatures EASY + PAINLESS  for your office,  caregivers, clients, and their families with AxisCare's Electronic Forms Signature.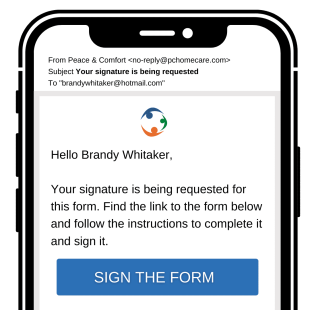 How much time and money could you save with AxisCare's Custom Forms?
"From intake to client management it fulfills the needs we have to professionally and accurately to maintain critical data for in-home care."
We're confident that once you try AxisCare Home Care Software, you won't go back to the old way of managing your business.
Membership and Franchise Groups We Work With