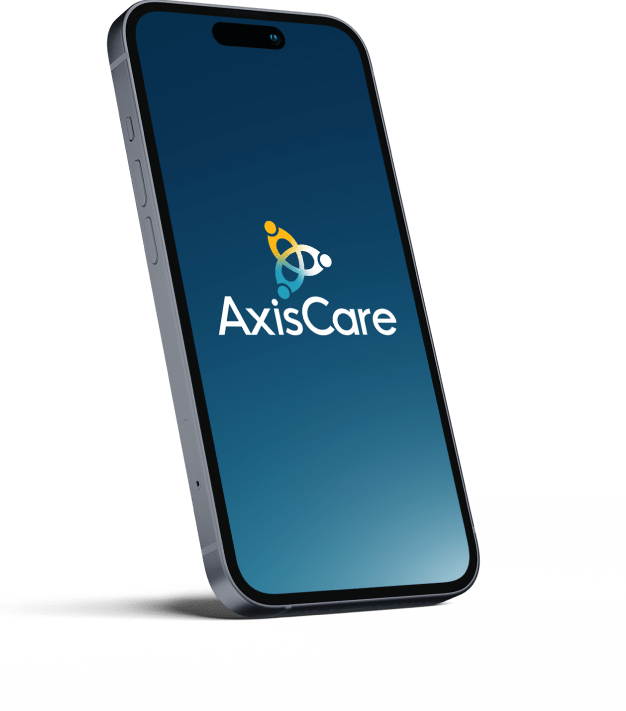 AxisCare: A Story of Innovation and Heart
Founded in 2013, AxisCare was formed to be a software solution company focused on scheduling. We set out to design an intuitive system from the perspective of the people who actually use the software – caregivers, administrators, and agencies like yours.

But we knew we could do more, be more, and empower more in the home care industry. Over the years, we've evolved into a robust home care software that supports agencies of all sizes. Your needs have not just influenced our journey; they've shaped its very foundation. What began as a scheduling and management platform has grown into a full-service home care operating system aimed at promoting efficiency, organization, and, most importantly, compassionate care.
Our Mission:
A Platform That Empowers
In a world where technology often takes precedence over people, we've chosen a different path – one that combines cutting-edge innovation with genuine care.
Putting People First

— Technology should enhance the human experience, not replace it. That's why we built our foundation on a people-first approach that places your needs at the center of everything we do.

Innovation Meets Compassion

– Our innovative technology is what sets us apart. We've harnessed the power of intuitive software and customer feedback to simplify, streamline, and supercharge the home care experience. But we've also infused it with compassion, ensuring that every interaction, every solution, and every moment reflects the care and empathy our customers deserve.
You don't have to choose between cutting-edge technology and compassionate service. We believe that both can coexist harmoniously, and we're here to prove it. Our solutions are designed to empower you, so you never have to compromise on quality or humanity.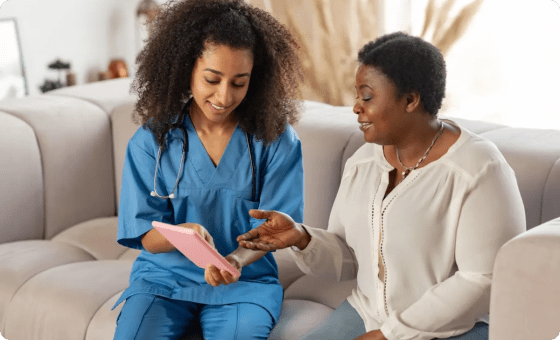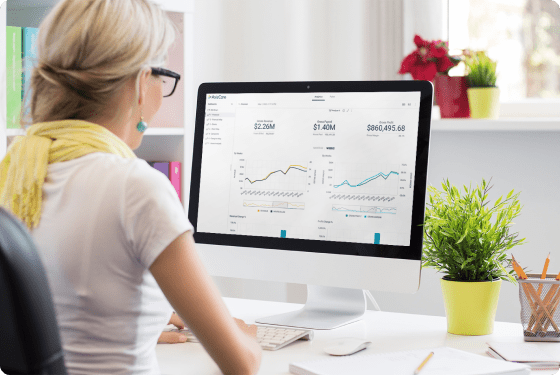 Flexibility at Your Fingertips
In a world where a "one-size-fits-all" approach falls short, we stand out by prioritizing flexibility. We've built a software system that can be seamlessly configured to your unique requirements. Your success is our success, and we offer the simplicity of one-click solutions to ensure your journey with us is as smooth as possible.
We understand the unique challenges enterprise agencies face in the home care sector. That's why we're relentlessly focused on scalability and flexibility. With AxisCare, you don't have to compromise. We offer customizable solutions that adapt to your agency's specific needs, ensuring that technology empowers rather than restricts your growth.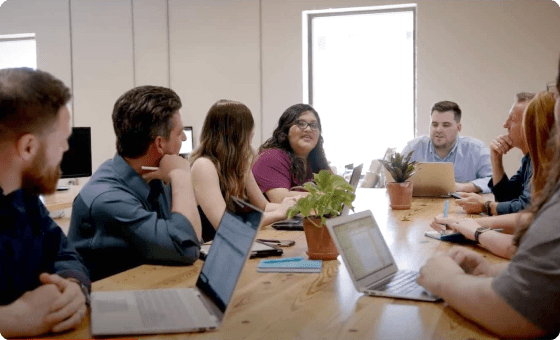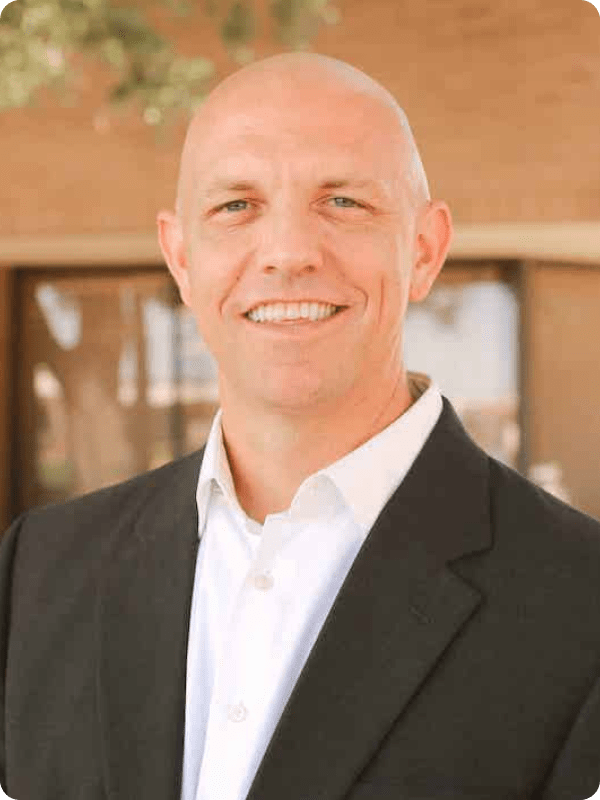 Director of Customer Support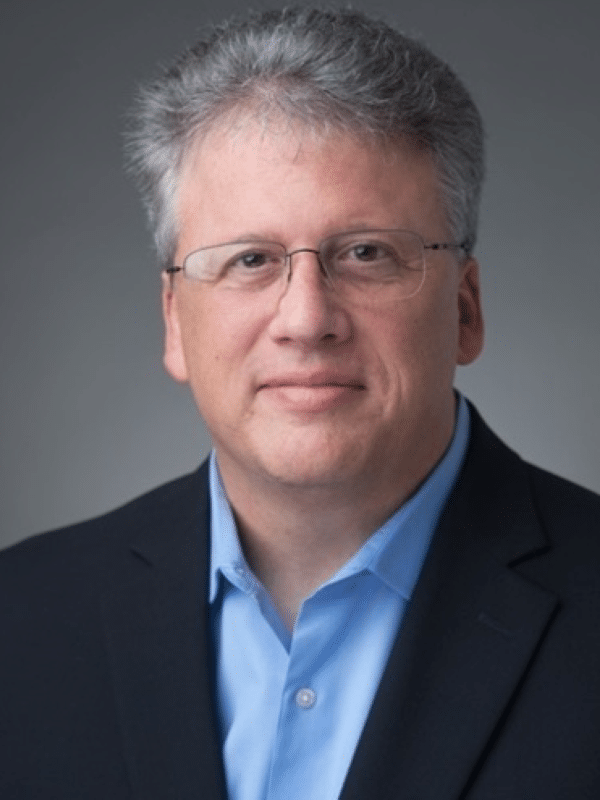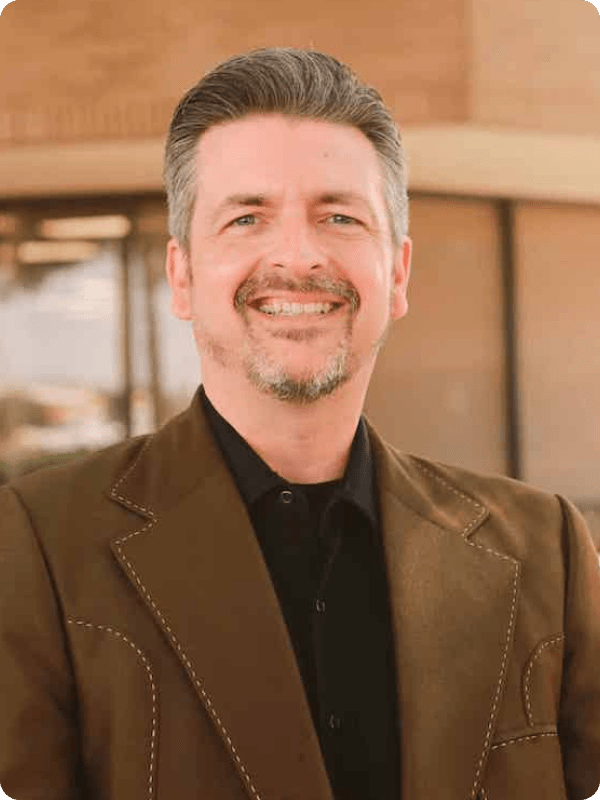 Director of People and Culture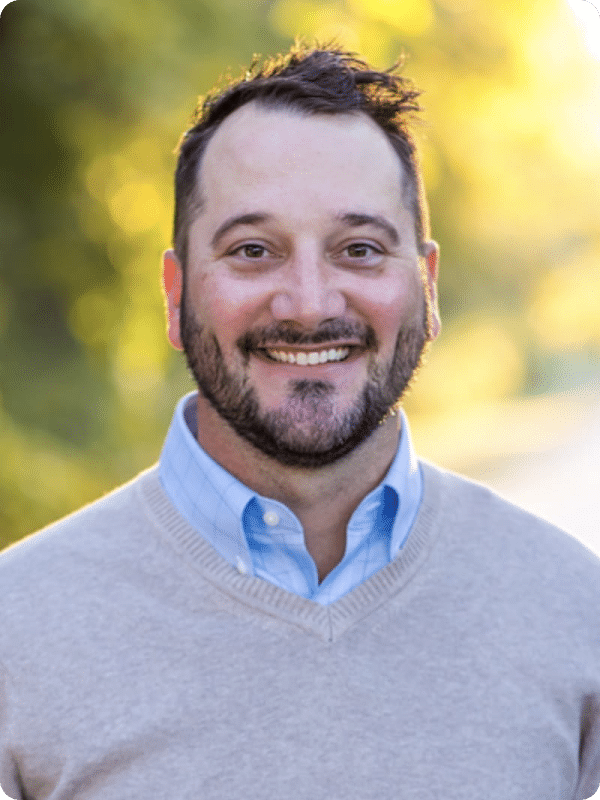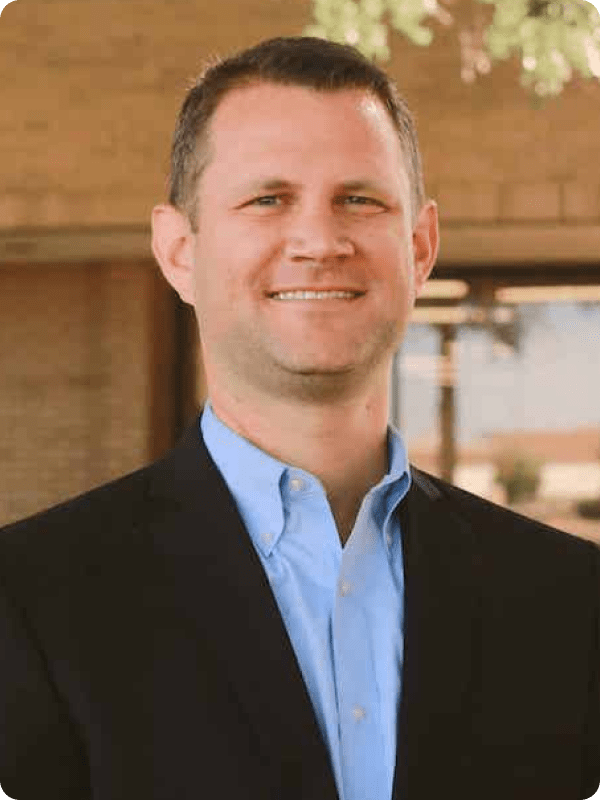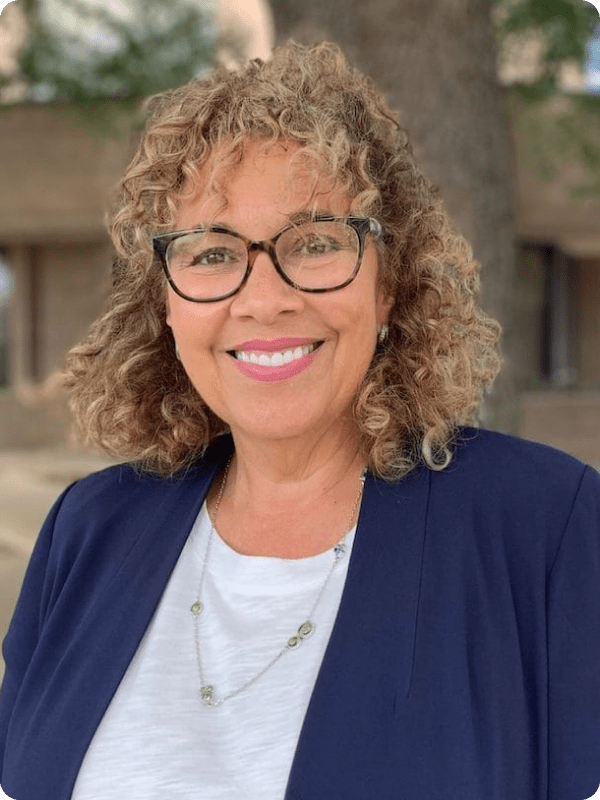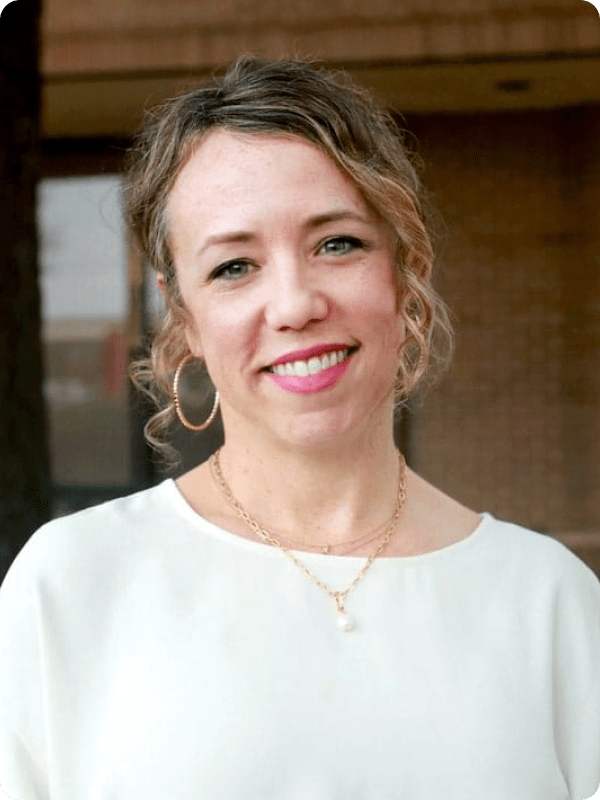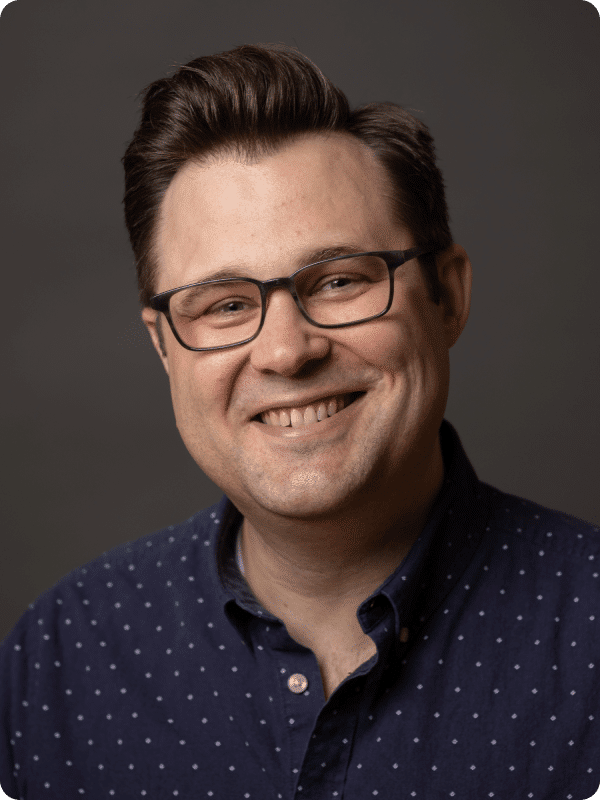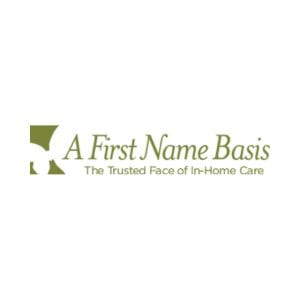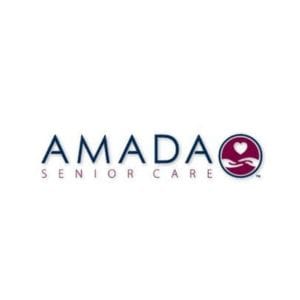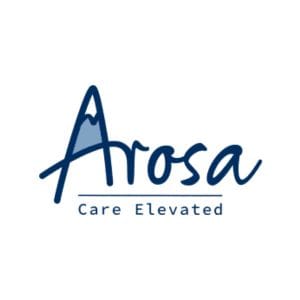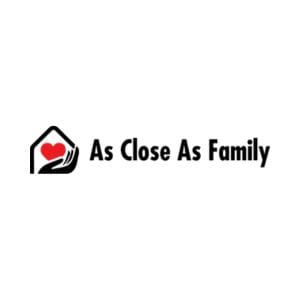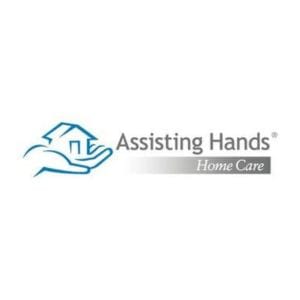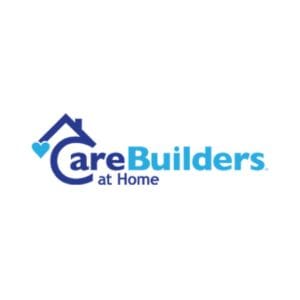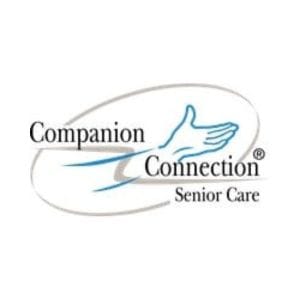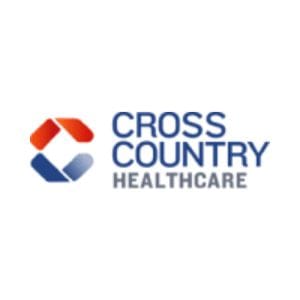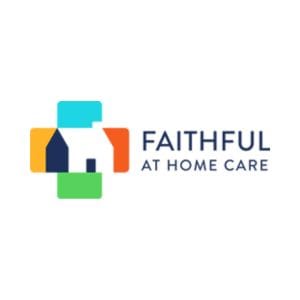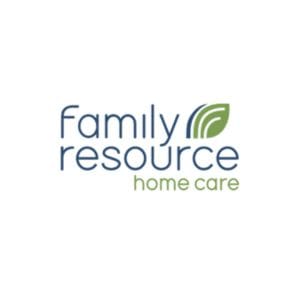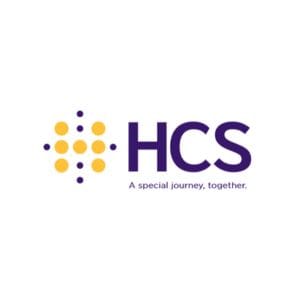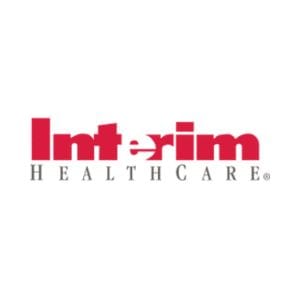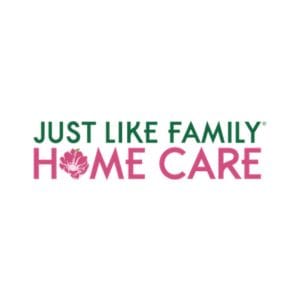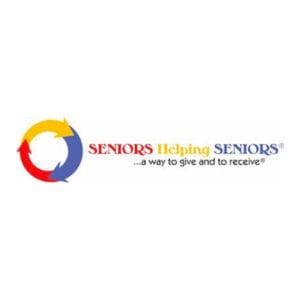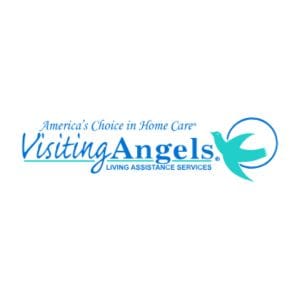 G2, a popular software review platform that provides reviews and ratings of software products and services, recently announced its Fall 2023 Awards, and AxisCare remained a category leader for Private
AxisCare, a leading provider of home care management software, announced today its collaboration with Rockerbox, a trusted partner for Work Opportunity Tax Credit (WOTC) and Employee Retention Tax Credit (ERTC)
AxisCare, the industry's leading provider of home care management software, today announced Kevin Smith's appointment to the role of Vice President of Engineering. With the addition of Smith, AxisCare continues