About AxisCare
Home Care Software
AxisCare was created by private duty agency owners, so we understand the struggles home care providers face. Your needs have shaped the foundation of our service – a scheduling and management platform to promote efficiency and organization.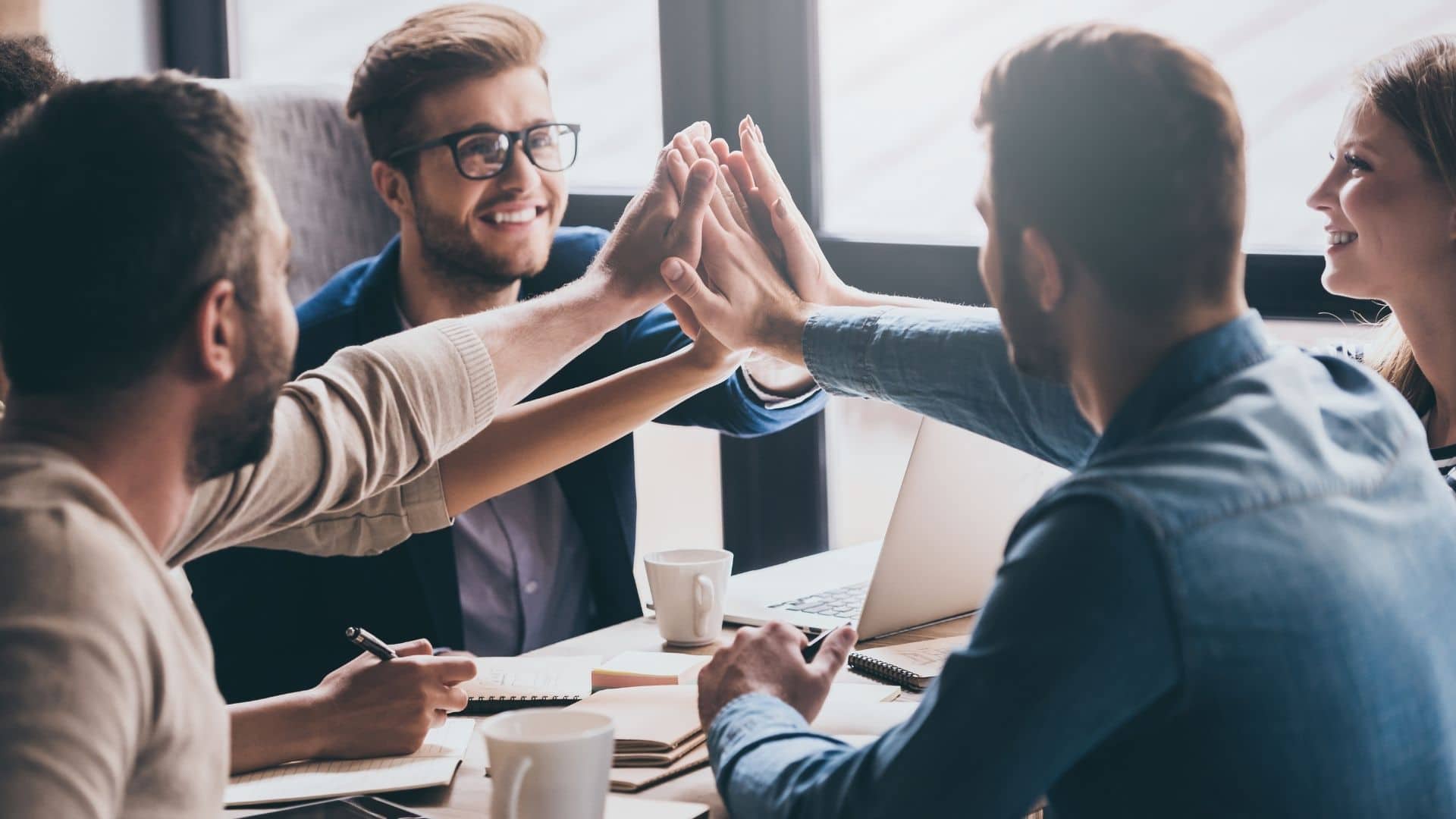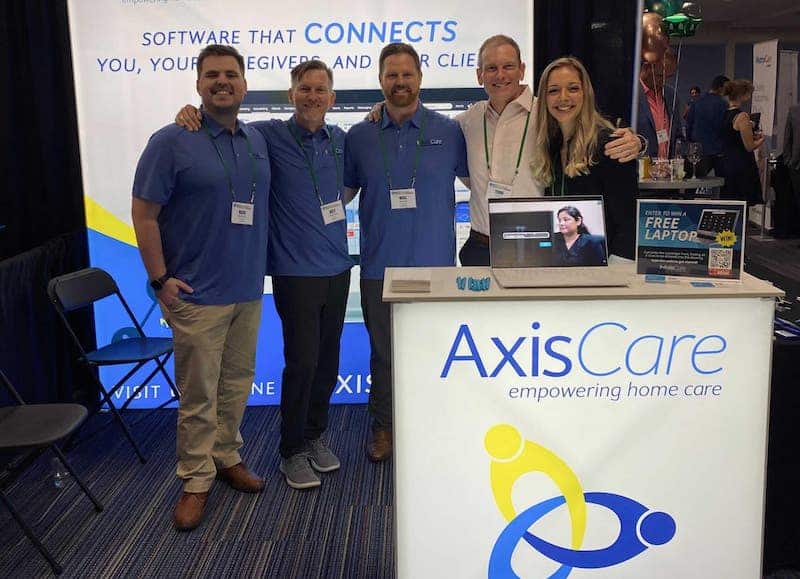 Transform home care operations, empowering agencies to provide better care
After nine years of owning private duty agencies, successful home care owners in Central Texas realized the options for software were greatly lacking in user friendliness and marketing/CRM tracking. They set out to design an intuitive system from the perspective of the people actually using the software.
Today, AxisCare has become the industry leader in affordable home care scheduling software and management software with built-in marketing. Our mission is to give agencies the tools they need to improve their care and expand their client base.
Today's owners, schedulers and marketers are moving faster than ever – and their information needs to be available everywhere they are. AxisCare's home health care app mobile platform allows agencies to stay on top of operations.
Track your revenue by referral source to learn which advertising methods work best for your business.
Cut down your time handling payroll and billing with AxisCare's home health billing software that provides seamless integration with Quickbooks, and easy transfer to third party billing.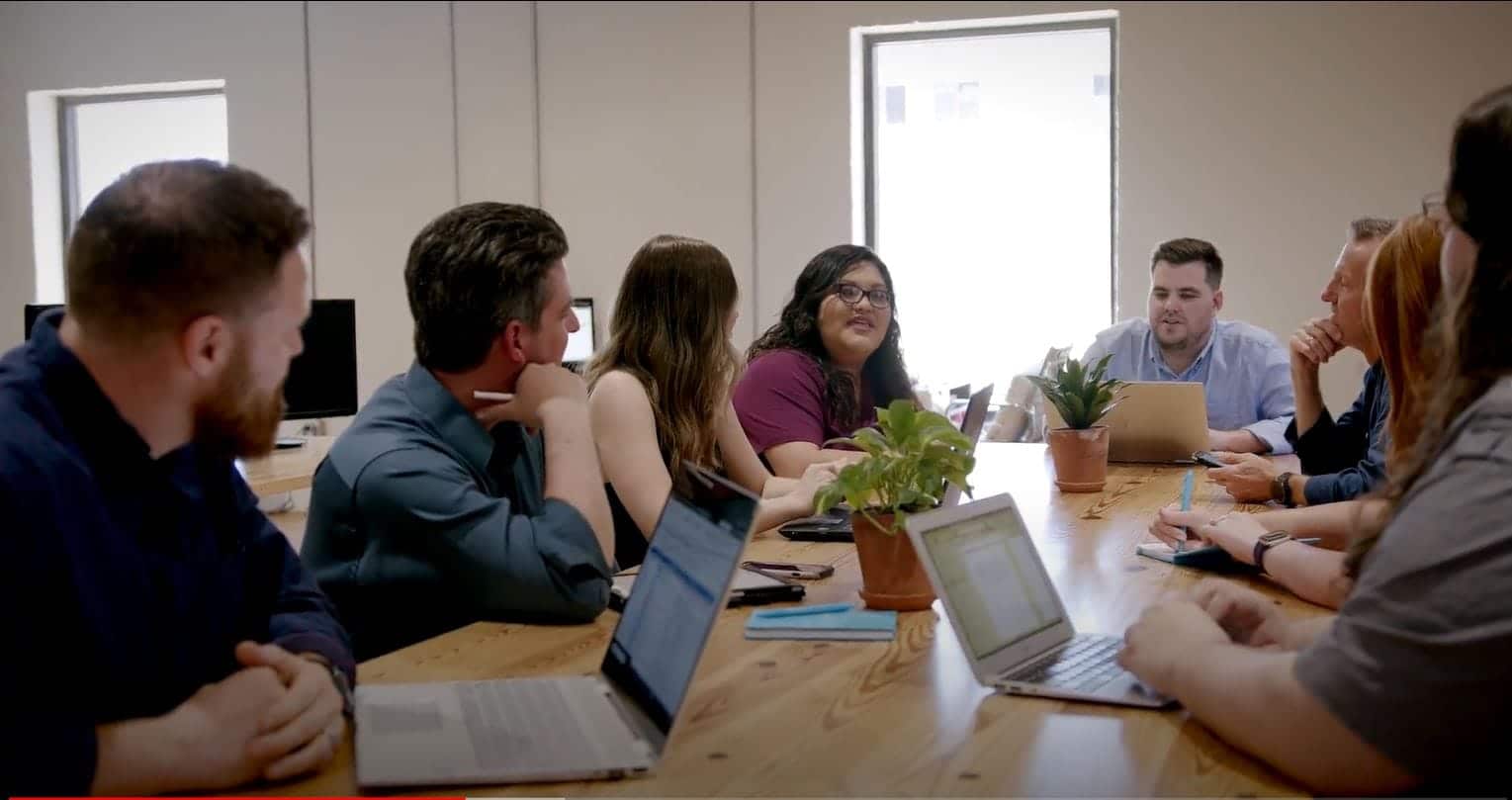 The AxisCare team thrives on these guiding principles


Treat Others Well

Embrace and Champion Growth
Good People Make Good Products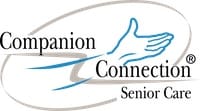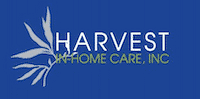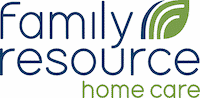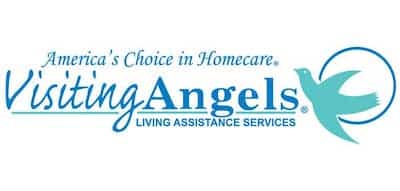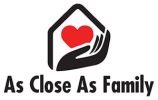 We're confident that once you try AxisCare Home Care Software, you won't go back to the old way of managing your business.
Membership and Franchise Groups We Work With