Home Care Reporting Software
Track revenue, payroll, hours of care provided, referrals and much more through our 70+ reports.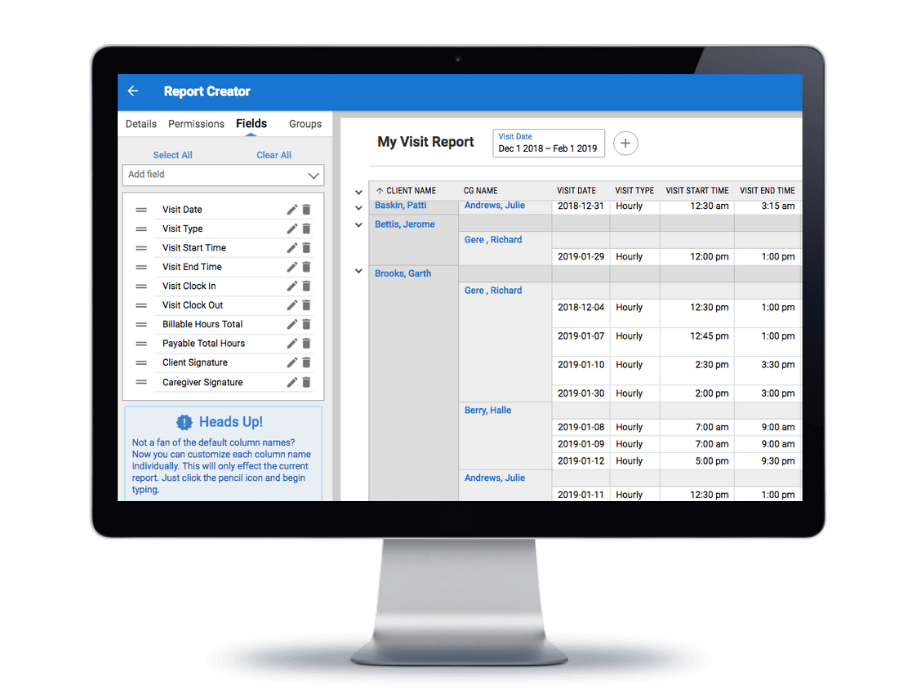 Can't find a report that exactly meets your needs? Build your own!
Integrations with Quickbooks (Desktop and Online) and several Payroll providers, coupled with 360 degree reporting, give you full visibility into every aspect of your agency.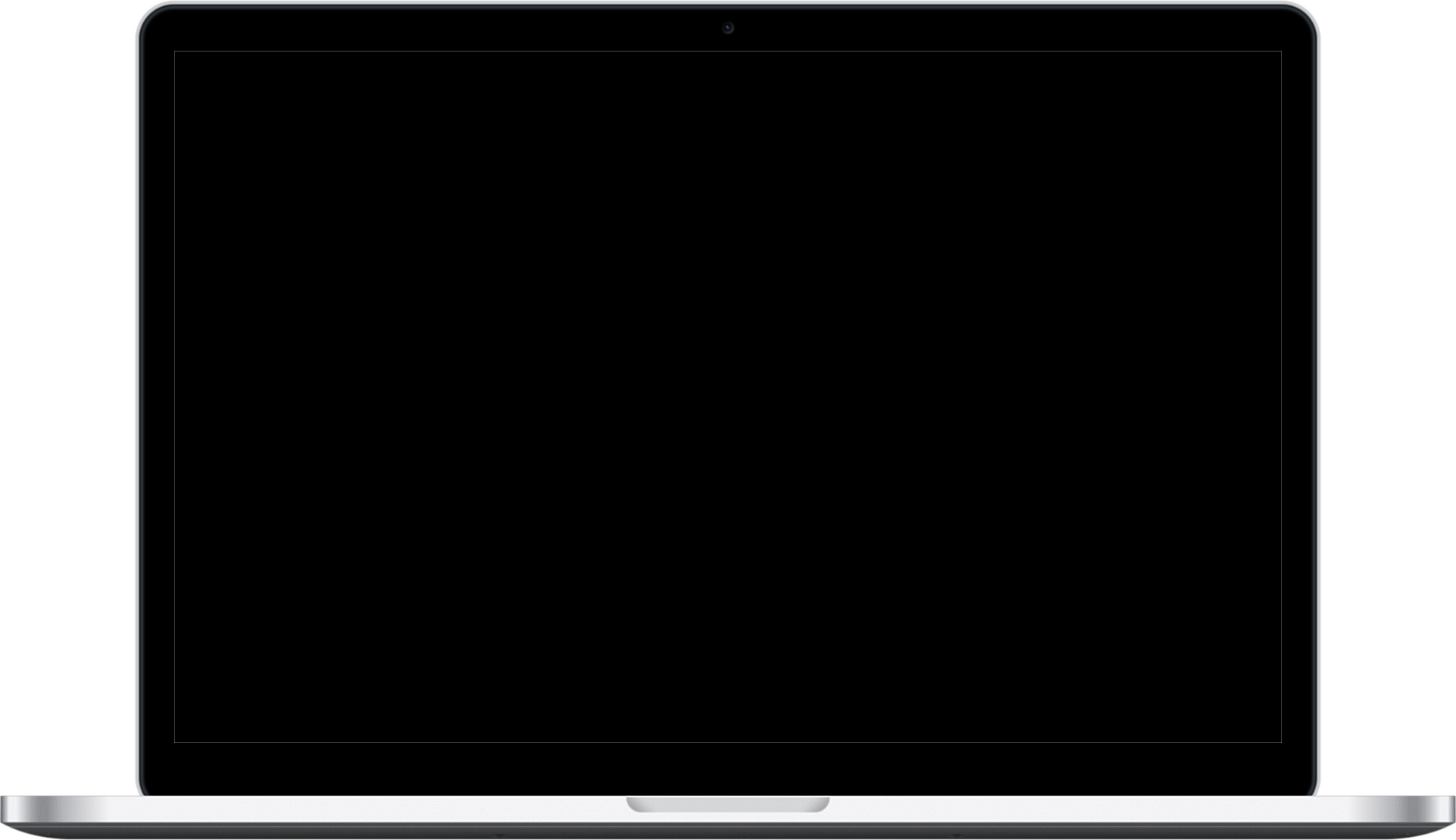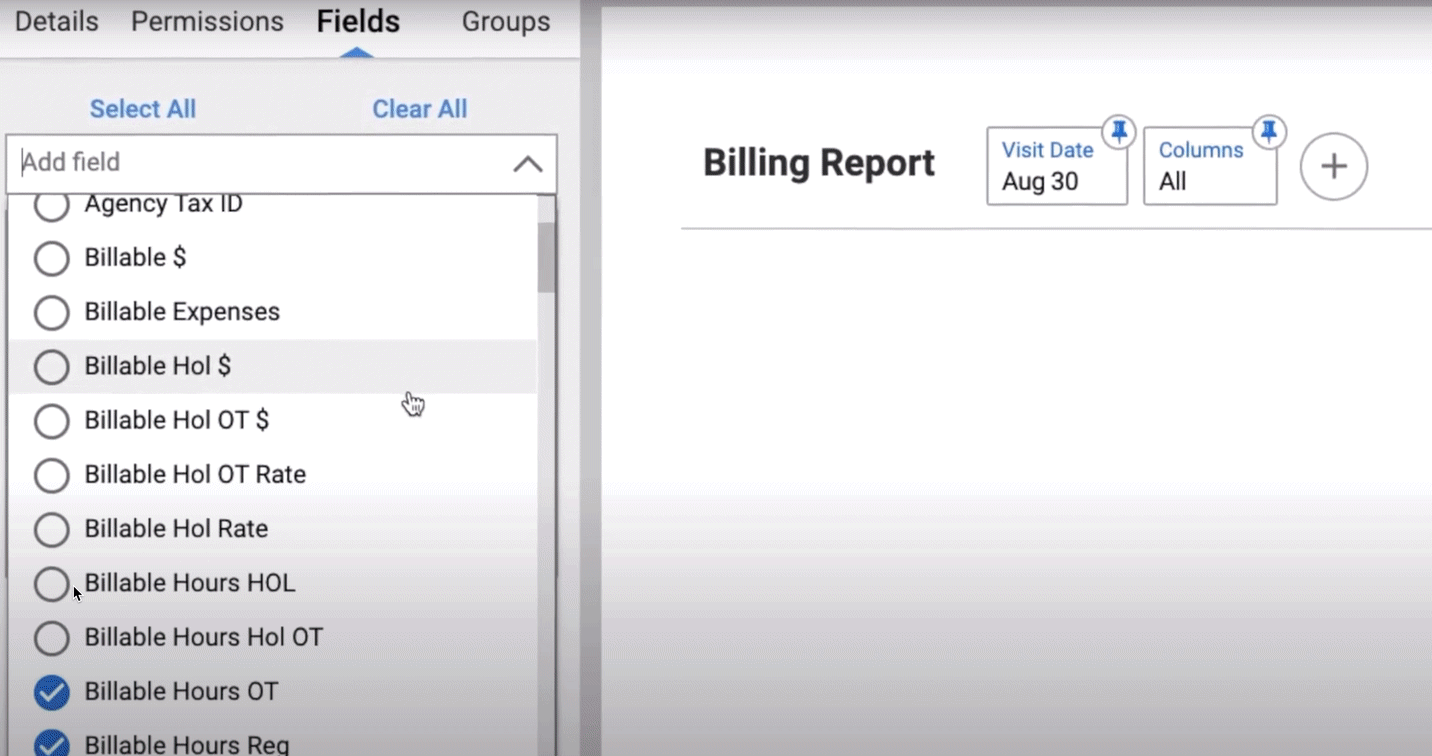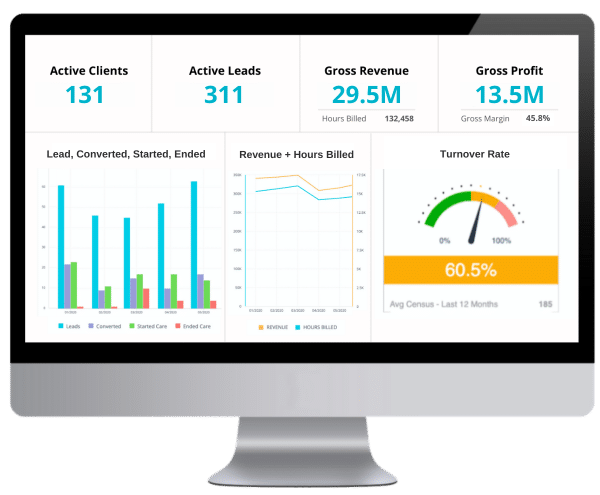 Industry-Leading Business Intelligence
Collect, visualize, and analyze your data to gather relevant and actionable insights, helping you make data-driven business decisions. Easily gain access to important metrics such as: 
We're confident that once you try AxisCare Home Care Software, you won't go back to the old way of managing your business.
Membership and Franchise Groups We Work With