Your Home Care Software + EVV Solution
Track essential growth metrics, maintain a healthy cash flow, achieve effortless compliance, and create a quality client and caregiver experience from onboarding to billing.
AxisCare makes 
Medicaid  + EVV Compliance
simple. Click below to see how AxisCare supports your state's unique requirements!
Designed by Successful Agency Owners
Customized for your business
Software That Fits Your Business
Our platform was built by agency owners, so we know that every business does things a little bit differently. That's why AxisCare was built with flexibility in mind. Our platform is fully customizable to your needs, allowing you to keep running your business your way. 
Streamline your processes
Less Time Clicking. More Time GROWING.
Streamline your agency's processes, from field to office, with robust features that make daily tasks easier and faster – allowing you to get back to what matters: improving care, retaining your staff, and growing your business.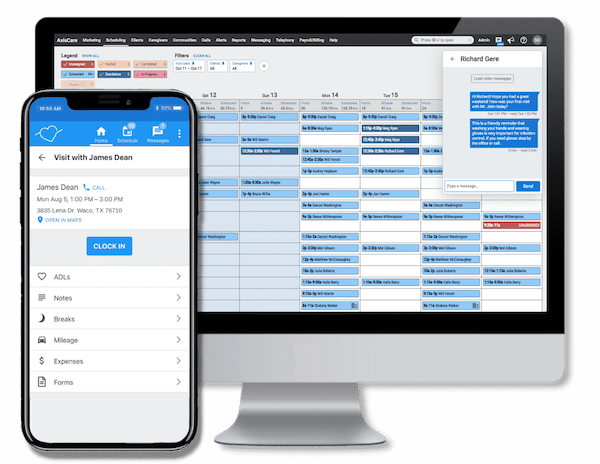 Industry-Leading Partnerships
We partner with top companies in the industry to provide you with state-of-the-art background checks, payment processing, next-day funding, caregiver training and much more, further allowing you to manage your business in ONE SYSTEM.

Agencies of all sizes, from start-ups to franchise, trust AxisCare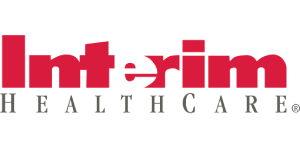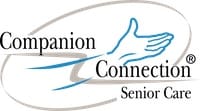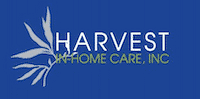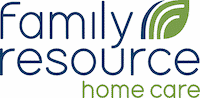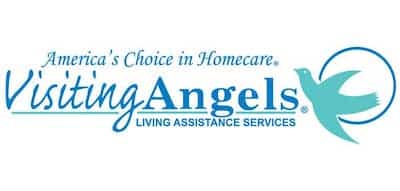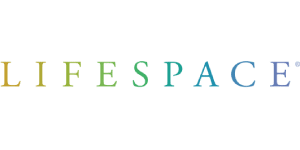 "We started with Axiscare 10 years ago. We depend totally on their software to run our home care business and have not been disappointed by them."
"The company is committed to pushing out improvements and does so by listening to their customers."
"Their Customer Support team is fantastic. They remember who we are, where we are, what we do, and what we need."
"The interface seems to have been created by people that have done scheduling before, unlike some other software we looked at. It makes a huge difference for your staff as the thing they are in constant contact with feels right to them."
"They support our continuous effort to create systems that remove manual labor work or manual constant touches."
"I always feel as it's important to them that my concerns are resolved, rather than I am a bother."
"AxisCare is so easy to use and my click time has decreased dramatically since switching to this software system."
Membership and Franchise Groups We Work With
NUMBER OF SENIORS SERVED THROUGH AXISCARE LAST MONTH