Back Office & Point-of-Care Medication Management
Properly document, schedule, and report on all medications your clients take, keeping your caregivers, clients/families, and physicians informed.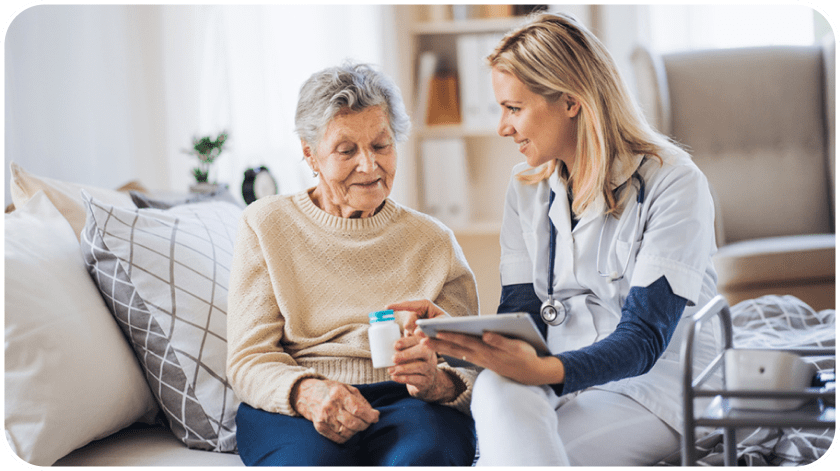 Proper Medication Administration is Crucial to Your Clients & Agency's Health
AxisCare's Medication Reminders give your agency the tools needed to properly manage your client's medication intake.
Documentation & Scheduling
AxisCare's comprehensive database of medication gives your team the ability to easily document your client's prescriptions. Effortless recording of dosage amounts, administered methods, scheduled dates and times, special instructions, and the medications' purpose keeps your caregivers informed and aware of the physician's requests.
Track Medications Administered
With the use of AxisCare's Mobile App, caregivers can view and track medications administered and special instructions from the client's physicians, providing a more thorough care process.
Organized Medication Records
Manage client medications and corresponding records with printable Medication Administration Reports (MAR forms) and medication lists. These forms can be customized with specialized instructions for your caregivers, medication purposes, and agency information.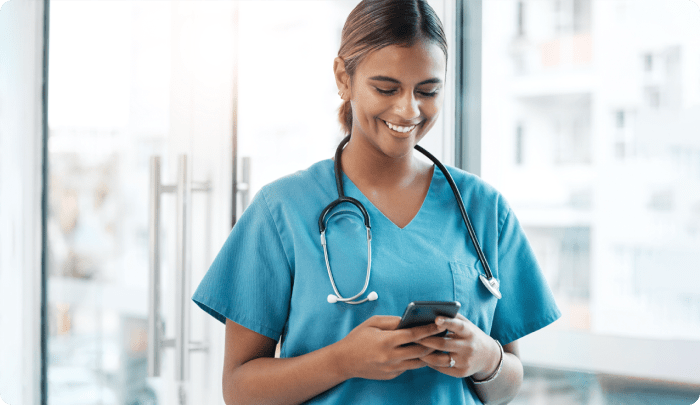 Making the Switch has Never Been Easier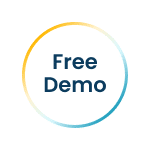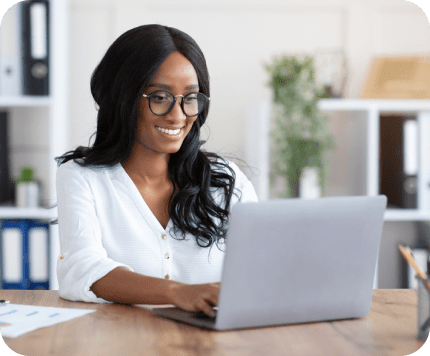 Fill Out the Demo Request Form
Ready to transform your business? It all starts here. Fill out this short request form, and one of our dedicated team members will be in touch. We understand your time is valuable, and we're committed to making this process as convenient as possible.
Get a Free Demo
Experience the power of our home care software solution firsthand. Once you've submitted your request, we'll schedule a personalized, no-obligation demo just for you. Our experts will walk you through the features and benefits that can revolutionize your business. It's a chance to see the future of your success.
Scale Your Business
After the demo, you'll be equipped with the knowledge and insights to make an informed decision. Start implementing our solution and watch your business flourish. With our support and your ambition, the sky's the limit.