As an all-in-one home care software solution, we integrate with the industry's top companies to provide you with all the tools needed to run your agency. From payroll to third-party billing, caregiver training, and background checks, we aim to provide you with a full-service solution, all from within your AxisCare site.
AxisCare Bill & Collect is our custom payment processing solution. Easily process credit card and ACH payments without leaving your AxisCare site.
AxisCare VA Billing is a full-service billing option where we complete all your Veterans Affairs
Billing needs, from setting up your clients' billing tabs correctly to submissions and appeals with
guaranteed accuracy.
Quickly access essential KPI's and metrics, allowing you to collect, visualize, and analyze your
agency's data from within your AxisCare site. AxisCare BI gives you the ability to make data-driven
business decisions, with ease.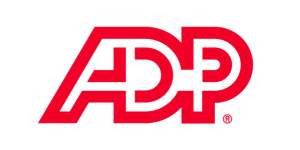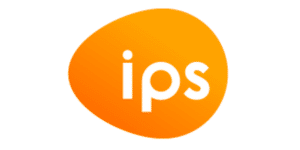 When it's time to pay your caregivers, AxisCare can connect with many customized exports to send the information directly to your payroll company.