Hospitalization Tracking Software
Easily Track & Analyze Hospitalization Data
Document and track hospitalizations using real data to prove your agency's success at reducing remissions – further separating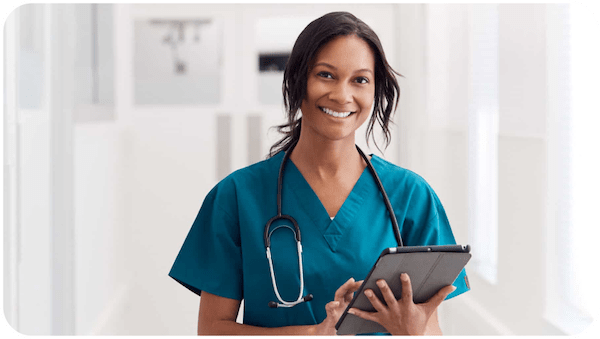 Never Miss a Hospitalization
Industry-Leading Hospitalization Tracking
As hospitals continue to get hit hard with high readmission penalties, they are looking to home care agencies to help them minimize their costs. AxisCare is leading the way in hospitalization tracking, giving you the tools you need to track every hospitalization, ensuring you have the data you need to prove your success.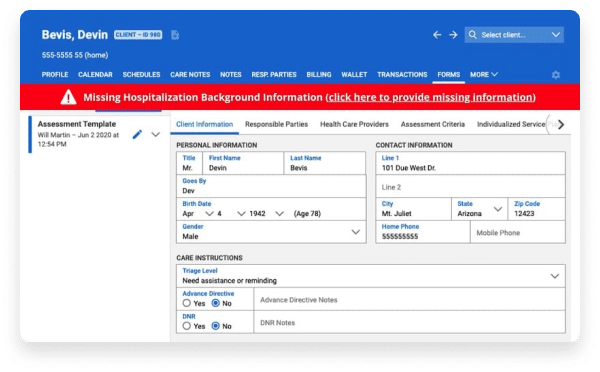 Easily enter past and present hospitalizations, using user permissions to determine who can view and enter information. The system will alert you if there is important information missing.
Use the Hospitalizations Summary Report to see real-time hospitalization data, giving you insight into your readmissions and the most common reasons/conditions associated with them.
Boston Home Care Agency Reduced Hospitalization Readmissions to Below National Average With AxisCare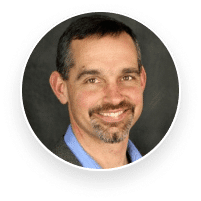 Reduced Hospitalization Readmission Rates to <2%
Increased Referrals
Improved Client Satisfaction

Hospitalization Backgrounds​
View each client's hospitalization information and status, including important data metrics such as date of last discharge, time hospitalized, reasons for hospitalizations, and more.

A list of all clients currently admitted into a facility.

View all hospitalization events that are missing required data, such as admission date.

An easy way to view all client hospitalization details in one place.
Making the Switch has Never Been Easier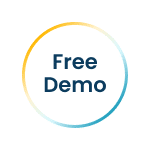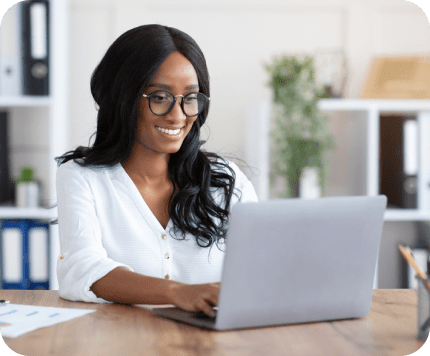 Fill Out the Demo Request Form
Ready to transform your business? It all starts here. Fill out this short request form, and one of our dedicated team members will be in touch. We understand your time is valuable, and we're committed to making this process as convenient as possible.
Get a Free Demo
Experience the power of our home care software solution firsthand. Once you've submitted your request, we'll schedule a personalized, no-obligation demo just for you. Our experts will walk you through the features and benefits that can revolutionize your business. It's a chance to see the future of your success.
Scale Your Business
After the demo, you'll be equipped with the knowledge and insights to make an informed decision. Start implementing our solution and watch your business flourish. With our support and your ambition, the sky's the limit.