Home Care Software Solutions Designed to Fit Your Agency
Agencies of all sizes, from start-ups to franchises, trust AxisCare.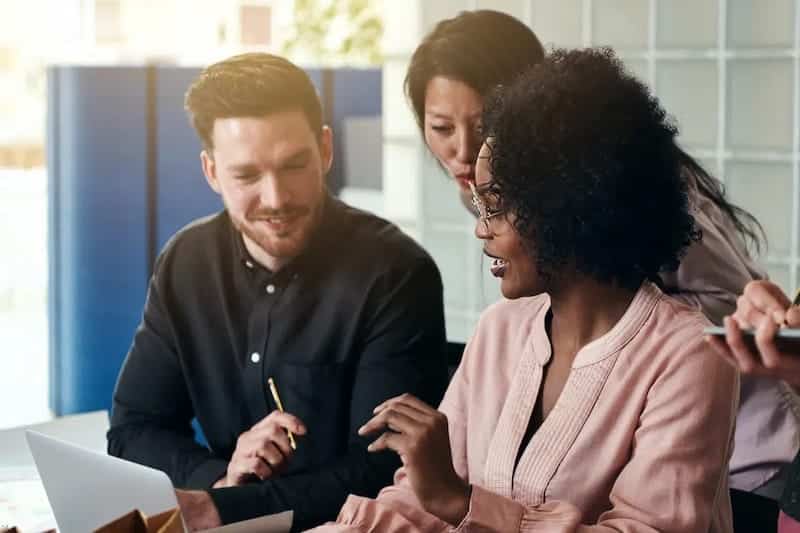 Manage all aspects of your daily workflow within one user-friendly platform, simplifying the growth of your business.
As an established home care agency, it is essential to streamline your back office workflows so that you can focus on providing exceptional care and scaling your business.
The AxisCare in-home health care software platform is designed specifically for enterprise agencies looking to streamline operations and improve efficiency so you can focus on providing exceptional care while scaling your business.
Agencies of all sizes, from start-ups to enterprise, trust AxisCare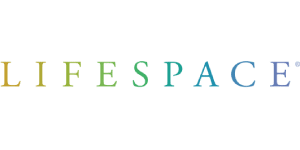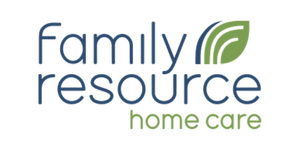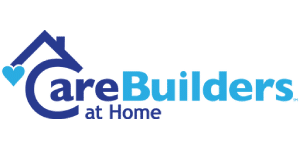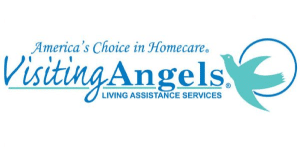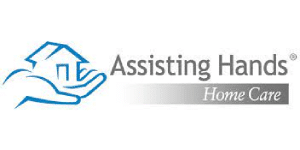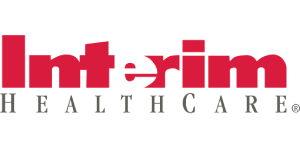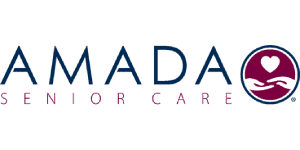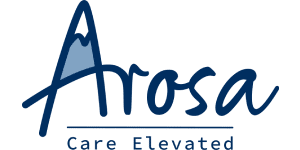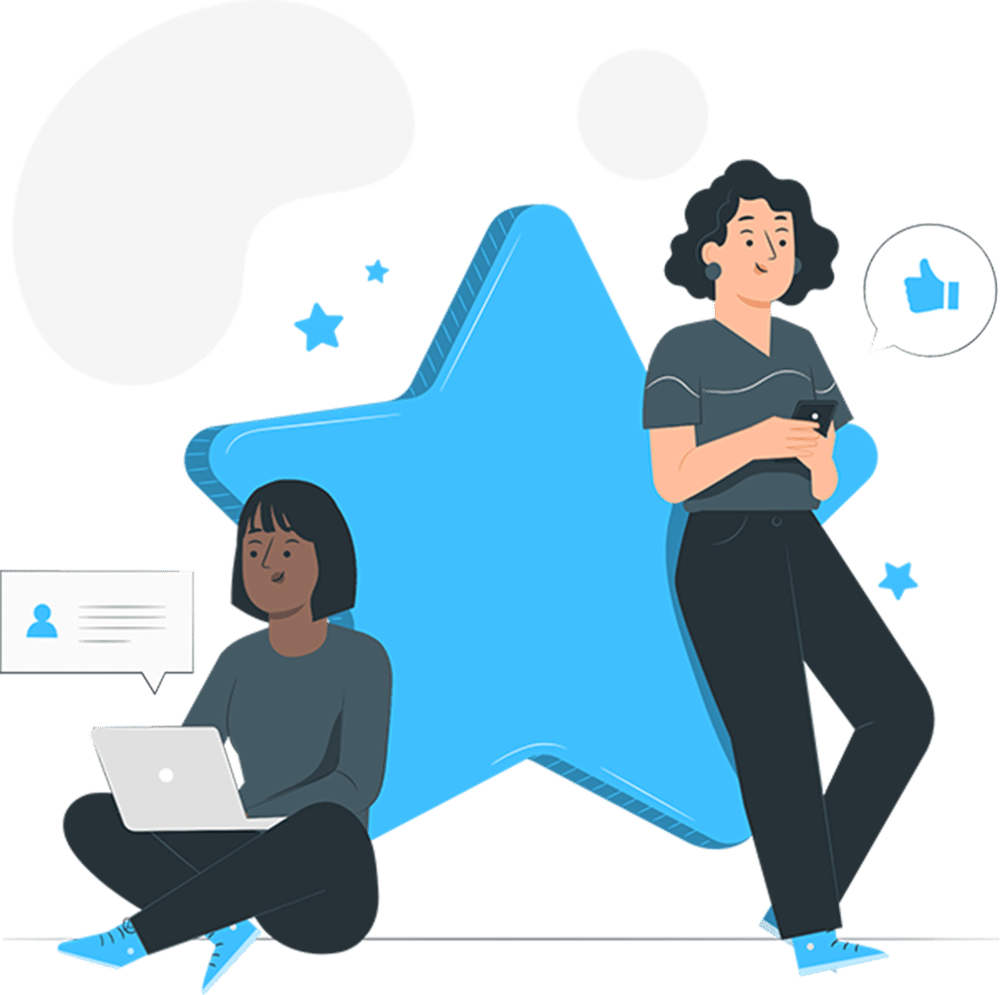 "We are extremely pleased to select AxisCare as our official Point-of-Care platform. In order to move our U.S. operations and expand our franchise network to the next level, we needed more than a scheduling solution. The customer care experience and remote technology support is second to none. AxisCare's team is in constant pursuit of meaningful features and functionality for the engaged operator, providing us with the insight, benchmarking tools and key analytics necessary to grow and improve our unit economics. AxisCare has proven to be more than a vendor. We view them as a trusted partner and an integral part of the success of Amada Senior Care."
"After years of looking for a great home care management software and testing multiple vendors, it became clear that AxisCare is our best solution for scheduling and point of care functionality on a continuing basis. Our franchisees will be able to spend less time on paperwork and more time improving their service offering and building their client base." – Lane Kofoed, President and CEO.

"AxisCare give our franchises a competitive advantage in the market. This is a win not only for our 100+ Assisting Hands agencies but for the clients they serve as well."
"Selecting AxisCare as our preferred vendor provides us with an easy-to-use management tool that allows each of our locations to focus on CARE…not paperwork. We are excited to work with AxisCare's team to see growth and efficiency across the board, in addition to working with a team that shares our vision for home care."
"We are pleased to be working with AxisCare, mainly because their Genesis was in the Home Care market, which gave them a unique insight into the day-to-day mechanics of our industry. They have also proven to be Customer Service oriented, which is so important in today's fast paced Business atmosphere."
"Based on experience, we've tested the success of different business concepts and marketing techniques prior to passing the knowledge on to our members. Selecting AxisCare as a preferred vendor marries our knowledge and expertise with practical real world solutions that can make a positive day-to-day impact on behalf of our members."
"As one of the country's largest independently owned home care agencies, we were seeking a partner who was sophisticated enough to manage our complex business now while also being primed to scale alongside us in the future. AxisCare's solution addresses all of the key areas of business operations, all the way from marketing through scheduling, making it the ideal choice for our team. We appreciate the software's clean user interface, customization capacity and their team's receptiveness to our feedback."
"I've been using AxisCare for 2 years now. I really do feel like they are working with me as a partner so that I can enhance our business operations."
"The work we've done so far with the AxisCare team has received high praise from our consulting team and clients alike, and I'm excited to see that continue to grow. As the Homecare Industry continues its expansion with more Baby Boomers requiring care and assistance to maintain their independence at home, I can think of no better power partner to help further our quality care and reporting standards for our start up agencies. We're looking forward to a great relationship with AxisCare."
We're confident that once you try AxisCare Home Care Software, you won't go back to the old way of managing your business.
Membership and Franchise Groups We Work With