AxisCare Solutions Designed for

Every Role
Find the AxisCare solution that fits your needs.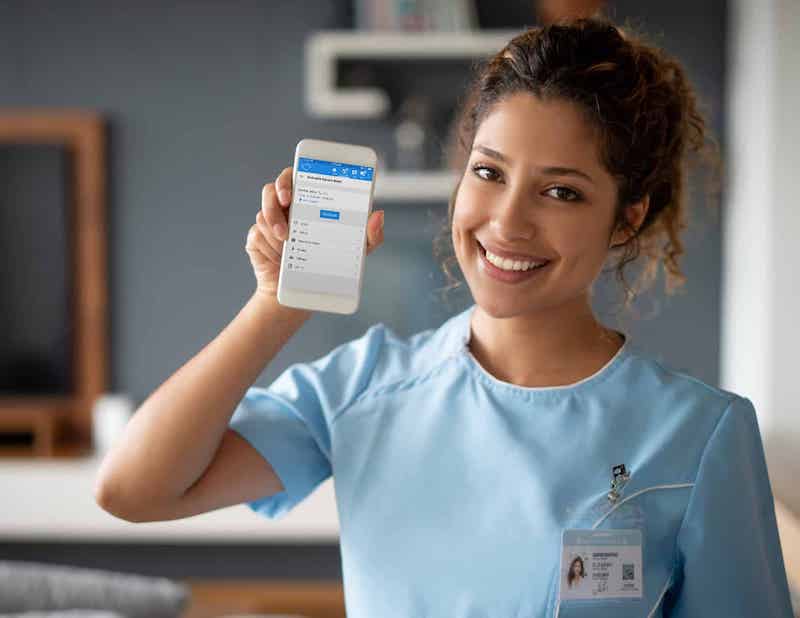 Have confidence that your business is running with efficiency and compliance.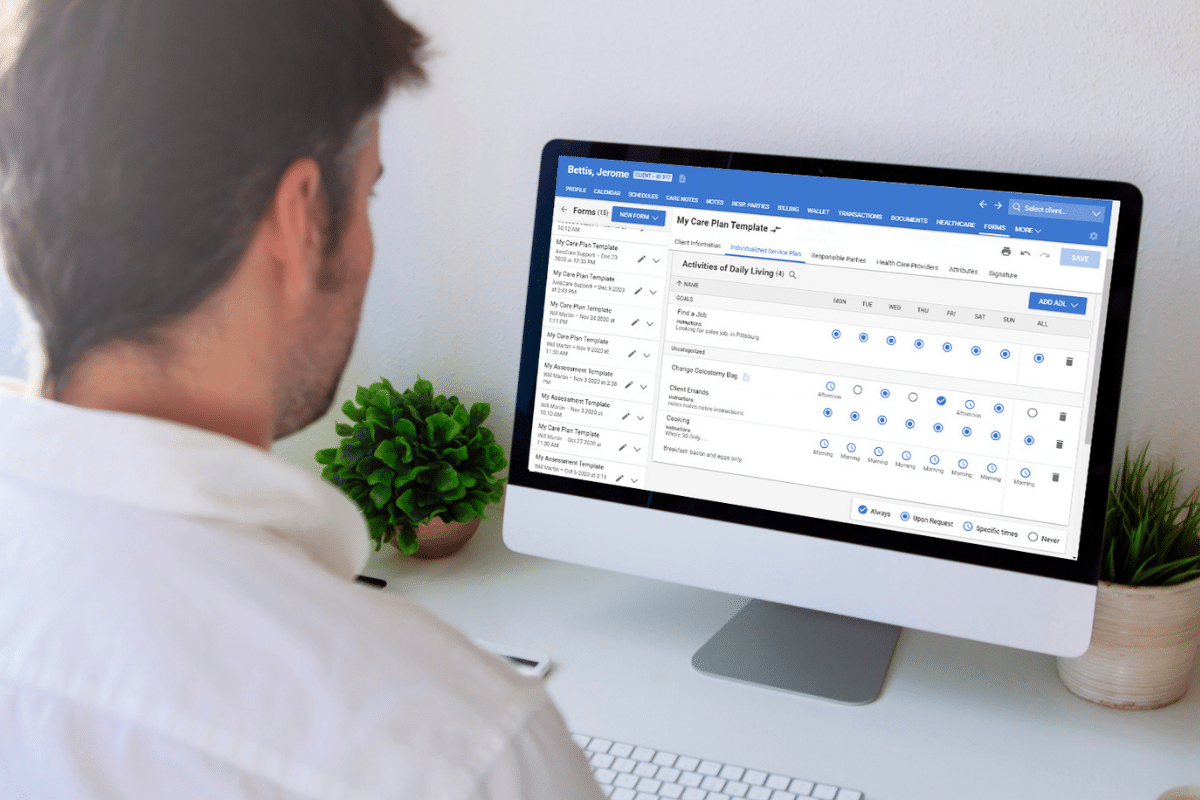 Streamline back-office and point-of-care operations, empowering your agency to scale, grow, and retain.
Track the success of your sales and marketing campaigns, helping you make more informed decisions.
AxisCare's robust features, such as our user-friendly Family Portal, easy payment options, client/caregiver matching, and more, give your agency a competitive advantage in your sales and marketing efforts!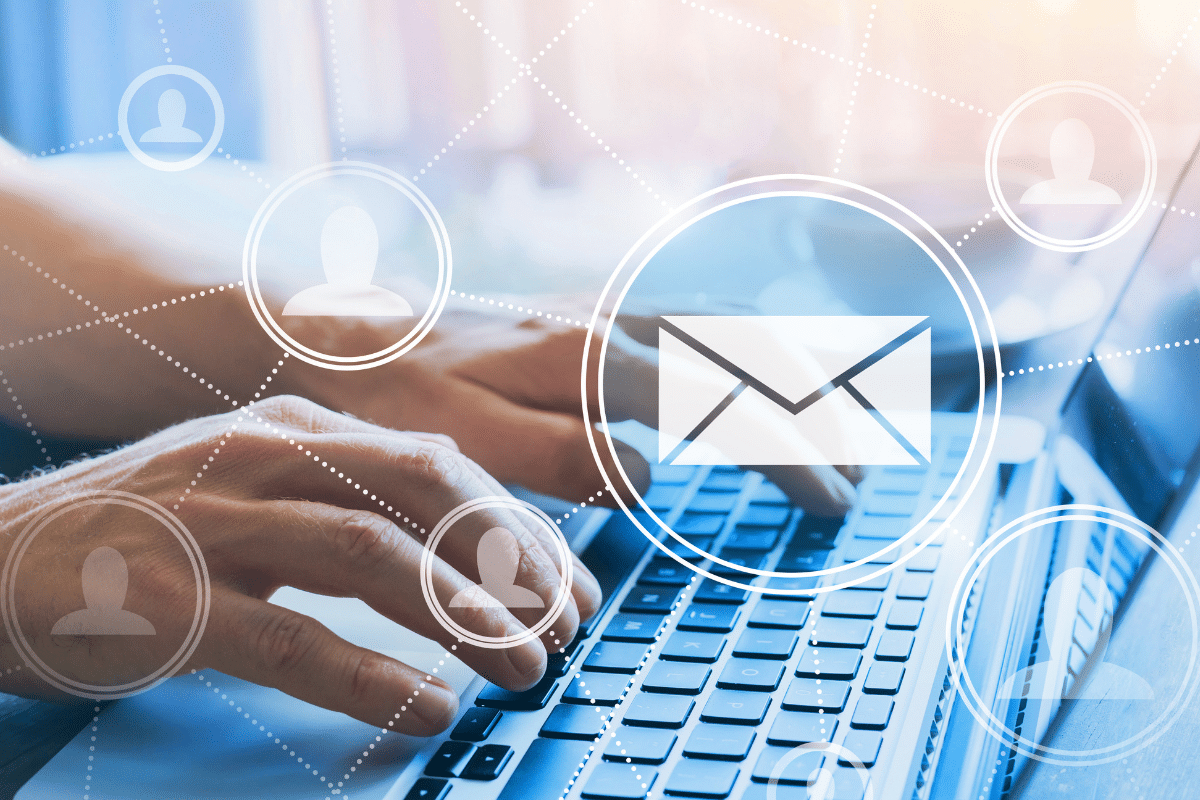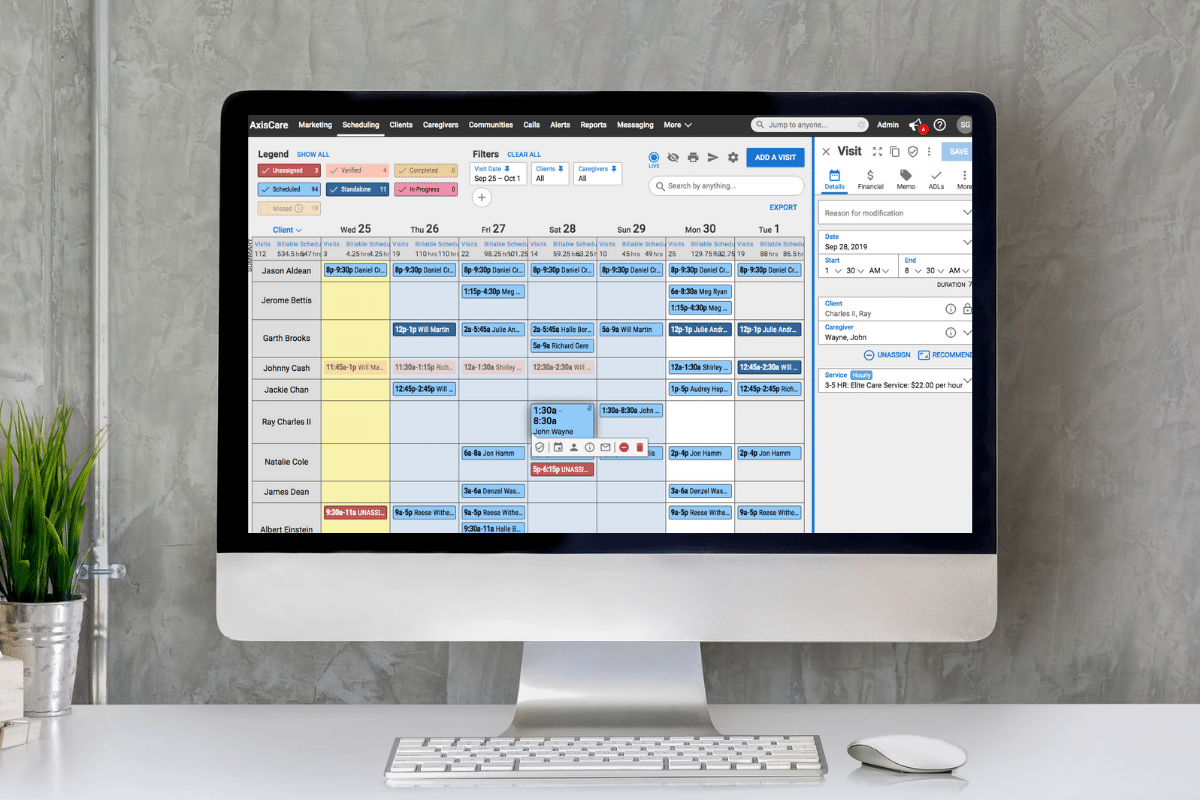 Scheduling is at the heart of AxisCare. Robust features combined with ease of use allow you to get more done in less time and with fewer clicks.
Home care billing has never been easier! From Private Pay to third-party billing, streamline your processes and reduce inaccuracies, saving you time and money.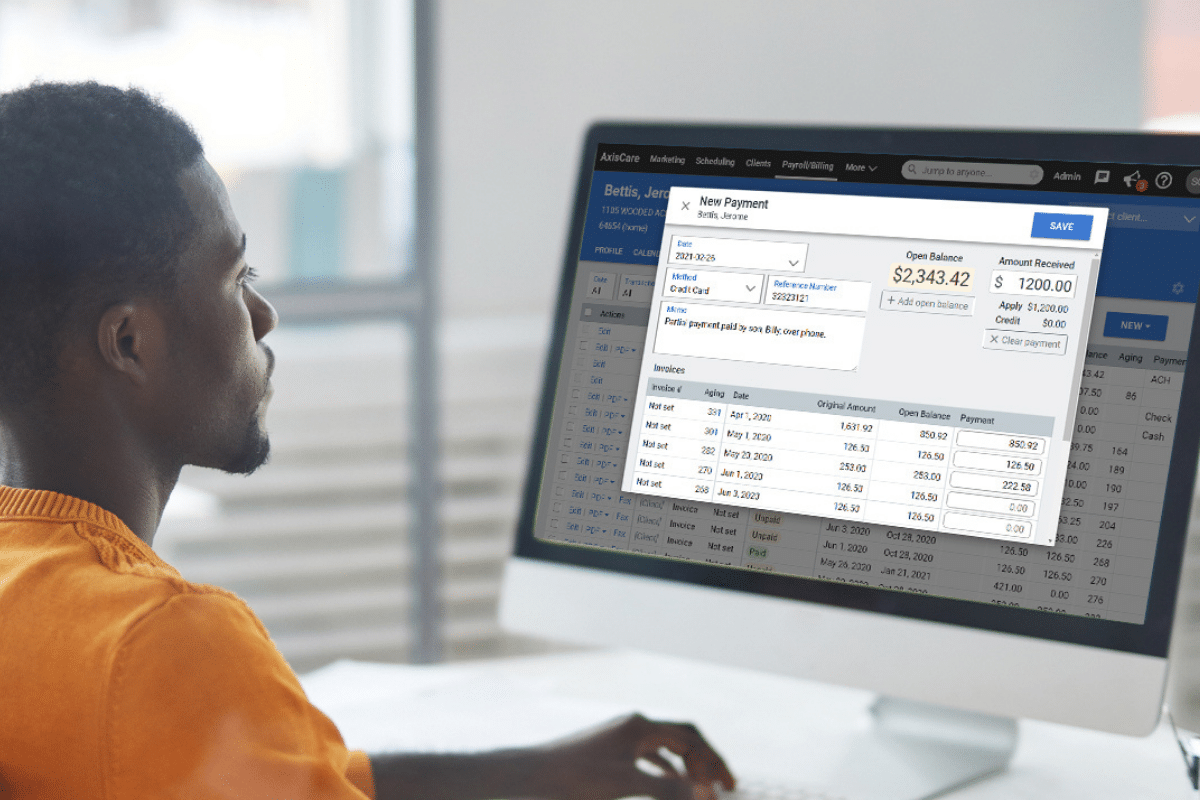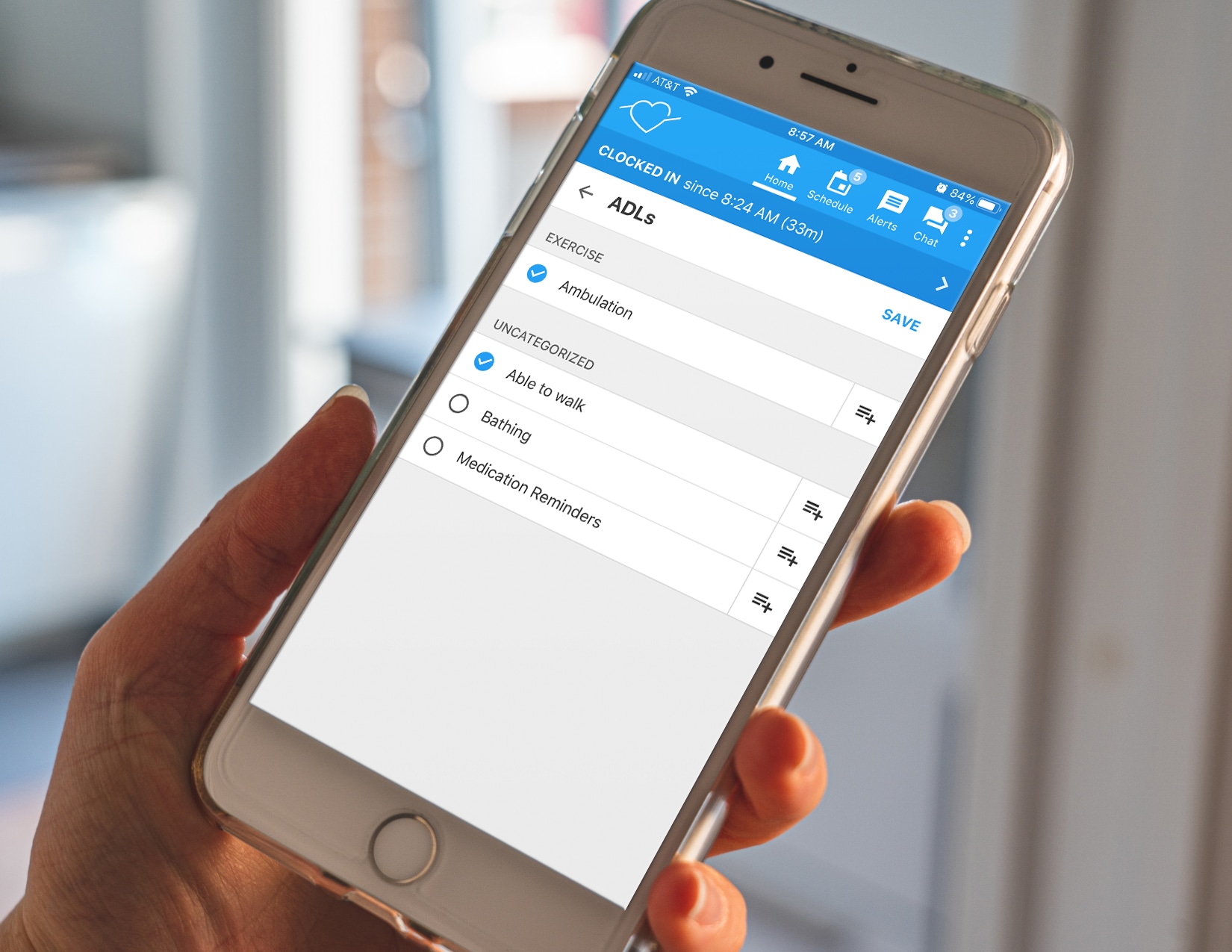 Give your caregivers the tools they need to provide care with confidence at every shift, helping you retain and attract quality caregivers.
Our user-friendly family portal keeps clients and their families connected to their loved one's care, giving them peace of mind that they are receiving the care they deserve.
Through the portal, clients are able to: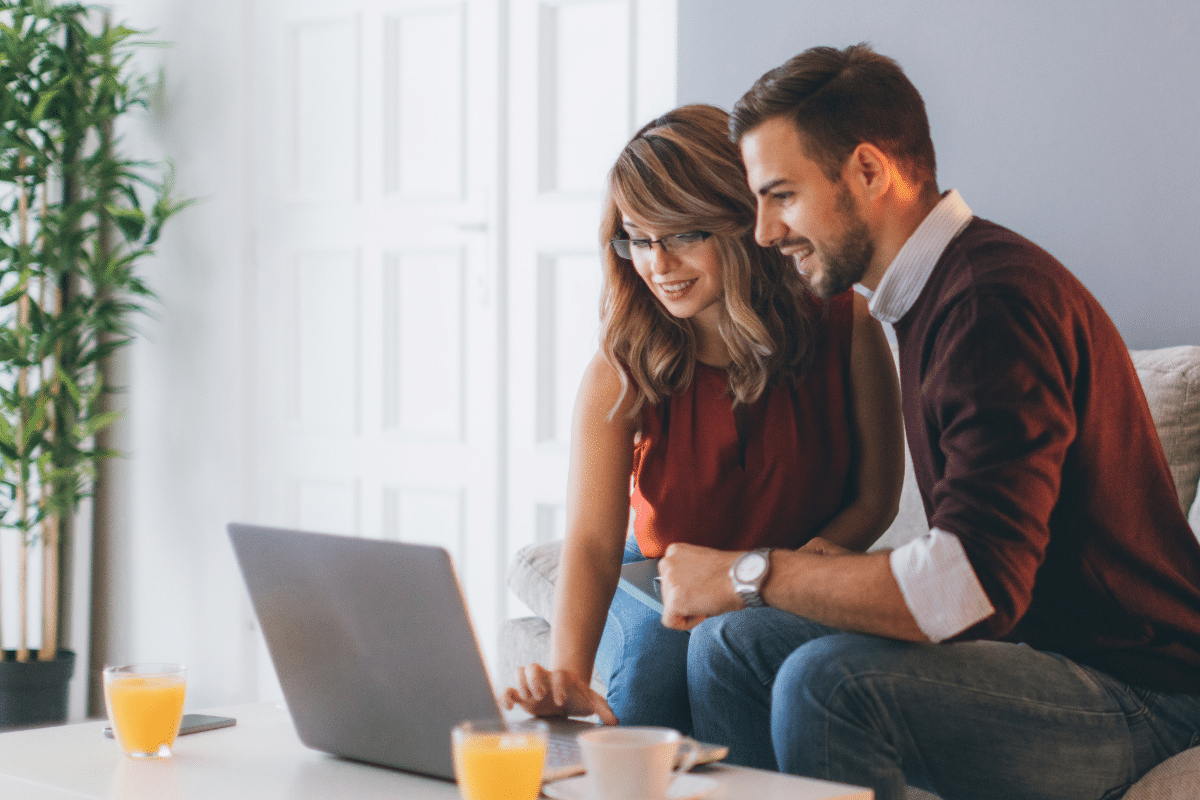 We're confident that once you try AxisCare Home Care Software, you won't go back to the old way of managing your business.
Membership and Franchise Groups We Work With