Say goodbye to paper timesheets and manual job coordination.
Give your caregivers an easy way to clock in/out and capture essential visit information on site. 
Available for iPhone and Android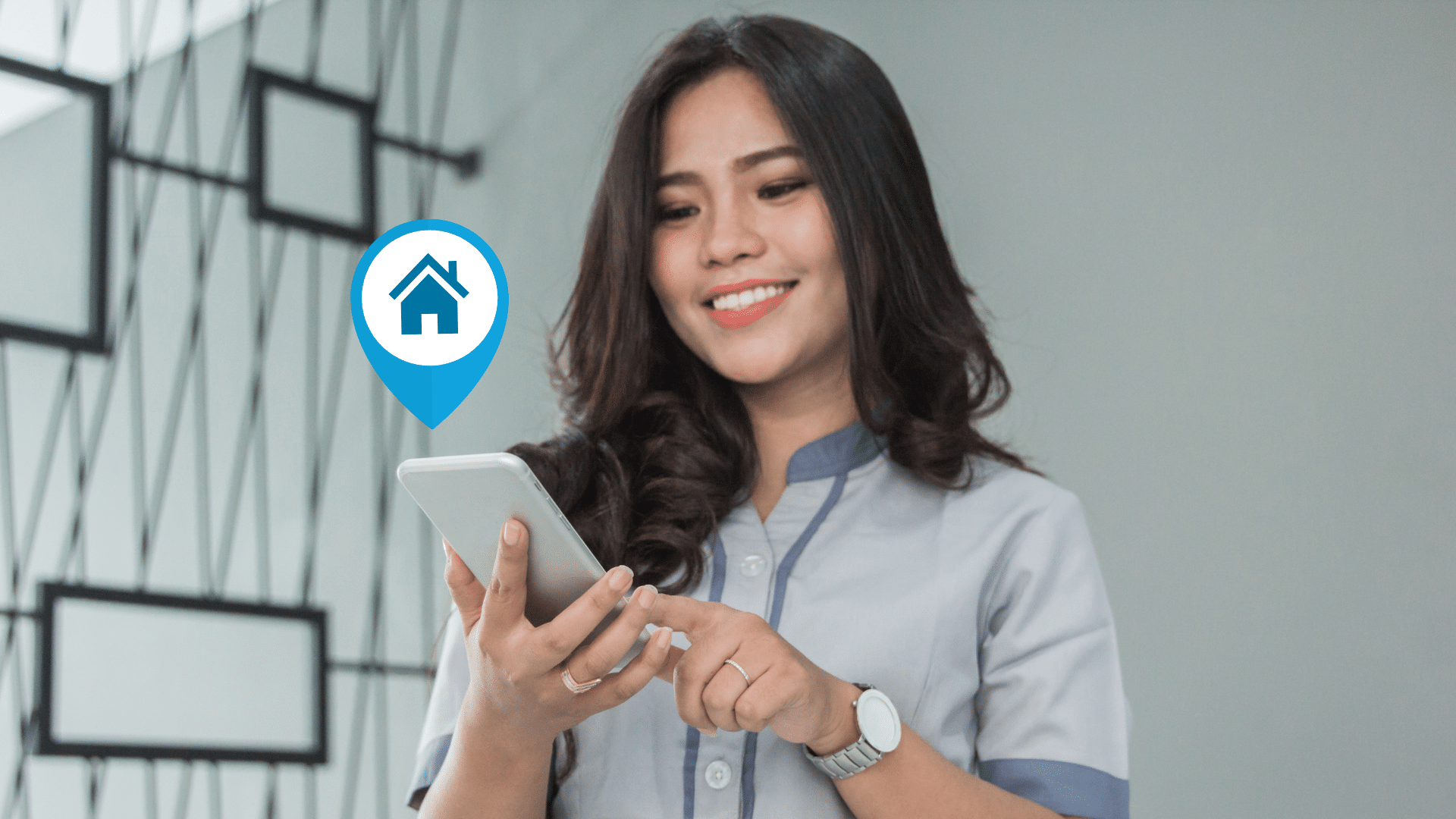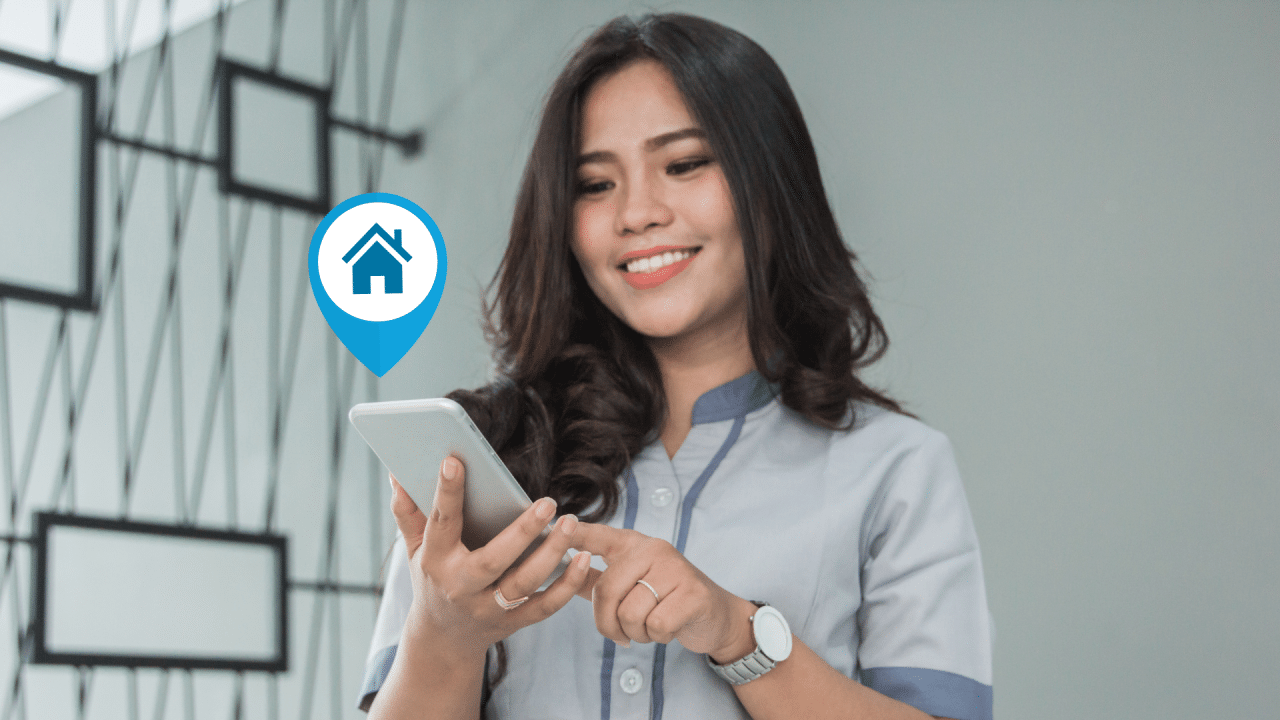 "The roll-out of the AxisCare Mobile App has been a huge win for our caregivers, which translates to a huge win in the office. There are less missed clock-ins and the completion of ADL's is much more consistent."
"I love how I can staff from my car on my mobile device as easily as I can from my desktop at the office."
"Great product. Our staff LOVES the mobile app!"
"It's WONDERFUL!! Makes my job so much easier and it runs smoothly!!"
"Love not having to do paper timesheets"
"Every employer needs this app so much easier to clock in and out then writing a bunch of numbers down that aren't accepted by the automated number half the time"
"I love Axiscare. Extremely user friendly, unbelievably affordable, and there's always someone on the other line to help me when I need help."
"Have been using this system for a little over 10 months and I love it!"
We're confident that once you try AxisCare Home Care Software, you won't go back to the old way of managing your business.
Membership and Franchise Groups We Work With