Solutions Offered by Payer Source
AxisCare Solutions Help Manage Payer Sources Effectively
AxisCare's software was designed to simplify the complex task of payer source management, offering you a comprehensive solution to confidently navigate the landscape of billing and reimbursement. From optimizing billing, streamlining claims submissions, and maintaining compliance, agencies can improve financial health and operations with AxisCare.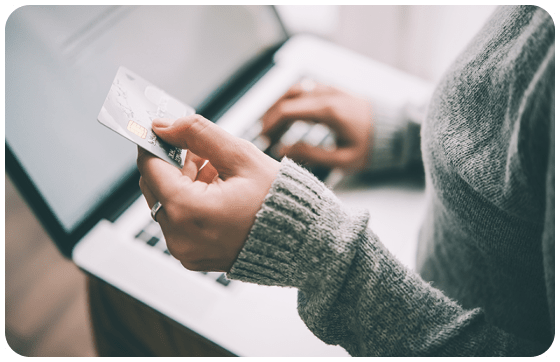 Get Paid Faster and More Accurately
Medicaid billing doesn't have to be complicated. AxisCare's home care billing software gives you the ability to easily bill Medicaid. Simply batch your visits and send them to your payers for reimbursement with the click of a button.
Key Features of Our Medicaid Software Solution:

Electronic Visit Verification
Easily meet your state's EVV requirements with AxisCare's mobile app built to capture data required for your state with each visit. Our EVV software offers one-click payment processing, and our Medicaid Team is dedicated to helping you get paid faster and more accurately.
Authorization Tracking
Manage and track payer authorizations, giving you control and visibility into your authorization utilization.

Utilization Reporting
Run reports to see how your agency is utilizing each authorized service.

Faster Payments
Accurately and quickly process claims.
Medicaid Onboarding
Our dedicated team of Medicaid experts is here to assist you in billing Medicaid from start to finish, ensuring you are confident in the process before you do it on your own.

Remittance Tracking
AxisCare processes electronic remittances, applies payments, and displays the results. Our platform gives you transparency into unpaid, adjusted, and denied claims and payer explanations.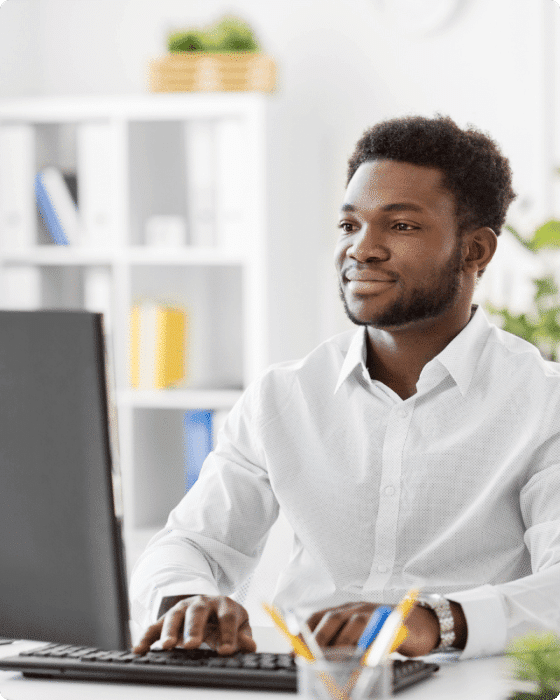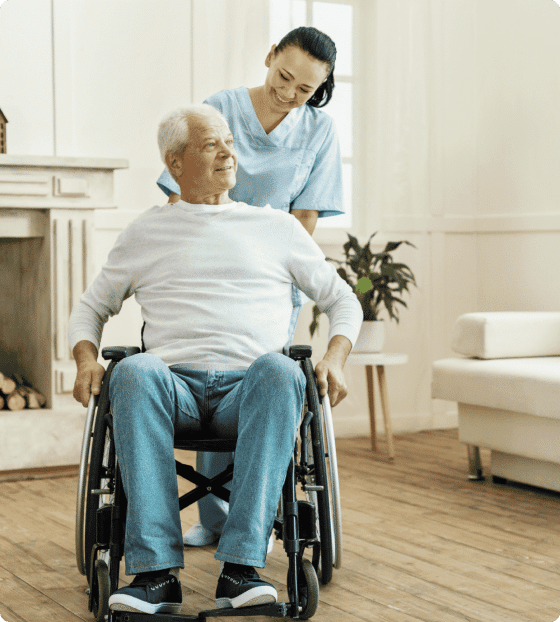 Full-Service VA Billing for Home Care Agencies
Let our team complete all your VA Billing needs, from setting up your clients' billing tabs correctly to submissions and appeals. We take care of all the details to submit clean claims that will be paid every time.

Clearinghouse Integrations
Easily submit claims directly to Change Healthcare (or other clearing houses using data exports).

Advanced Payments
Receive advanced funding for VA services through our preferred partners, keeping your agency's cash flow healthy while waiting for reimbursements.

Claim Reconciliation
Eliminate unpaid claims with built-in claim reconciliation, ensuring you're paid faster and more accurately.
Effortless Billing for You and Your Clients
Invoice, process payments, and allow your clients to manage and access their payment information with ease.

Invoicing
Send invoices from within AxisCare via email or direct mail

One-Click Payment Processing
Process ACH and credit card payments within AxisCare's private duty home care software with securely stored client payment information.

Next-Day Funding
Receive funds next day for most merchants with AxisCare Bill & Collect, our in-house integration with CardConnect.

Client + Family Payment Portal
Clients and their families can view invoices, make payments, and edit their payment method right from their secure family portal.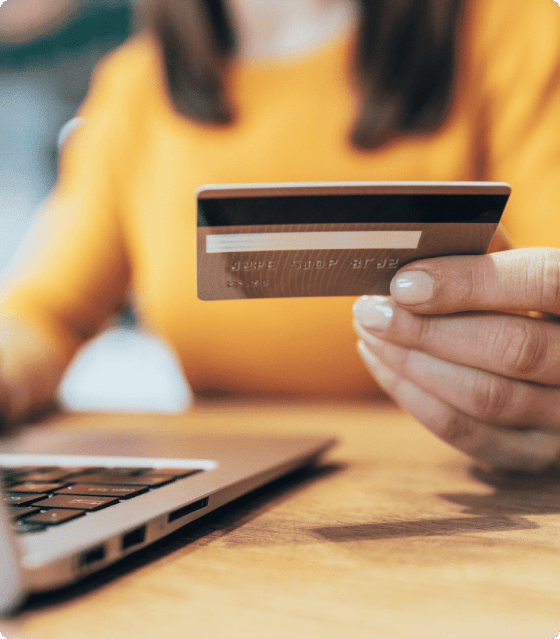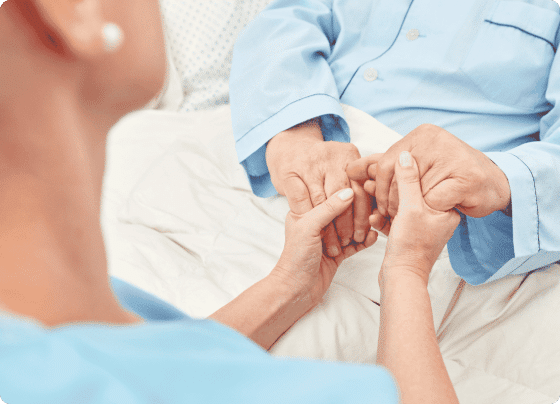 Streamline Your Long-Term Insurance Claims in One Easy-to-Use Platform
AxisCare is the industry's home health billing software solution for rendering services for your Long-Term Care Insurance clients.

E-Faxing
Generate claims and care notes, faxing them directly to the payer within your AxisCare site.

Split Billing
Split bills between multiple payers and invoices.
Making the Switch has Never Been Easier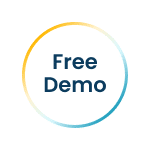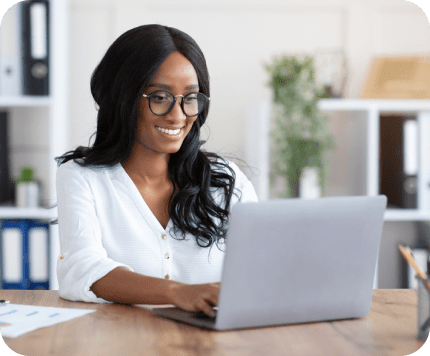 Fill Out the Demo Request Form
Ready to transform your business? It all starts here. Fill out this short request form, and one of our dedicated team members will be in touch. We understand your time is valuable, and we're committed to making this process as convenient as possible.
Get a Free Demo
Experience the power of our home care software solution firsthand. Once you've submitted your request, we'll schedule a personalized, no-obligation demo just for you. Our experts will walk you through the features and benefits that can revolutionize your business. It's a chance to see the future of your success.
Scale Your Business
After the demo, you'll be equipped with the knowledge and insights to make an informed decision. Start implementing our solution and watch your business flourish. With our support and your ambition, the sky's the limit.