Solutions by Payer Source
Solutions designed to meet the needs of a variety of payer sources.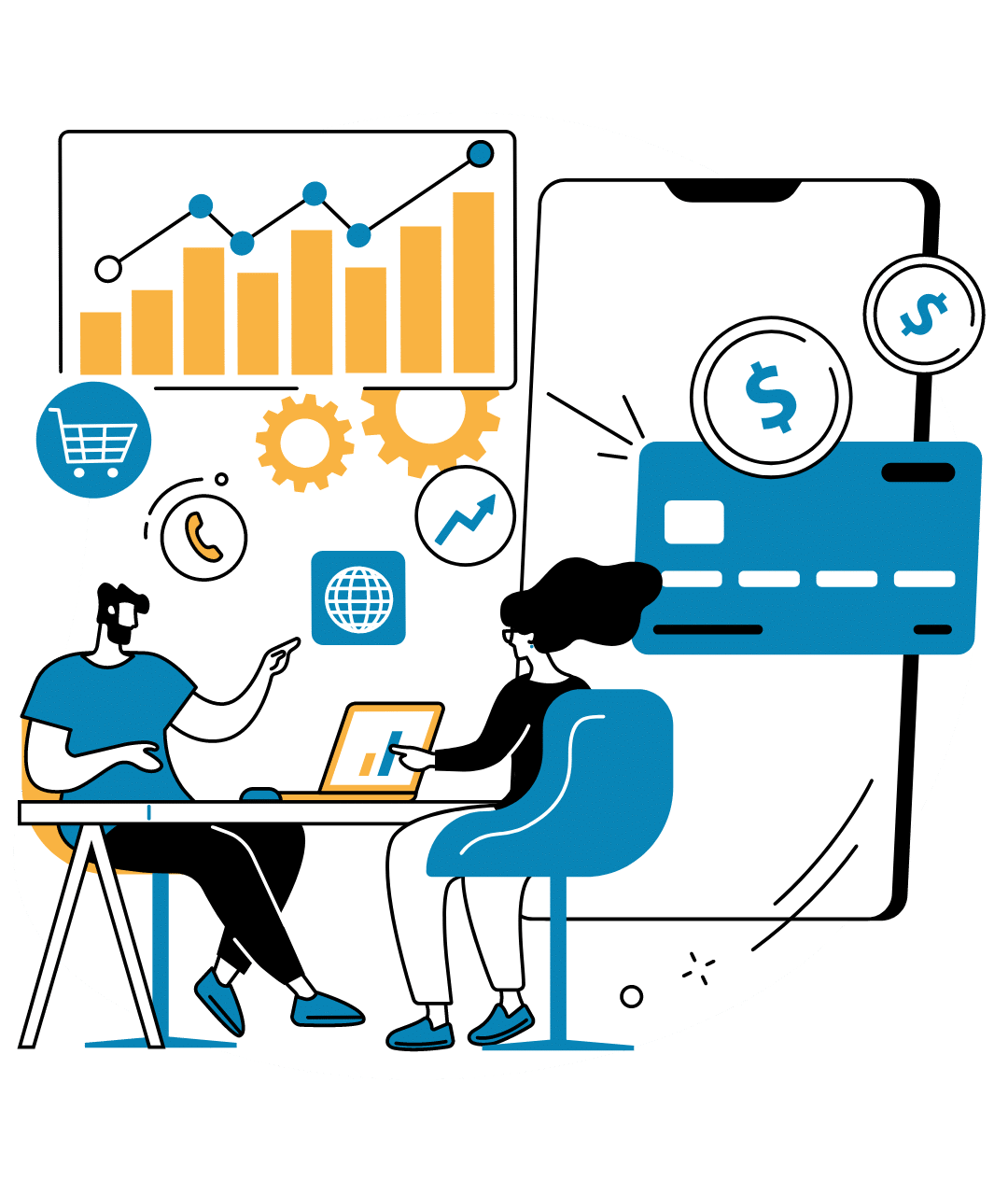 Medicaid billing doesn't have to be complicated. AxisCare makes it simple (and user-friendly) for home care agencies! Just batch your visits and send them to your payers for reimbursement with the click of a button.
Key Features of Our Home Care Medicaid Software Solution: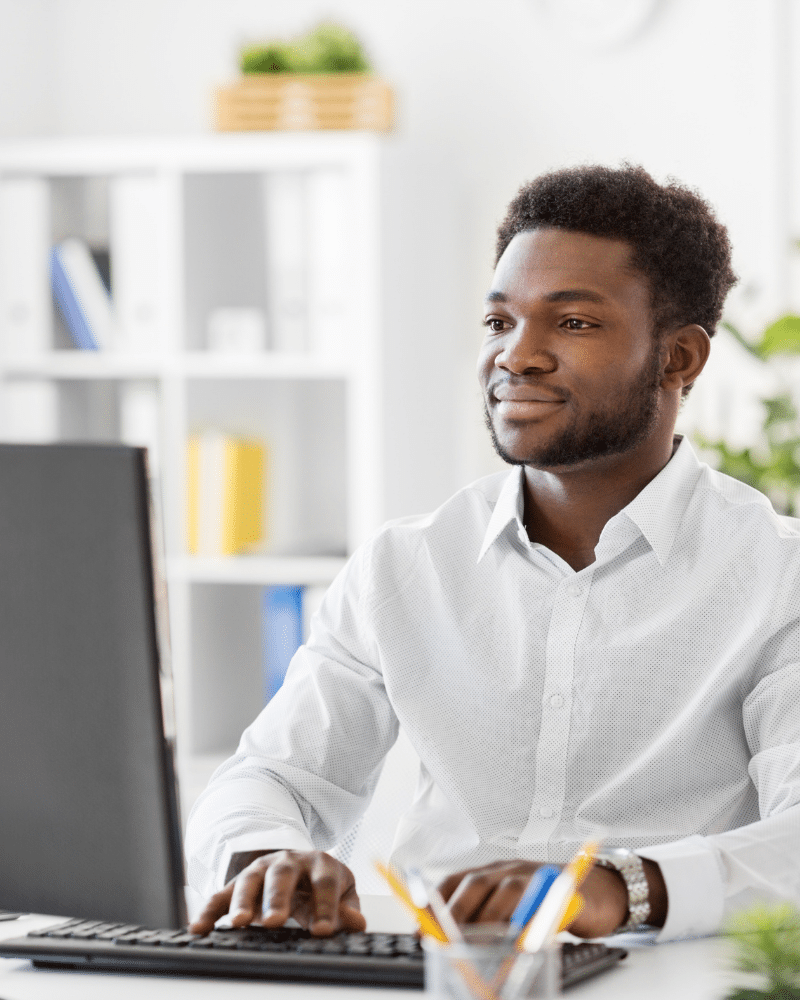 Streamline your Long Term Insurance claim submission with easy-to-use tools like:
Bill your VA clients quickly and accurately, helping you get reimbursed faster.
An effortless billing experience for both you and your clients.
We're confident that once you try AxisCare Home Care Software, you won't go back to the old way of managing your business.
Membership and Franchise Groups We Work With
Number of Seniors Served Through AxisCare Last Month