Home Care Scheduling Software
Schedule Faster With Fewer Errors
Scheduling is at the heart of your agency's growth and success. AxisCare's intuitive and intelligent algorithms help agencies schedule faster with fewer errors.

The AxisCare caregiver scheduling software is easy to learn and adaptable to your agency's needs
Drag and drop functionality makes schedule changes effortless
Quickly send available shifts to caregivers, giving them more hours
AxisCare's Mobile App allows for seamless clock in and out, HIPAA-compliant chat with the office, and visit documentation by your caregivers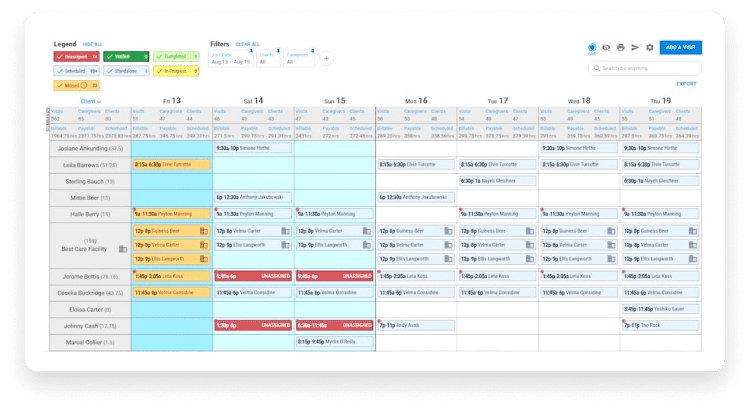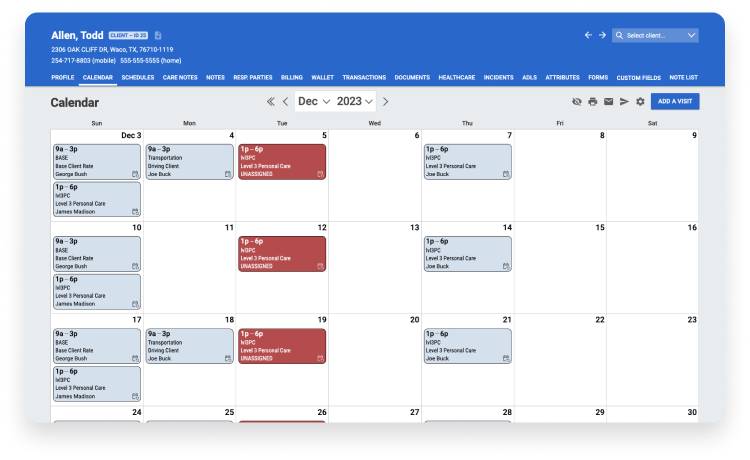 Intelligent algorithms identify the best caregiver for the shift based on skills, availability, overtime, schedule history, and even preferences such as pet allergies
Gone are the days of manual calculations of drive distances between your caregiver's visits — save resources and time with AxisCare's intuitive scheduling features
AxisCare's technology centric scheduling can be leveraged to build stronger caregiver-client relationships and overall increase job satisfaction and retention
Color coded calendars and schedules allow you to easily spot and assign visits while visualizing your schedule at a glance
Send open visits to select caregivers via text, email, or our mobile app
Our caregiver scheduling software will recommend the best caregiver for the shift based on preferences, skills, availability, overtime, schedule history, and more
First come, first served: The first caregiver to accept the request will be scheduled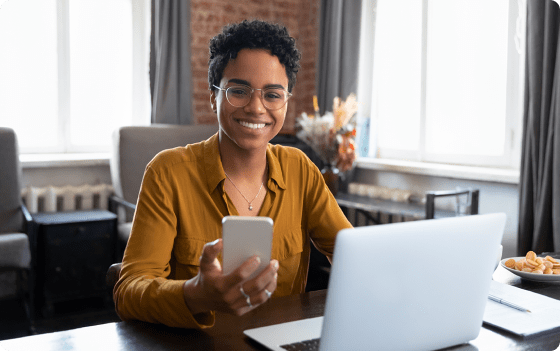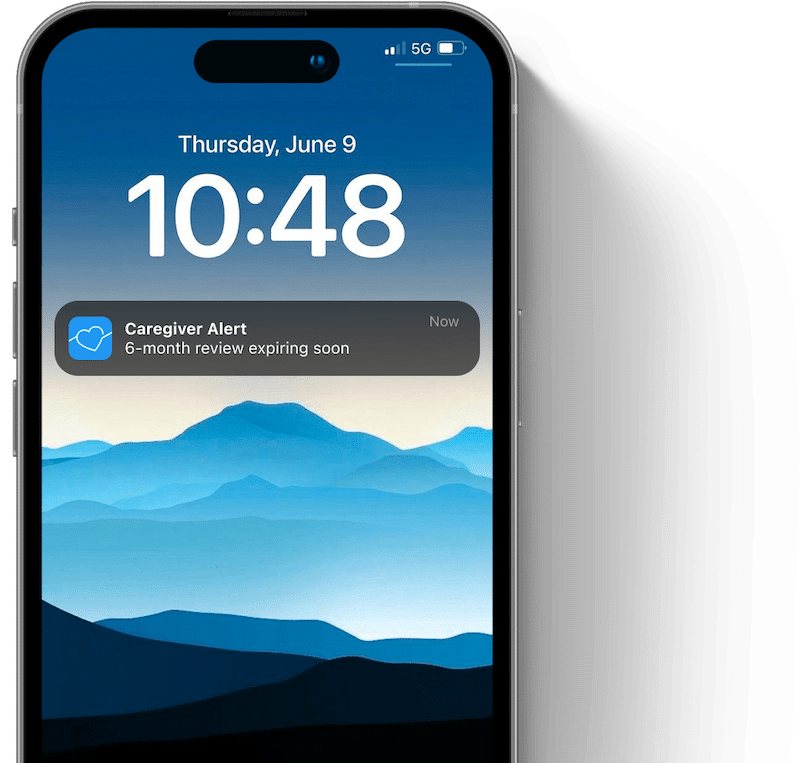 Receive real-time alerts for caregivers that are late
Caregivers are reminded of shifts via text, email, or mobile app notifications so you can reduce no-shows
Schedulers are alerted if a caregiver is approaching overtime
Documentation and Reporting
Utilize 12+ scheduling reports to see all schedules, visit changes, overtime hours, and more
View full histories of changes to visits and schedules
Automated logging of rejected shifts by caregivers for HR purposes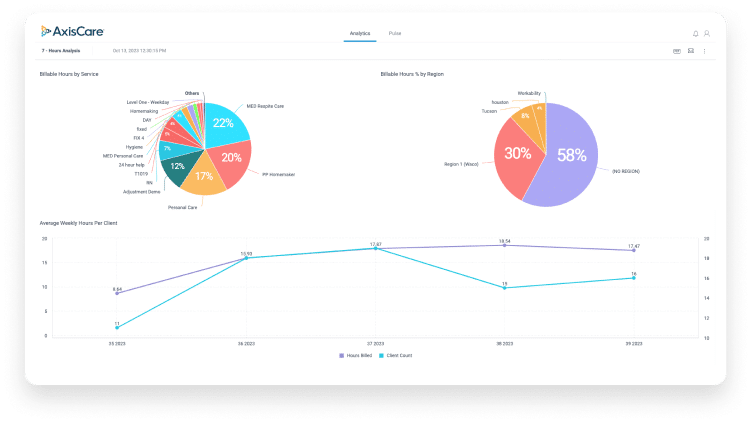 Making the Switch has Never Been Easier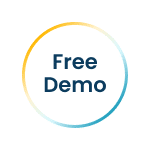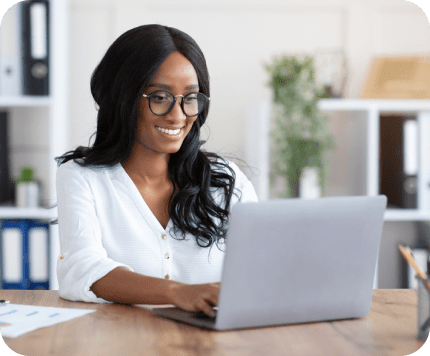 Fill Out the Demo Request Form
Ready to transform your business? It all starts here. Fill out this short request form, and one of our dedicated team members will be in touch. We understand your time is valuable, and we're committed to making this process as convenient as possible.
Get a Free Demo
Experience the power of our home care software solution firsthand. Once you've submitted your request, we'll schedule a personalized, no-obligation demo just for you. Our experts will walk you through the features and benefits that can revolutionize your business. It's a chance to see the future of your success.
Scale Your Business
After the demo, you'll be equipped with the knowledge and insights to make an informed decision. Start implementing our solution and watch your business flourish. With our support and your ambition, the sky's the limit.