Home Care Scheduling Software
Efficient and accurate scheduling is essential to the growth of your agency and the happiness of your clients. Our user-friendly home care scheduling software helps agencies schedule FASTER with FEWER ERRORS.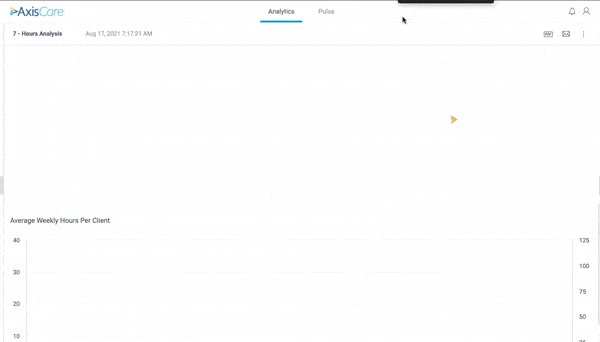 Documentation and Reporting
We're confident that once you try AxisCare Home Care Software, you won't go back to the old way of managing your business.
Membership and Franchise Groups We Work With