Patient Insights for Home Care
Gain Greater Insight Into Your Visits
Care Vision provides you with greater insight into what happens during a visit by asking caregivers customized questions at clock-in and/or clock-out.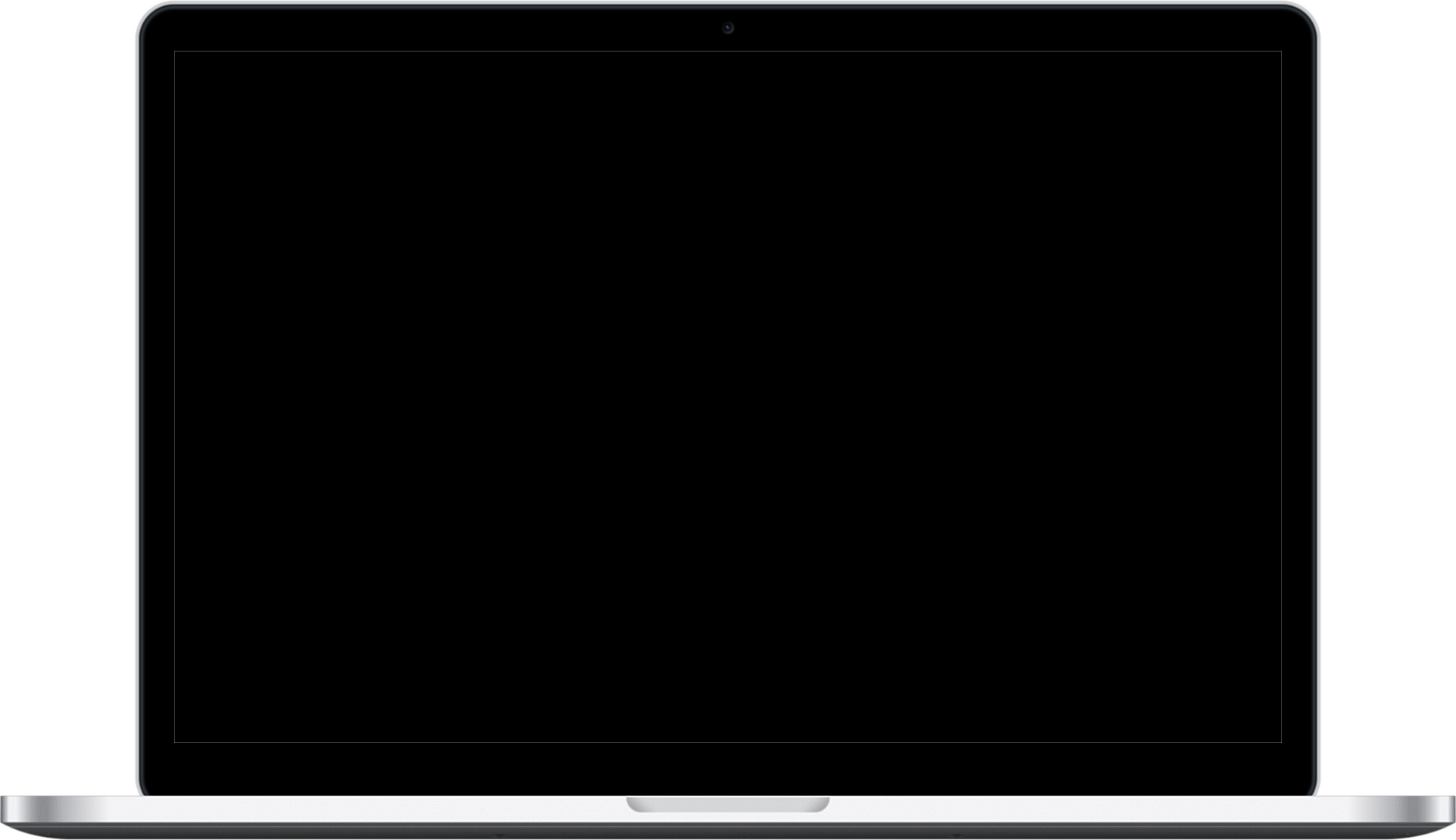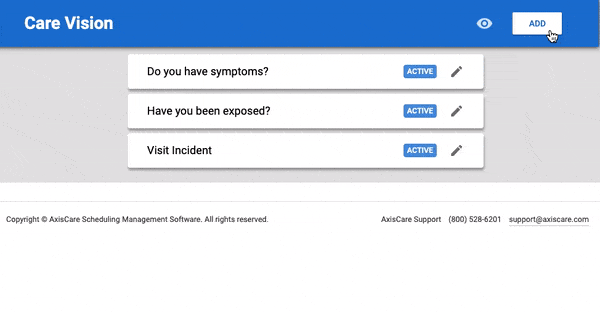 Care Vision enables you to…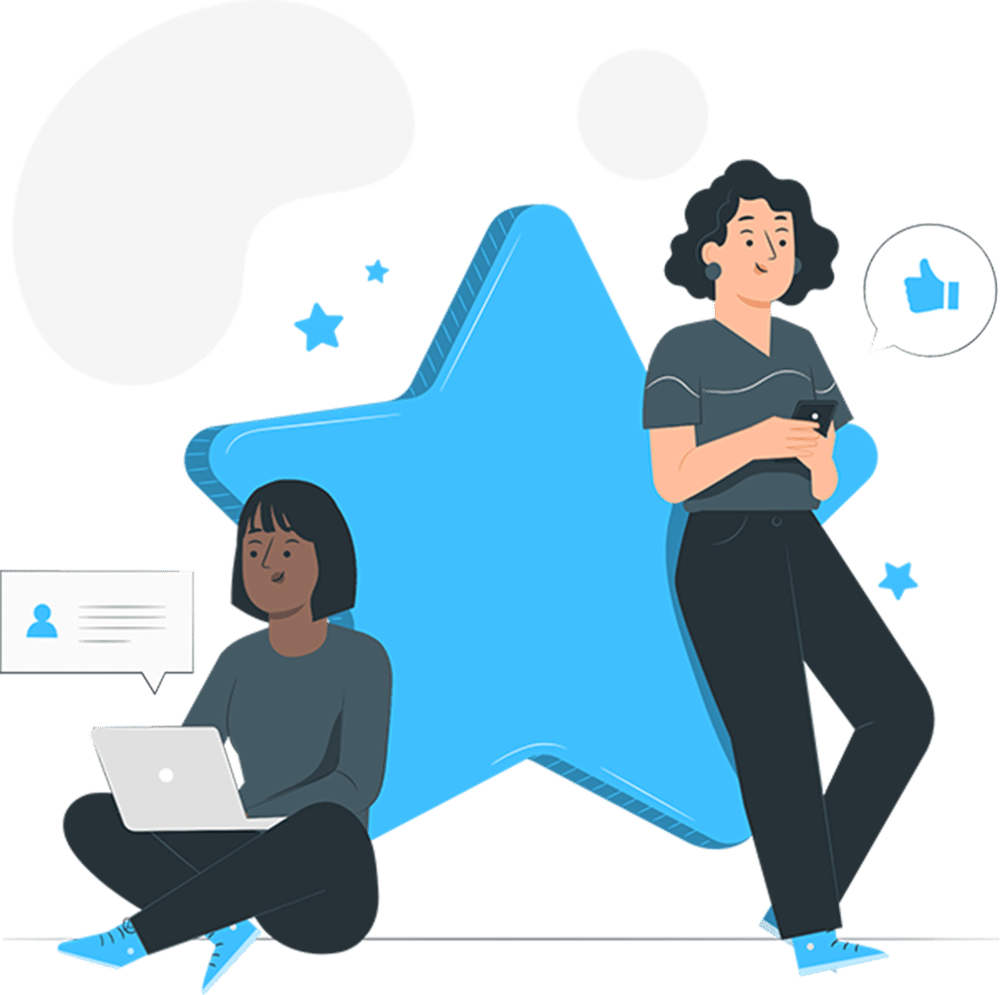 "Axiscare added a feature [CareVision] to the app within days of the crisis breaking. The feature meant our carers declared themselves fit and healthy before each visit, helping us provide essential peace of mind to our clients, customers and carers. Thank you for doing some of the heavy lifting for us. We will not forget it."
We're confident that once you try AxisCare Home Care Software, you won't go back to the old way of managing your business.
Membership and Franchise Groups We Work With