Your All-in-One
Home Care Software Solution
From Recruiting Clients To Billing Them
We know running a home care agency is a hard job that can sometimes seem impossible. We've got a solution for all of your problems.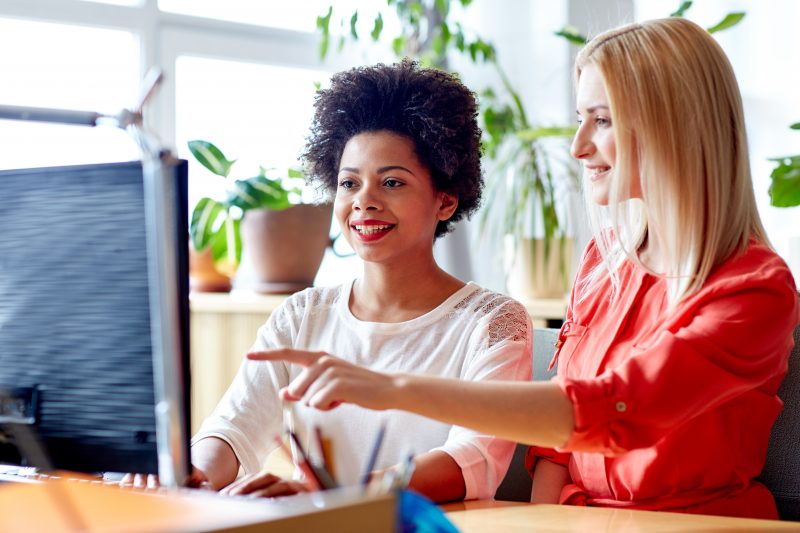 WE UNDERSTAND YOUR BUSINESS
Built by Successful Home Care Agency Owners
AxisCare was created by private duty agency owners, so we understand the struggles home care providers face. Your home health care software needs have shaped the foundation of our service – a scheduling and management platform to promote efficiency and organization.
AxisCare's user-friendly design makes day-to-day tasks easier and more efficient for both your office staff and caregivers. New and non-tech savvy users are able to learn the system quickly, saving you hours of training time.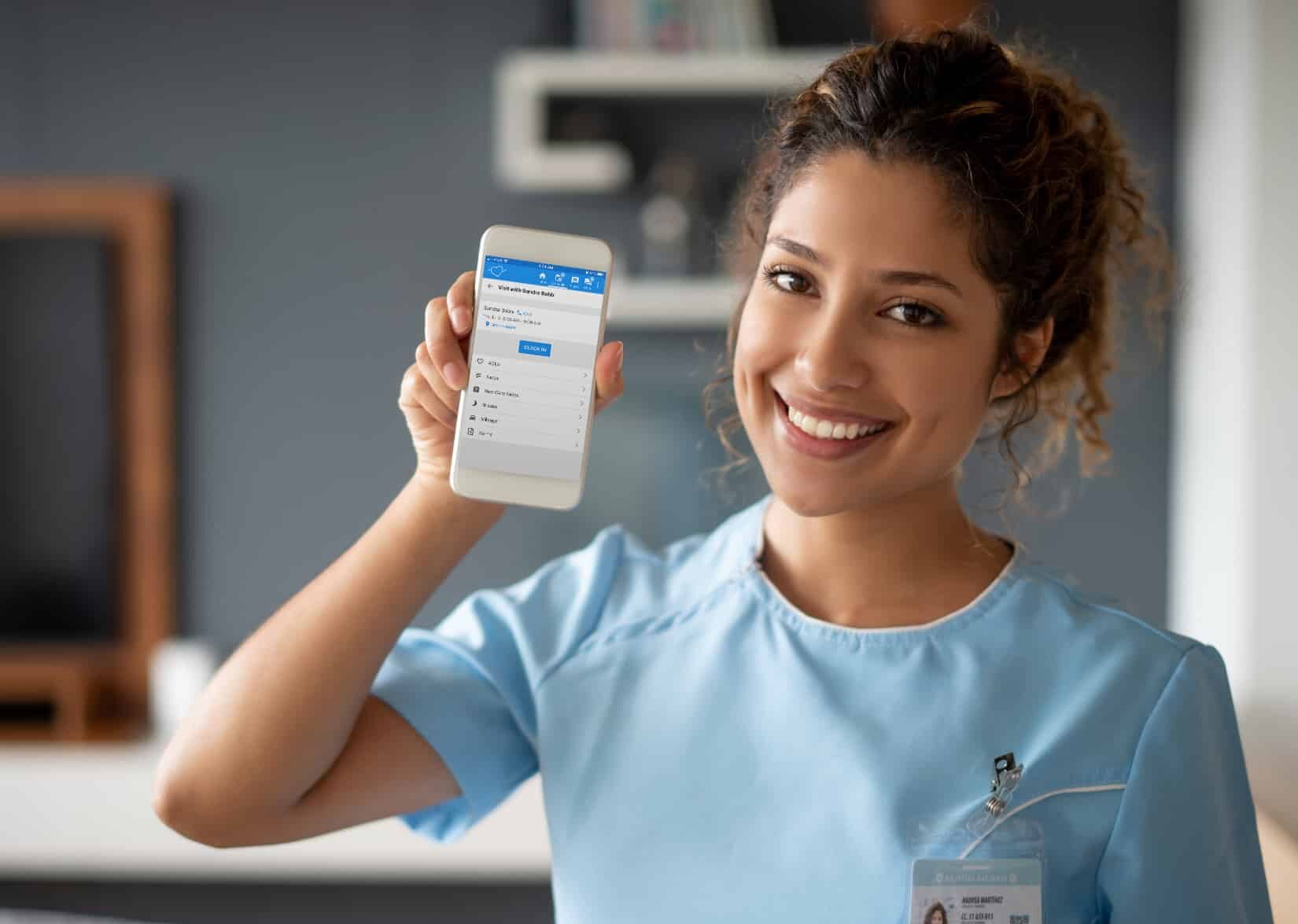 Take your forms paperless with our Custom Forms, ensuring your information is kept secure and organized. Easily build specialized intake forms, assessments, or care plans – fields will auto-populate from the client's profile, speeding up your documentation processes.
Flexible Billing and Payroll for Every Home Care Business
AxisCare is the most flexible home health billing software and payroll platform, allowing you to create custom rates and rules for each unique billing/payroll situation. Easily bill to third-party payers, having confidence that your visit information is accurate and formatted appropriately.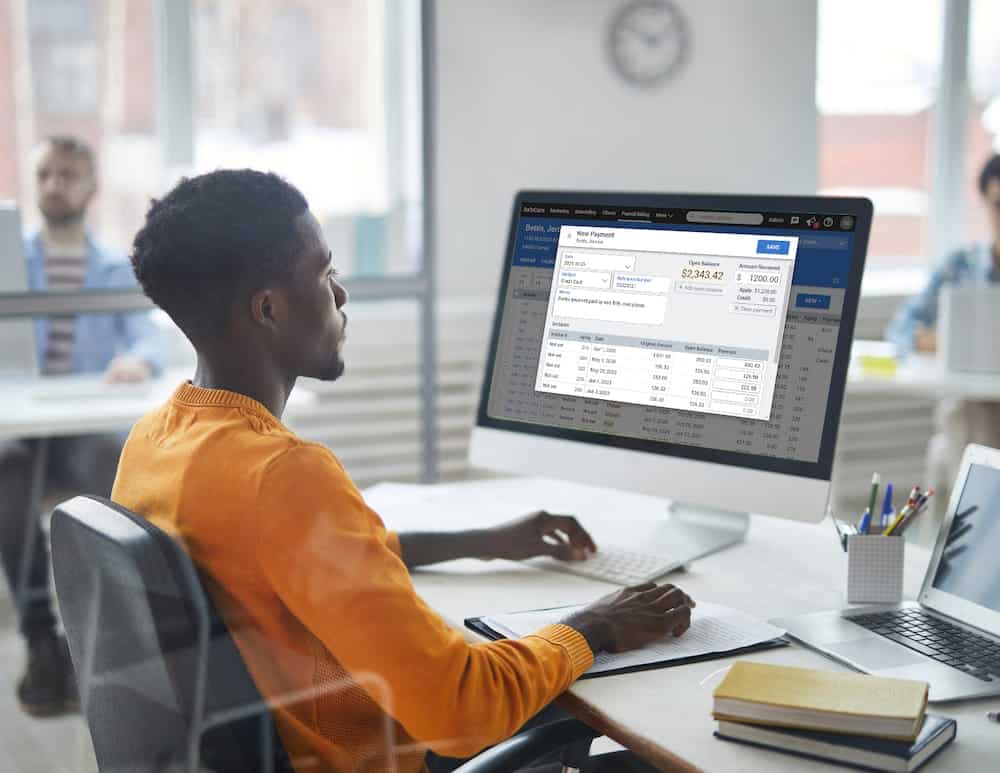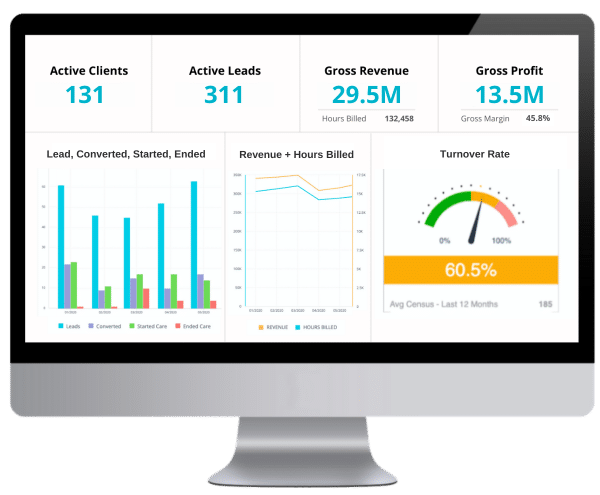 Make Data-Driven Decisions With Robust Reporting
Collect, visualize, and analyze your data to gather relevant and actionable insights, helping you make data-driven business decisions. Easily gain access to important metrics such as:
Electronic Visit Verification + Medicaid Billing
Our GPS Mobile App makes AxisCare a management and EVV software power package for home care agencies billing to Medicaid. Caregivers are able to electronically clock in and out, automatically capturing the visit's date, time, location, services rendered, and any other visit information. Easily send required visit information to payers, helping you get paid FASTER.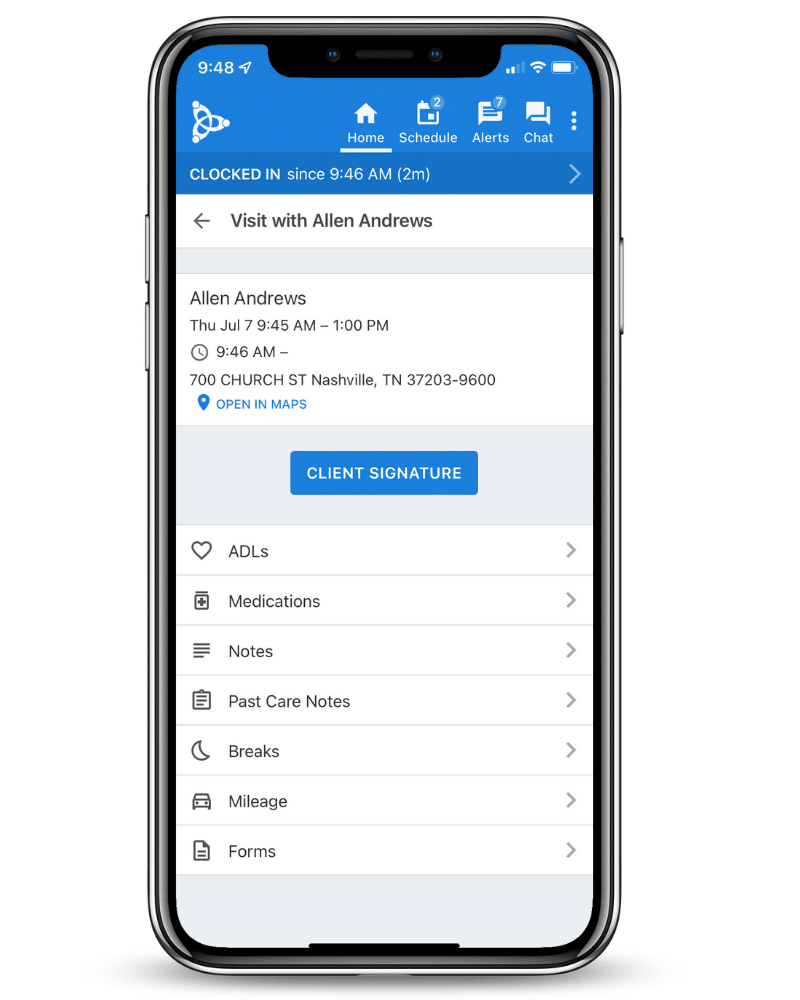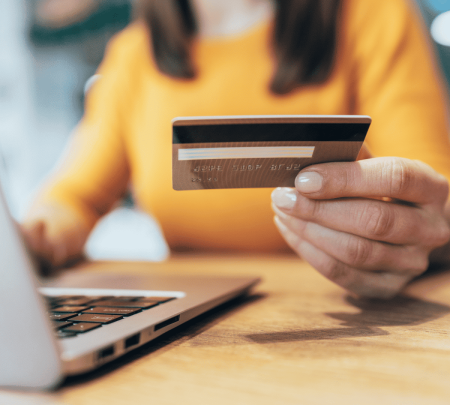 Effortless Payment Processing
Healthy Cash Flow, Payment Processing, and Accounts Receivable
Bill your clients and process payments, now or later, without ever leaving your AxisCare site – helping you keep your payment information safe and secure in ONE SYSTEM.
Leading Partnerships and Integrations
Agencies of all sizes, from start-ups to franchises, trust AxisCare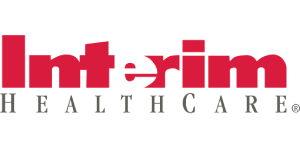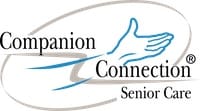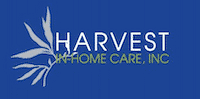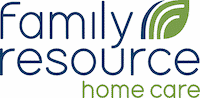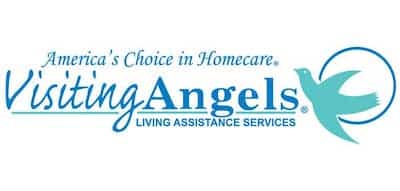 What type of home care agency is the software for?
AxisCare offers software features that support the needs of agencies of all sizes. From startups to enterprise agencies, we are honored to have earned the trust of agencies of all sizes.
Who can use the software?
Our home care software is for non-medical home care agencies.
Can your home care software be integrated with other systems like electronic health records and payroll systems?
Yes, our home care software can be integrated with other systems like electronic health records and payroll systems, streamlining communication, care coordination, and administrative tasks for home care agencies and caregivers.
How does home care software help manage communication between caregivers, clients, and administrative staff?
Our home care software facilitates seamless communication between caregivers, clients, and administrative staff by centralizing communications, streamlining scheduling, and automatically updating client records. This real-time communication platform ensures timely updates and efficient coordination, ultimately enhancing the quality of care provided to clients.
How can home care software help with scheduling and billing processes?
Our home care software streamlines the scheduling and billing processes by automating the assignment of caregivers based on their availability and clients' needs, ensuring accurate and efficient time tracking. It also simplifies invoicing and billing by generating error-free reports, making the entire workflow more efficient and reducing administrative burdens on home care agencies.
How does home care software ensure compliance with industry regulations and standards?
Our home care software ensures compliance with industry regulations and standards through various mechanisms. We offer features and functionalities that align with regulatory requirements, such as electronic visit verification (EVV), to track and document caregiver visits, medication management tools, and documentation templates that adhere to regulatory guidelines. Additionally, our home care software incorporate built-in compliance checks and alerts to help agencies stay compliant with regulations and standards.
How is patient data protected and secured within the home care software?
Patient data protection and security are crucial in home care software. It employs various security measures such as encryption, secure user authentication, and role-based access control to ensure that only authorized individuals can access patient data. It may also include audit logs to track data access and modifications. Home care software providers typically follow industry best practices and comply with relevant data protection regulations, such as HIPAA (Health Insurance Portability and Accountability Act), to safeguard patient data.
Is there training and customer support available to help my agency optimize the use of home care software?
Yes, we offer training and customer support to help your agency optimize their use of the software. This includes a dedicated customer support team and onboarding assistance to familiarize agencies with the software's features and functionalities. Customer support is available through various channels, including phone, email, or live chat, to address any questions or issues that may arise.
Can the software be customized to meet the unique needs of my home care agency?
Our home care software solutions can be configured to meet the unique needs of different home care agencies. We offer options that allow agencies to tailor the software to their specific workflows, documentation requirements, and operational preferences. Customization may involve adjusting forms, templates, care plans, and other features to align with your agency's practices and requirements.
We're confident that once you try AxisCare Home Care Software, you won't go back to the old way of managing your business.
Membership and Franchise Groups We Work With