Case Studies & Testimonials
We serve agencies across all 50 states and 10 countries.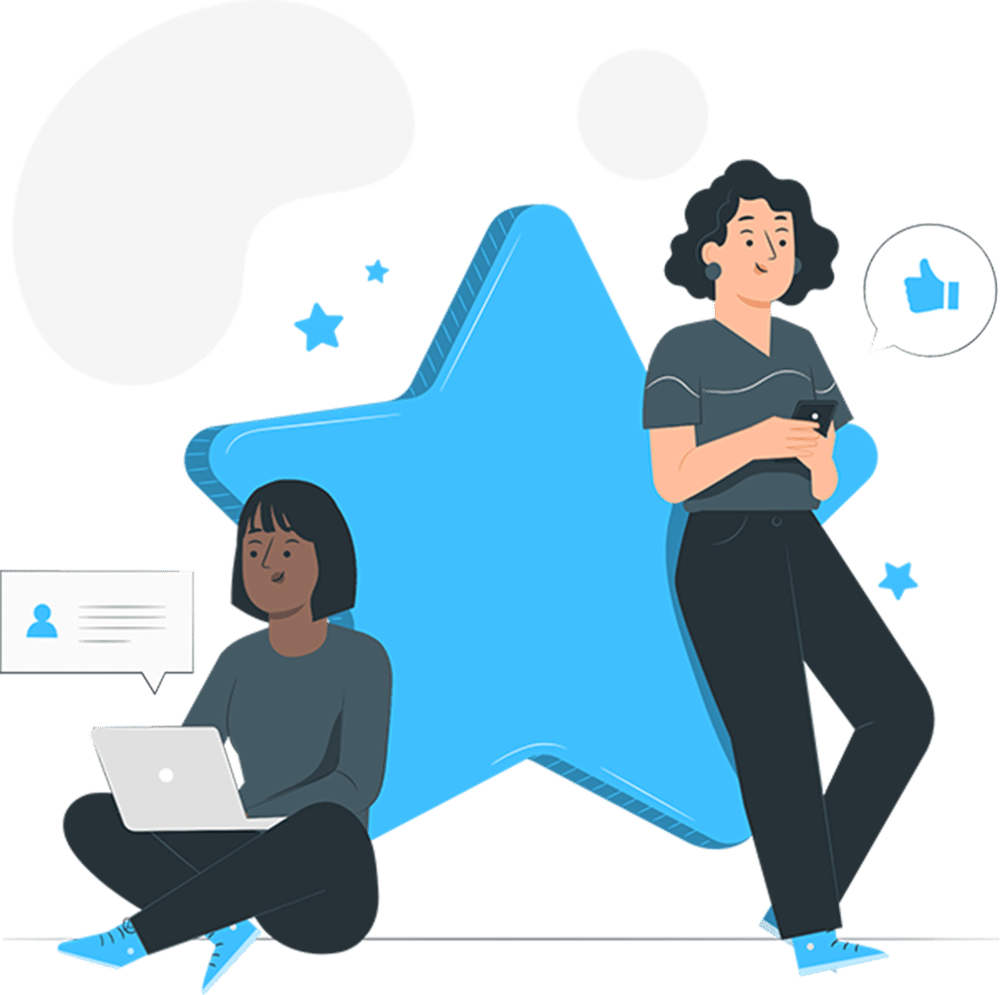 "We wouldn't be in business and definitely would not have been able to scale the way we have if it wasn't for AxisCare!"
"AxisCare is the most robust and easiest to use home care software in the industry. We have used eight different home care software products now and AxisCare is our favorite."
"I used another program for about 4 years, so moving over to AxisCare was a breath of fresh air. Their support is wonderful, and they really take the time to help you and make sure you know how to use the program. So much of it is intuitive to use, which makes it easy to train new employees!"
"I am very pleased with the AxisCare support team. They have been very helpful in finding solutions to any issues I may have. They rise to the occasion each time I call. Outstanding support team!"
"I have worked with technology companies for over 40 years and have never received the exceptional service that I get with AxisCare! Their support team is very knowledgeable, patient and are great communicators! Kudos to their teams and leaders for such top-notch quality service provided to their customers!"
"It is obvious when you first join AxisCare that their onboarding and training teams have designed well-thought-out content. They listen to us when we make enhancement requests and their customer support and speedy follow-ups are outstanding. "
"AxisCare gives us a total package to run our home care business. The scheduling portion is the best I have worked with and makes our scheduler's job and on-call scheduling a breeze. As an owner, I can run a cornucopia of reports on just about any metric you can imagine."
"I have been using AxisCare for 9 years. It's a powerful tool that drives my marketing, leads, staffing, customers, and billing. The support staff is top-notch, and the price is very reasonable."
"The thing I like most about AxisCare is that they will take in suggestions and make improvements based on those suggestions. They are constantly evolving and adding new improvements to keep up with the ever-changing business needs."
"The app is user-friendly. Caregivers of all ages can operate it. We have cut employees' work hours and are more efficient with billing. The price of the usage is worth every penny!"
We're confident that once you try AxisCare Home Care Software, you won't go back to the old way of managing your business.
Membership and Franchise Groups We Work With