Learn why AxisCare is the #1-Rated Home Care Software
Case Studies & Customer Testimonials
Agency Optimizes Multi-Location Management and Scales With AxisCare
Managing multiple locations efficiently is a challenge that many organizations face. Using AxisCare's home care software, As Close As Family can monitor branch performance in real-time with just one click…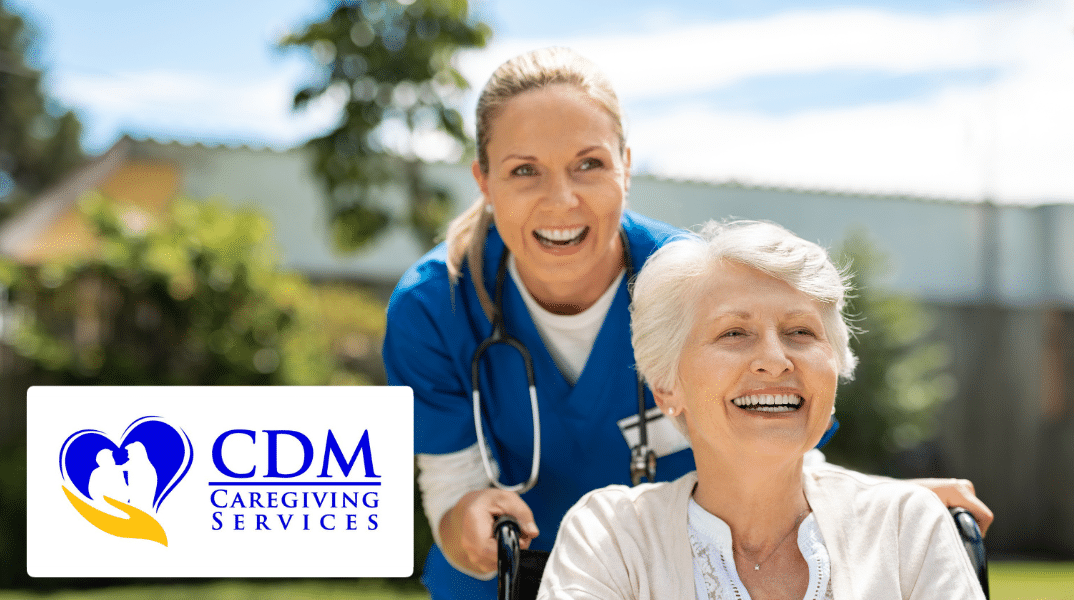 Customer Story: AxisCare Helps Washington Agency Grow Medicaid Clientele
After Heather Jurczak saw the need for home care in her area and successfully purchased her agency, CDM, it was evident that her and her team would need a strategic partner and an all-encompassing home care software to continue scaling…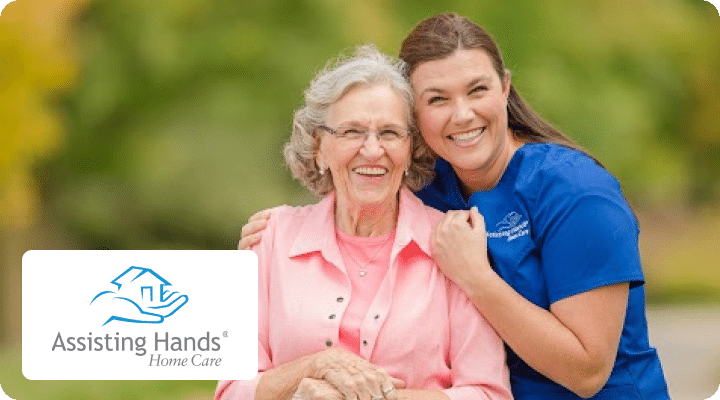 Boston Home Care Agency Reduces Hospitalization Readmissions to Well Below National Average
Prior to using AxisCare's Hospitalization Tracking tool to track readmission rates, Dave Tasto and his team were recording hospitalizations using ad hoc, time-consuming tracking at the client level…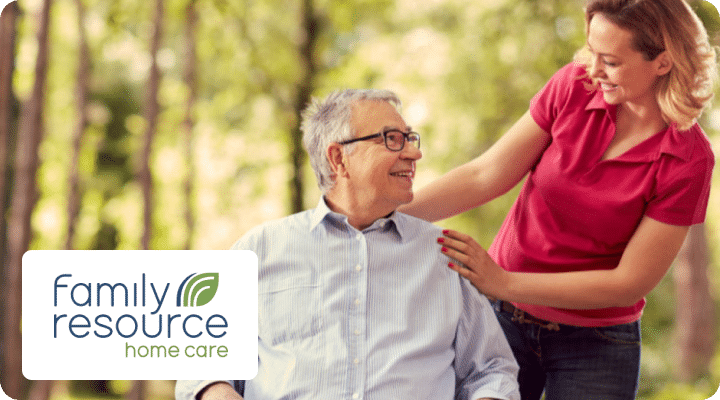 Family Resource Home Care Sees Significant Increase in Caregiver Retention & Record Billed Hours with AxisCare
After four attempts with other caregiver scheduling software solutions on the market, Family Resource had been put through…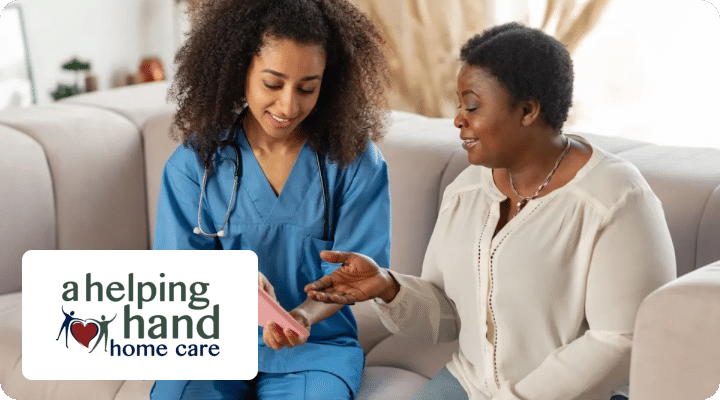 AxisCare Client Sees 300% Increase in VA Client Base Within Two Months of Using AxisCare VA Billing​
It comes as no surprise that VA Billing tends to be a daunting process for home care agencies. When it comes to diversifying…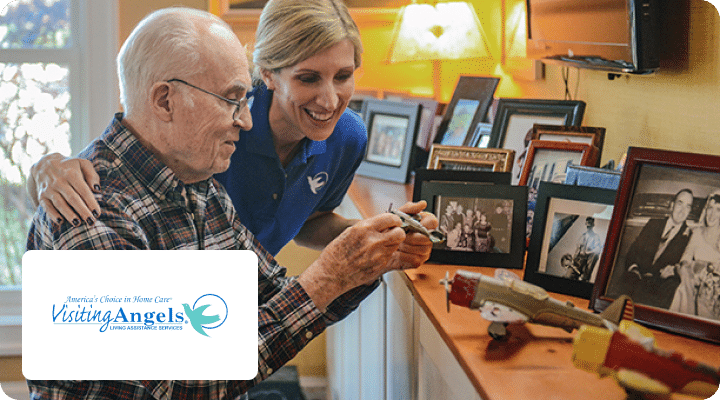 Agency Saves $10,000 Using AxisCare's Custom Forms
Jacob and his care team were spending hours on the field filling out paper forms for their clients. The process was cumbersome…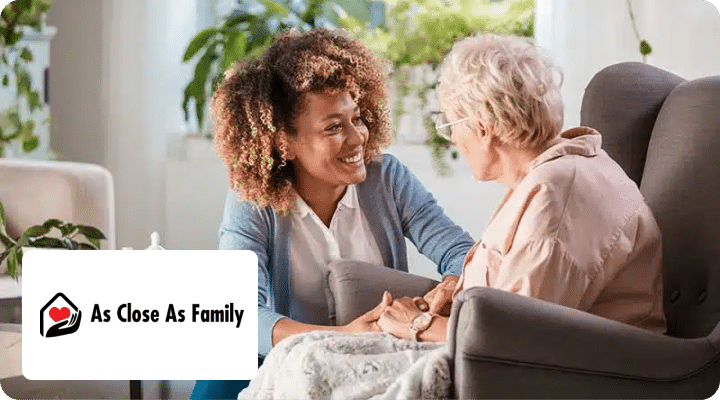 AxisCare Customer Sees 160% Increase in Revenue
Before AxisCare, As Close As Family was staying afloat by attempting to utilize the old-fashioned method of pen and paper…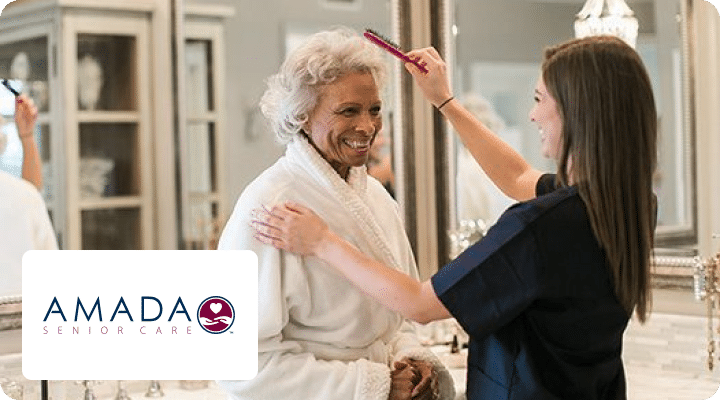 AxisCare Successfully Onboards 90+ Franchise Locations
Amada's previous software wasn't meeting expectations. Matt and his team were becoming increasingly frustrated…
Second to None
"I love that AxisCare is always adding to their offerings with no extra charges or hidden fees. This company has done everything it can to help us succeed. They are always responsive, and their customer service is very knowledgeable and second to none."
Adam B
As Close As Family
The Total Package
"AxisCare gives us the total package to run our home care business. The scheduling portion is the best I have worked with and makes our scheduler's job and on-call scheduling a breeze. As an owner, I can run a cornucopia of reports on just about any metric you can imagine."

John R

Owner
Powerful Features
"AxisCare is easy to use, has powerful features and their support is outstanding. I especially like the Forms Builder which saves me a tremendous amount of time when on-boarding."

David B

Owner
Easiest-To-Use
"AxisCare is the most robust and easiest-to-use home care software in the industry. We have used eight different home care software products now and AxisCare is our favorite. They continue to innovate regularly and are very responsive and eager to resolve issues if they do appear."

Jason W

CSO
Exceptional Service
"I have worked with technology companies for over 40 years now and have never received such exceptional service as I have with AxisCare! Their support team members are very knowledgeable, patient, and great communicators! Kudos to their teams and leaders for such top-notch quality service provided to their customers!"

Tawna S

Owner
Far Above The Rest
"After shopping around for a scheduling platform AxisCare stood out far above the rest. The options available are customizable, or ready to use, and whenever I have a question, I feel confident speaking with an AxisCare member. They're real people with live webinars! I honestly feel so relieved to be working with them."

Henry S

Owner
Makes a Huge Difference
"The interface seems to have been created by people that have done scheduling before, unlike some other software we looked at. It makes a huge difference for your staff as the thing they are in constant contact with feels right to them."

RYAN

Caregivers Northwest
Expedient and Courteous Service
"We had an access issue for one of our contractors using their phone application. A solution was found, and the issue was resolved in less than 30 minutes and the timing was only because of messaging delays while our contractor was in the field. AxisCare provided expedient and courteous service. This was precisely what we needed! Bravo!"

Zachary L

Owner
Highly Recommend
"Overall, the folks at AxisCare have done an outstanding job of continually developing the AxisCare System and they are excellent at updating us and continuing to update their knowledge base and training support. I highly recommend them to anyone looking for a good solution for their home healthcare business."

Rich J

Director
Agencies of all sizes trust AxisCare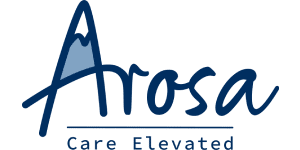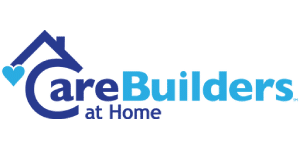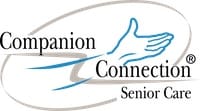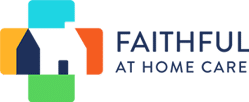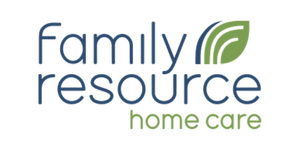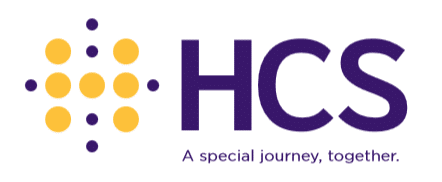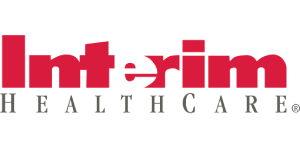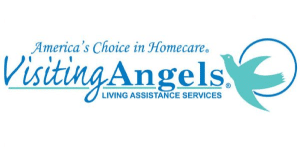 Making the Switch has Never Been Easier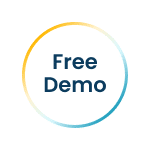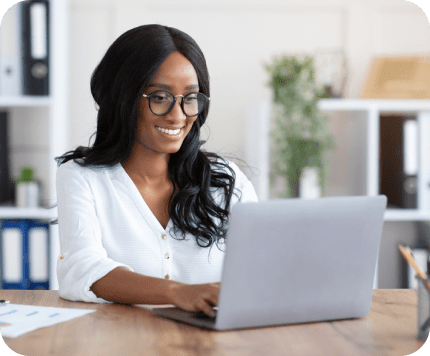 Fill Out the Demo Request Form
Ready to transform your business? It all starts here. Fill out this short request form, and one of our dedicated team members will be in touch. We understand your time is valuable, and we're committed to making this process as convenient as possible.
Get a Free Demo
Experience the power of our home care software solution firsthand. Once you've submitted your request, we'll schedule a personalized, no-obligation demo just for you. Our experts will walk you through the features and benefits that can revolutionize your business. It's a chance to see the future of your success.
Scale Your Business
After the demo, you'll be equipped with the knowledge and insights to make an informed decision. Start implementing our solution and watch your business flourish. With our support and your ambition, the sky's the limit.