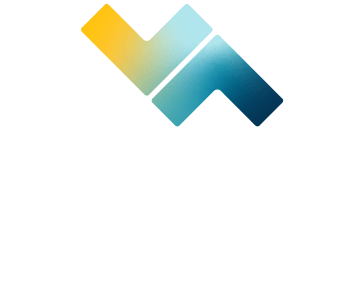 AxisCare VA Billing is a full-service billing option where we will complete all of your VA Billing needs, from setting up your clients' billing tabs correctly to submissions and appeals.
We take care of all the details in order to submit clean claims that will be paid every time to get you paid faster with fewer issues.
On average, our agencies get paid in 8-10 days.
We set up all the billing configurations FOR YOU inside your AxisCare system.
We advocate on your behalf to STOP recoupments.
Get paid directly from the VA–we don't impound your money.
We do all of the work for you to help get you paid faster.
Your office uploads paperwork from the VA (referrals, authorizations, etc.) to the documents tab in a client's profile, and we set up the billing tab in their profile.
We submit claims on a bi-monthly basis, work rejections/denials, and apply payments in AxisCare so you can see the status of each individual claim. Payments then come directly to YOU.
For pricing inquiries, fill out the form below, and our Customer Success Integrations team will be in touch.