We serve agencies across all 50 states and 7 countries. Here's what they have to say!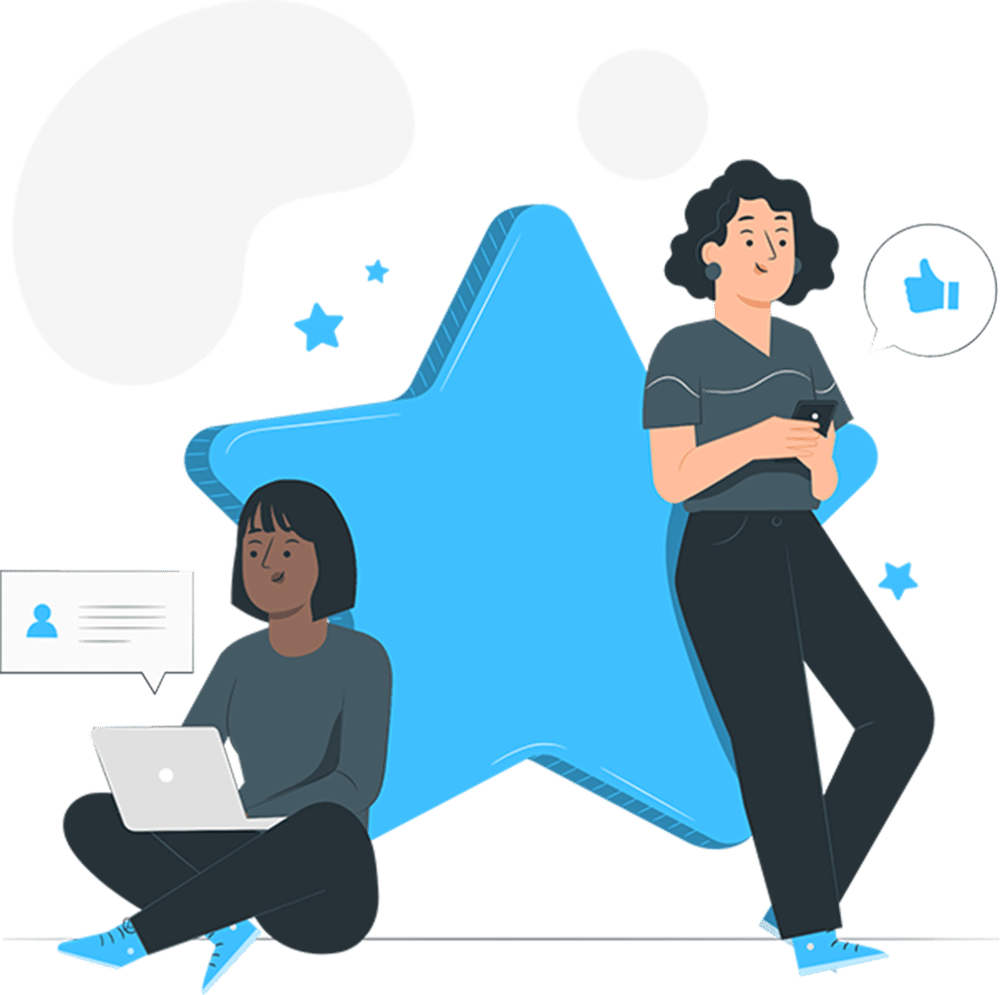 "AxisCare made the impossible, possible.

We are a new company in the Home Care arena and as you can imagine trying to start from the ground floor is a monumental task. AxisCare took one of the worries out of our hands by providing us with their scheduling tool to track client and caregiver schedules.

We rely heavily on the reporting tool to ensure all clients and caregivers are scheduled appropriately. Without this tool, we may not have noticed scheduling conflicts or unassigned visits."
"This is the best scheduling software around.

The features are excellent and Customer Support is awesome. The software is easy to work with. It is an all-in-one software which is compatible with Quickbooks. The billing software is also compatible with third payer software once everything is set up!

Compatibility with other software programs we use…the ability to take a prospective client or employee and convert into a actual client/employee…alerts for scheduling errors, unscheduled shifts, client/employee birthdays, alerts for employee's requirements (Valid DL, Auto Ins, First Aid, Professional License), and alerts when an employee doesn't clock in for a shift…"
"We started off with just 2 clients, we learned a lot, then we kept adding more clients on, each and every month. The entire experience was awesome! Price & Capabilities…. the software does more than we need. The affordable solution was the hook but again…

…the capabilities set it apart from everyone else!"
"Using AxisCare software has been a great help for our agency. It allows us to focus on our clients and caregivers instead of focusing in the office management. Since AxisCare takes care of schedules, payroll, billing…

…we have more time to attend people rather than the process."
"This product is EVERYTHING you need and more.

I promise you won't be disappointed!AxisCare is very user-friendly. Everything I need is accessible from the dashboard, and running reports are a breeze.

It's not often, but when I need help, their Customer Support team is fantastic. They remember who we are, where we are, what we do, and what we need. I've never had to wait more than an hour for them to fix my issues."
"We're very happy with AxisCare. Our Home Care Registry is brand new – and AxisCare held our hands at the beginning so we'd get a good start. Thank you Axis Care.

Customer Service is sensational. One Sunday, I made a mistake and didn't know how to correct it. I emailed customer support figuring I would get help Monday – but 15 minutes later I got an email with my answer!! This is how customer service is all the time. Scheduling is easy."
"AxisCare is your all-in-one software to go completely paperless and keep track of caregivers so your agency never has to worry about lost paperwork or untruthful caregivers. Clients and families have full access to view and pay for their care online. So even if a family member wants to check how a family member's care is being handled, even from far away, they have easy access for updates and care provided.

Super affordable, so no worries and stress on how to pay for software. If internet doesn't work for a caregiver, there is an easy access clock in and out and ADL's on a convenient phone number.

Best customer service I've dealt with in a long long time.

They really care!!"
"AxisCare has been a major value add for our business. We used to maintain paper records, and AxisCare allowed us to replace most of that system. We had reviewed five different CRM options before we decided to go with AxisCare and we have no regrets.

AxisCare is easy to use, provides great organization and well worth the price. The solutions has a professional appearance, and the layout is very intuitive to navigate. The system combines all aspects of the healthcare business, from marketing and tracking leads to managing client and caregiver information. AxisCare consistently makes updates to the system, making it even better with each release."
We're confident that once you try AxisCare Home Care Software, you won't go back to the old way of managing your business.
Membership and Franchise Groups We Work With
Number of Seniors Served Through AxisCare Last Month