With the rising demand for their services, many professional caregivers are struggling to keep up with work. 
As shared in a report on caregivers by Yahoo, many work sectors — including caregiving — have been affected by The Great Resignation. But there are things you can do to help your staff feel valued and appreciated, and in the process increase your caregiver retention.
Poor work conditions have resulted in high turnover.

Nationally, more than 420,000 long-term care workers have left their jobs in the past two years, and one in five home health aides are considering leaving their positions in the next year.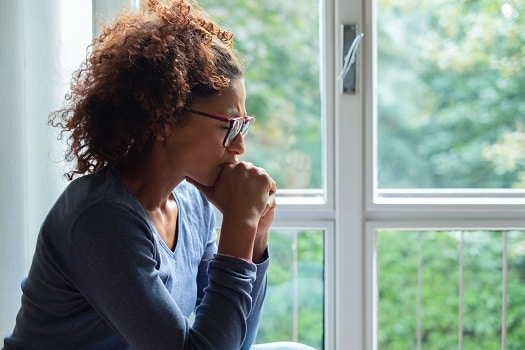 These have made it all the more difficult for existing caregivers to provide adequate care, leading to more responsibilities and increased stress or burnout.
Insights from Maryville University on showing appreciation note that strategic employers can support their employees and mitigate burnout by communicating more freely and being more open about their expectations. 
There are also a number of ways to approach staff appreciation, including addressing their concerns as well as taking the time to know (and cater to) their preferences when it comes to their work schedules.

Home care agencies can even look to their staff's professional love language to show gratitude.
Investing in these employee-centric approaches can result in happier and more fulfilled employees, leading to better productivity and caregiver retention. If you're interested in expressing your professional gratitude, here are a few ways you can cater to your caregivers' love language:
Words of Affirmation & Quality Time
Some people enjoy verbal acknowledgment when they do a good job, so a compliment or public recognition is highly appreciated by those who prefer words of affirmation. These positive notes also work well with people whose love language is quality time; having one-on-one meetings and check-ins with employees is the perfect way to not only assess how they are but also give encouraging feedback on their performance. As our recent post outlining  7 Proven Approaches for Retaining Caregivers notes, taking the time to be respectful and thoughtful can do wonders for employee appreciation and satisfaction.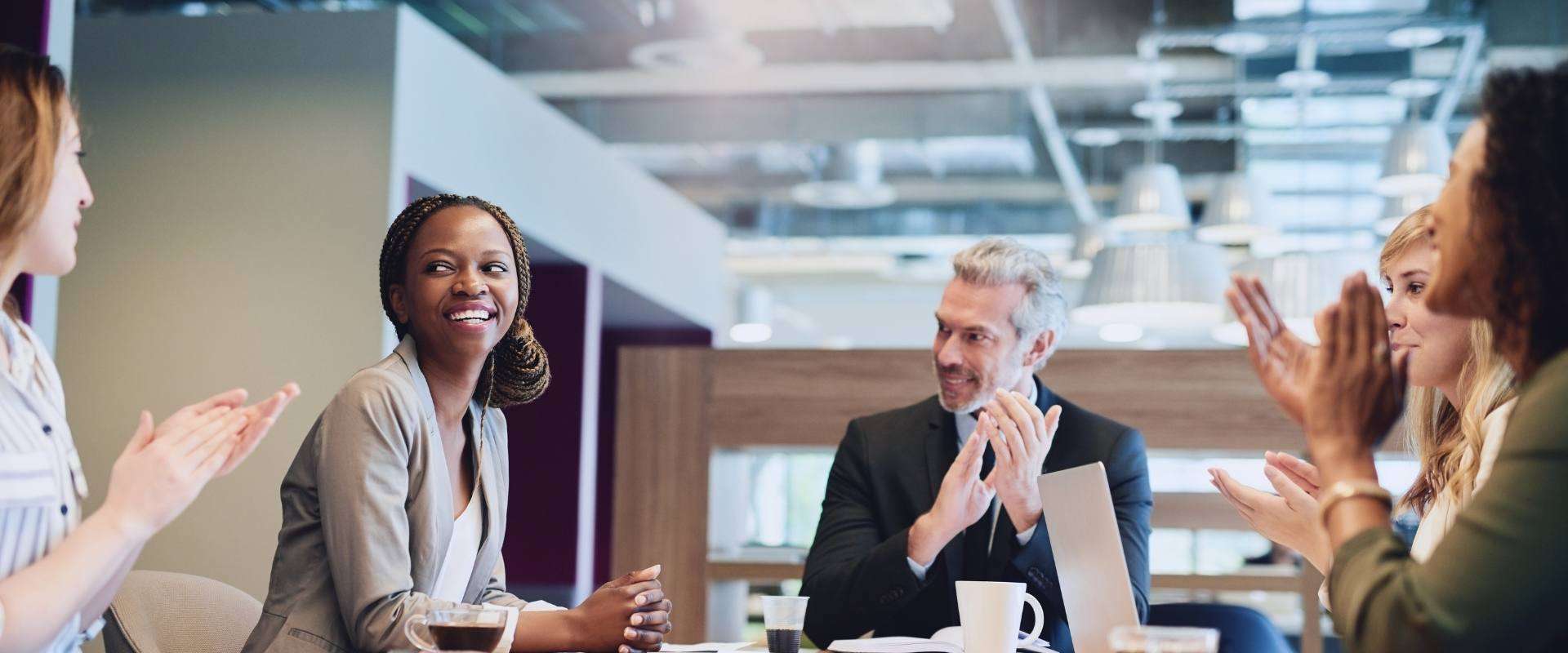 Receiving Gifts


Many people enjoy receiving gifts, and employees are no exception. As part of rewarding your staff, you can offer bonuses such as extra vacation time or gift cards, which are popular options amongst employers. 
A recent report on gift card usage by HR News
 notes that there has been a 26.8% increase in the use of gift cards for rewards and incentives as a way to foster company loyalty.
By investing in bonuses or financial gifts for your caregivers, you can incentivize them to work hard and help them feel valued.
 Acts of Service
When it comes to the caregiver role, they are often the ones providing services, which can get laborious. As discussed in
our post "8 Signs of Caregiver Burnout + 4 Ways to Turn the Tide"
, they may end up too tired or even too depressed after work to run personal errands, so the best way to cater to this love language is to assist the caregiver in other aspects of their life.
As a home care agency, you may provide weekly free catering lunches for your staff or cover the costs of mental counseling.
Offering genuine help can be very meaningful and a great way to show mutual gratitude.
Physical Touch
While a gentle pat on the back or shoulder may seem simple, a reassuring touch can go a long way.
Caregivers often have to face clients experiencing debilitating illnesses, while supporting their families and communities outside of work. Although your employees are likely strong individuals, sometimes work and life can get overwhelming and frustrating to handle. 
For someone who has physical touch as the primary love language, a gentle pat on the shoulder or even a consensual hug can be a great way to support them through any major crisis.

Caregiving is not an easy job, so it's essential that home care agencies show appreciation for their staff. As shared in our recent post, prioritizing your caregivers' needs can improve work quality and help increase retention. By catering to your staff's professional love languages and other demands, your business is sure to prosper and grow.
Article written by Ricci Janice