Your caregiver job descriptions can have a significant impact in helping your healthcare organization attract and hire qualified talent. The goal of any job description should be to get prospective job applicants excited about the possibility of working for your team.
To help your team write effective caregiver job descriptions, we've outlined some best practices for you to follow below. Reference this guide as a blueprint as you craft job descriptions for your caregiver roles or any other job openings at your organization.
A caregiver provides direct care to a person with limitations due to illness, injury, age, or disability. They help with daily activities such as transportation, medication, bathing, dressing, cooking, and housework. A caregiver also communicates with health care professionals and advocates for the person they care for.
Caregivers provide various kinds of assistance to people who need help with daily living activities. Some of the common types of caregivers are:
Personal care aides: They help with personal hygiene, dressing, grooming, and mobility.
Home health aides: They provide basic health care services, such as checking vital signs, administering medications, and changing bandages.
Nursing assistants: They work under the supervision of nurses and perform more advanced medical tasks, such as taking blood samples, inserting catheters, and monitoring equipment.
When writing a health caregiver job description, use shorter job titles with one to three words – such as simply "Caregiver" – as concise titles have the highest application rates. Also avoid using language that references sign-on or relocation bonuses in the job title, as this may cause your caregiver job descriptions to be flagged as spam by search engines or job boards.
Keep your job descriptions short and concise – between 400 and 800 words is ideal. Add location, hours, and salary information to the body of the job description instead of in the job title.
Job descriptions are a key piece to any effective hiring strategy. With the right caregiver job description, you can attract and engage top talent, speed up your hiring time, and get the right employees in place quickly to provide top-notch care.
Duties and Responsibilities
Clearly define the role and its responsibilities in each of your caregiver job descriptions, as this section can further excite qualified talent while weeding out some prospective applicants who aren't a fit. As you're writing, break out responsibilities into concise bullets. Successful job descriptions use bulleted lists for about one-third of their content.
Assisting in Daily Activities
This could include activities like bathing, grooming, toileting, dressing, mobility, and transportation.
Medication Management and Medical Support
Such as administering medication, managing health conditions, monitoring, collecting information, and reporting changes in the client's health or well-being.
This means ensuring a safe and clean environment for the client, which could include light housekeeping duties, grocery shopping, preparing meals, errand running, organizing, and managing appointments.
As a caregiver, it is important to attend to the emotional and social needs of clients. This could involve engaging in leisure activities and accompanying patients on outings.
Skills and Qualifications
Soft Skills for Caregivers
Caregivers must possess compassion, empathy, effective communication, and interpersonal skills to establish trust and provide the best care for their clients.
From healthcare education to certification programs for caregivers, there is a range of educational requirements that could be included, like obtaining a high school diploma, pursuing postgraduate college degrees, and participating in continuous education programs to stay up to date in a field.
This could include:
Criminal Background Checks
Sex Offender Registry Check
Drug Testing
Employment Verification
Reference Checks
Driving Record Check
This varies depending on the state you're applying to.
Another important aspect of caregiving is having the physical stamina and ability to handle daily tasks.
Work Setting and Schedule
Caregivers can work in different settings, such as:
Home care: Caregivers may work part-time or full-time, during the day or night, and have more control over their schedule. They provide personal care and assistance to clients in their homes.
Assisted living facilities: Caregivers may work in shifts of 8 or 12 hours and follow a fixed routine. They help residents with daily activities and some medical needs in a communal setting.
Nursing homes: Caregivers may work longer hours and deal with more complex and demanding tasks. They provide skilled nursing care and supervision to patients with chronic or acute conditions.
Caregivers should be aware of the expectations and challenges of each setting before choosing their work environment. It's also important that employers consider caregiver burnout when scheduling their caregivers.
Company Values and Culture
You should lead any job description with information about your healthcare organization and its core purpose. Explain why it's a great place to work and for employees to grow their careers. Also, now more than ever, make sure to address your commitment to employee and client safety either in your company overview or elsewhere in the job descriptions.
Applicants are also eager to know about the company's history and culture. What is it like to work for your team? How many employees? Are you family-oriented? Client-focused? Is your organization involved in the community and charitable work?
Before concluding your health caregiver job description, make sure to add an Equal Opportunity Employment Statement. Make sure the language in your job descriptions is inclusive. For example, avoid using pronouns such as "he" or "she" so you don't unintentionally overlook a big portion of your potential labor pool.
Beyond exciting top talent through the company overview section of your caregiver job descriptions, it's also important to answer the "What's in it for me?" question for candidates with a comprehensive list of caregiver benefits. Your organization's benefits might include:
Insurance (medical, dental, vision, life insurance)
Mileage and travel time reimbursements
Discounts (on uniforms or other required supplies)
Discounts on community events
Volunteer opportunities
Business partnerships (including gym membership discounts and wireless discounts
Professional development you offer (paid training or other certifications for employees)
Career paths and growth opportunities
Vacation time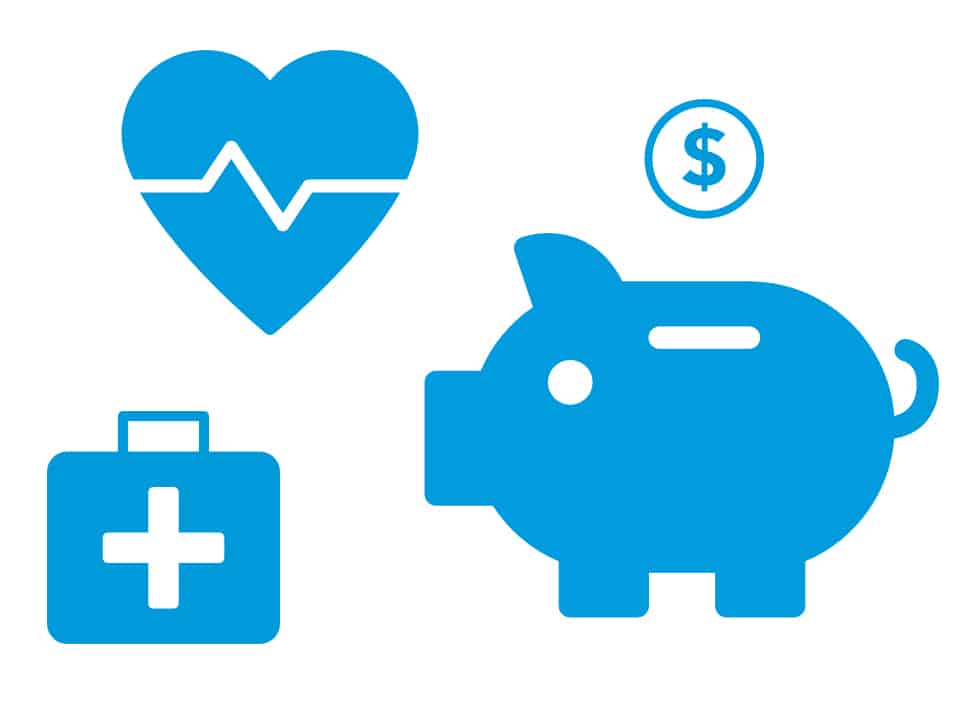 Provide the applicant with clear instructions on how to apply for the caregiver position, and the steps involved in the hiring process.
Proofread the job description for grammar and spelling errors and make sure the information is accurate.
Ready to Hire Qualified Caregivers?
Writing a caregiver job description requires careful consideration of the needs of the individual or family seeking care. Empower your growth strategy by clearly outlining the responsibilities, qualifications, and expectations for the role so that you can attract qualified candidates who are a good fit for the position. If you're managing a home care business, not only do you need quality caregivers, but you also need quality home care software to streamline your operations and improve the quality of care you provide.
If you're managing a home care agency and are looking to automate your scheduling, billing, and other administrative tasks, let AxisCare do the heavy lifting so you can focus more on hiring top talent and providing even better care.