Caregiver retention is hovering at a historic low and is unfortunately projected to continue decreasing, resulting in home care agencies needing to adjust their tactics to increase business and stay afloat. The strategies agencies implement today can help retain caregivers and build resilience to external fluctuation.
Here are three ways to grow your agency despite an unprecedented caregiver shortage:
1. Prioritize Your Caregivers' Needs
As businesses, we're diligently invested in our clients and aim to satisfy our customers above all else. However, caregiving is a traditionally undervalued and underpaid profession. 
Now is the time to evaluate benefits, incentives, and wages to ensure your caregivers are of equal value in your business model. Your existing caregivers are less likely to flee if they are being rewarded for their hard work. You'll also be more attractive when recruiting new hires!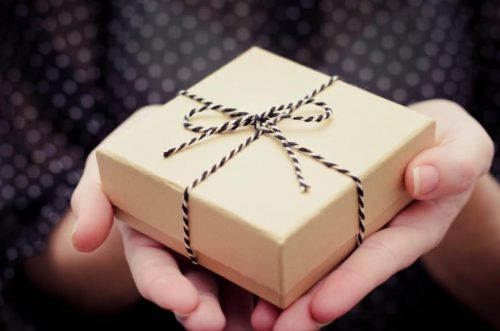 An increase in wages may be a hard sell in terms of your operating budget, but according to The American Prospect, "Raising wages for direct-care workers to $15 an hour or more has been found to pay for itself by reducing turnover, which results in better care." 
Paying it forward to your caregivers and retaining them through enhanced workplaces and quality of life will pay off for your agency sooner, rather than later.
2.
Invest in Technology and Telehealth
COVID-19 identified just how crucial technology is in the home care sector. Tech innovations are also driving some of the country's most encouraging home care statistics. 
Even as the demand for in-person caregiving resumes, telehealth and remote resources are equally as important as before. 
Agencies short on caregivers scrambling to meet clients' post-pandemic needs can use technological tools like smart sensors, vital sign monitors, life alerts, and other benefits of digital health to meet 24/7 patient needs without around-the-clock in-person monitoring. 
Other sources of technology, like home care software, allow caregivers to easily check/change schedules, access payment, document patient visits (EVV), visualize medication reminders, and more. This facilitates much of the caregiving process and eases burdensome workloads.  
Nothing can fully take the place of in-person care, but technology helps cover the effects of shortages. For your caregivers and patients, it's a lifeline. 
3.
Advocate for Home Care Through Politics
The caregiving shortage has reached emergency levels, and politicians are debating it on the national stage. Recent legislation, including the Better Care Better Jobs Act, has attempted to resolve the worsening lack of elderly care. But there's more to be done. 
Nearly a third of current caregivers are immigrants. Current laws must address whether to allow more immigrants to fill these roles. 
Home care agencies are influential advocates for their clients, their caregivers, and the survival of their businesses. By getting involved in local, state, and national legislation, representatives are forced to respond to the elderly caregiving crisis with evaluative solutions. 
Home care may be a growing necessity, but to meet the demand, action must be taken today. There is no longer a status quo in our industry. Your agency must pivot and develop a new way to do business.