See Our All-in-One Home Care Software in Action
Fill out the form to book a live, no-obligation demo with one of our home care experts. They will show you the tools agencies around the world are using to MANAGE and GROW, in addition to answering any questions you may have along the way.
"Best business decision ever. AxisCare is easy to learn and does everything we could ask for in a scheduling software."
"AxisCare's solution addresses all of the key areas of business operations, all the way from marketing through scheduling, making it the ideal choice for our team."
"The system has allowed our company to grow rapidly and to keep our staff on time and where they need to be every shift and every day. "
In your demo we'll cover: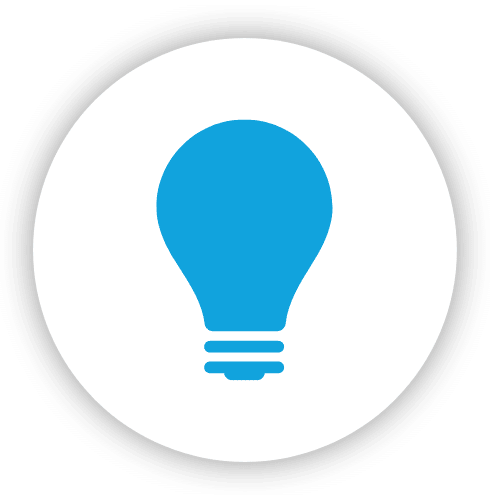 Your Agency's Unique Business Needs
Every home care business does things a little differently. We will make sure your demo is centered on YOUR agency's unique needs and processes.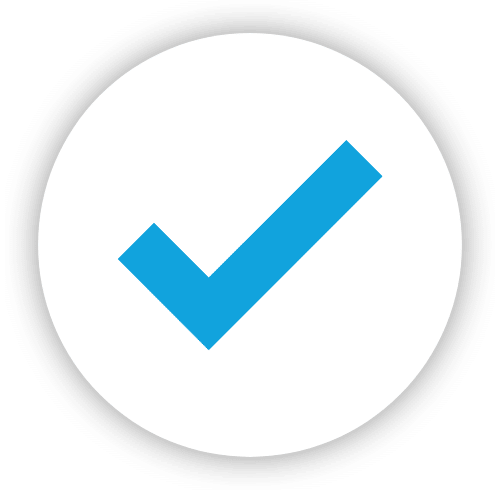 How AxisCare Can Help You Manage Your Business
Once we understand your needs, we will dive into the tools within our software that you can use to run your business with efficiency.
Tools for Growth and Scalability
Our all-in-one platform was built with your GROWTH in mind. Learn about the tools you can use to take your business to the next level.
Onboarding, Training, and Support
We'll give you a rundown of our industry-leading onboarding and training processes to show you how simple we make the switch and how supported you will be every step of the way.
Let us show you how agencies around the world are utilizing AxisCare to manage and grow with confidence