The shortage of caregivers is a glaring problem in the United States, as 10,000 Americans turn 65 every day, with more of them requiring long-term services and support. The lack of professional caregivers has shifted the responsibility to personal ones, who work 24 hours a day without pay. Technological assistance in the field isn't used innovatively yet, so caregivers haven't been able to maximize these to help them. The past few years have only increased the number of people whose illnesses or disabilities have made them dependent on a caregiver. This has led to a strain on the current workforce, who have grown physically, mentally, and emotionally exhausted.
As such, a shortage means you'd want to retain your current staff and keep them motivated. Your caregivers will appreciate more perks to their job that show that you care for them just as much as they care for others. Here are some benefits you can offer caregivers to show appreciation:
Mental health breaks and check-ins
Caregiving is a challenge, and the mental burdens often go unnoticed or unaddressed. Going through these difficulties constantly can be a driving force for an exit from the industry. A poor mental state should be taken as seriously as getting sick or injured, and your caregivers can benefit significantly from being given ample time to recover. For instance, senior centers have made respite programs available to caregivers in Detroit experiencing fatigue, connecting them with local resources that allow them they take a break from their caregiving duties. You can also hold support group meetings or regular check-ins to get a better idea of how your staff is doing at the moment.
Fun gatherings and events
Showing gratitude to your staff can come in the form of a fun time together. Caregiving can sometimes get dreary and heavy, so what better way to remedy that than with some enjoyable events? You can hold regular potluck dinners or game nights to take their minds off the stress, which can also encourage work-life balance and foster good team dynamics.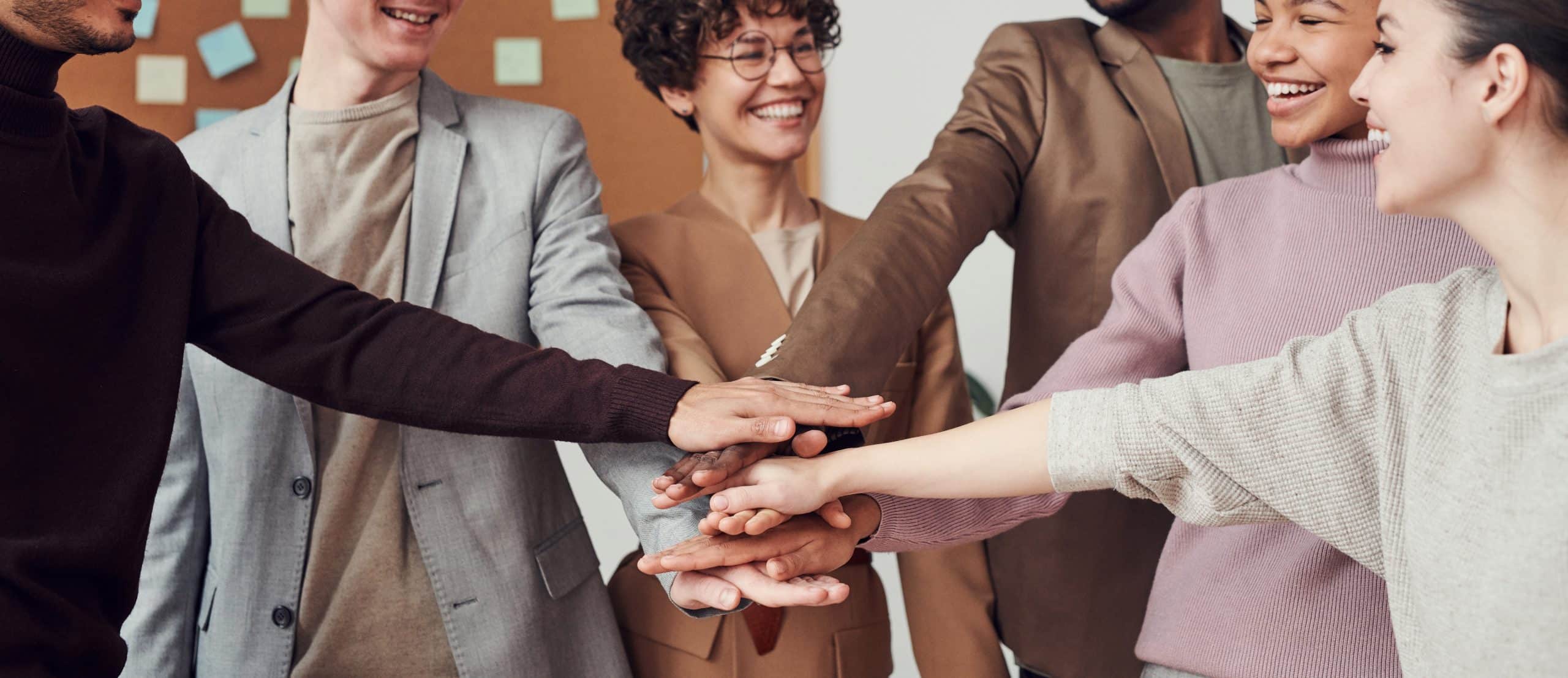 Appreciation and recognition
It can be easy to take the work caregivers do for granted. Caregivers highly value genuine appreciation and acknowledgment for what they do. They're more likely to be happier and stay longer in their job if given respect, thoughtfulness, and unity with others. Constant communication and gratitude from agency owners can make your staff feel much happier and increase their likelihood of retention.
It can help to invest resources into technology to show your caregivers more appreciation. Many employers have also broadened their benefits packages these past few years, and around 22% of large employers include telehealth to address mental health concerns. Your caregivers can benefit from telehealth as they won't need to spend long hours at a clinic. It's also a kind inclusion to their benefits that lets them know you're looking after their wellness.
For instance, Minnesota's remote nurse practitioners are well-equipped to handle the physical and mental health of their fellow healthcare providers, especially those who specialize as psychiatric mental health practitioners. These professionals can work remotely to make healthcare more accessible and affordable, so caregivers can consult whenever they feel under the weather physically or mentally.
Mobile apps and software for mental health can also be an excellent way to give caregivers resources to help them be mindful or unwind after a long day. They can take it with them and use it anywhere, and it can be a nice gesture to cover the subscription costs or in-add purchases as part of their benefits packages to enhance their experience. Knowing that caregiving can take a toll on their minds, it's good to help boost their mental and physical health.
Written by Ricci Janice