COVID-19 has left no part of our world untouched.
The impact of this pandemic has ranged from emotional to mental, and even physical for many of us. With fears stemming from losing a loved one or losing a job, individuals are learning how to adapt to challenges that have emerged in the wake of COVID-19. Physical distancing has prevented us from seeing people we love and care about, while some offices have been closed indefinitely, and everyday routines are being completely altered. Life simply looks different and there is a longing for some sense of normalcy to return. Yet for the foreseeable future, the only thing that appears certain is uncertainty.
The home care industry has faced a great number of changes over the past few months, and more changes are on the horizon. Leaders in our industry are predicting that the demand for home care will rise once the pandemic begins to subside, meaning that in the coming months we can expect a surging demand for caregivers. Medical experts on COVID-19 are predicting that many patients that would have traditionally been treated in a hospital will now seek care at home.
COVID-19 resulted in a spike in hospital admissions. As patients outnumbered available beds, the staff was pushed to their limits, caring for the most acutely ill, leaving others without care or turning for home in fear of being exposed to COVID-19.
Most of us have come to accept that our world will not return to what we once accepted as "normal." We all know things will be different, and the predictions of what exactly those differences will be are endless. And while toilet paper may indeed never be looked at the same, there are more significant changes to be realized in the coming months and years.
What is to come for the home care industry?
While the potential changes seem daunting, there is hope and opportunity in what's to come. Our greatest strength is often birthed out of the most difficult circumstances, and those who weather the coming changes will most certainly be those committed to adapting and adjusting.
Our team took the time to research what leaders are predicting for our industry in the coming months with the intent to grant you some valuable insight into various opportunities predicted for the Home Care industry. We trust this will enhance your business foresight and inspire you to implement adaptations and strategies to maximize the opportunities currently on the horizon.
Here's what we found…
While having been in specialized use for literally decades, Telehealth has moved from rare to routine – from more of a specialty to more of a standard – as a result of the pandemic.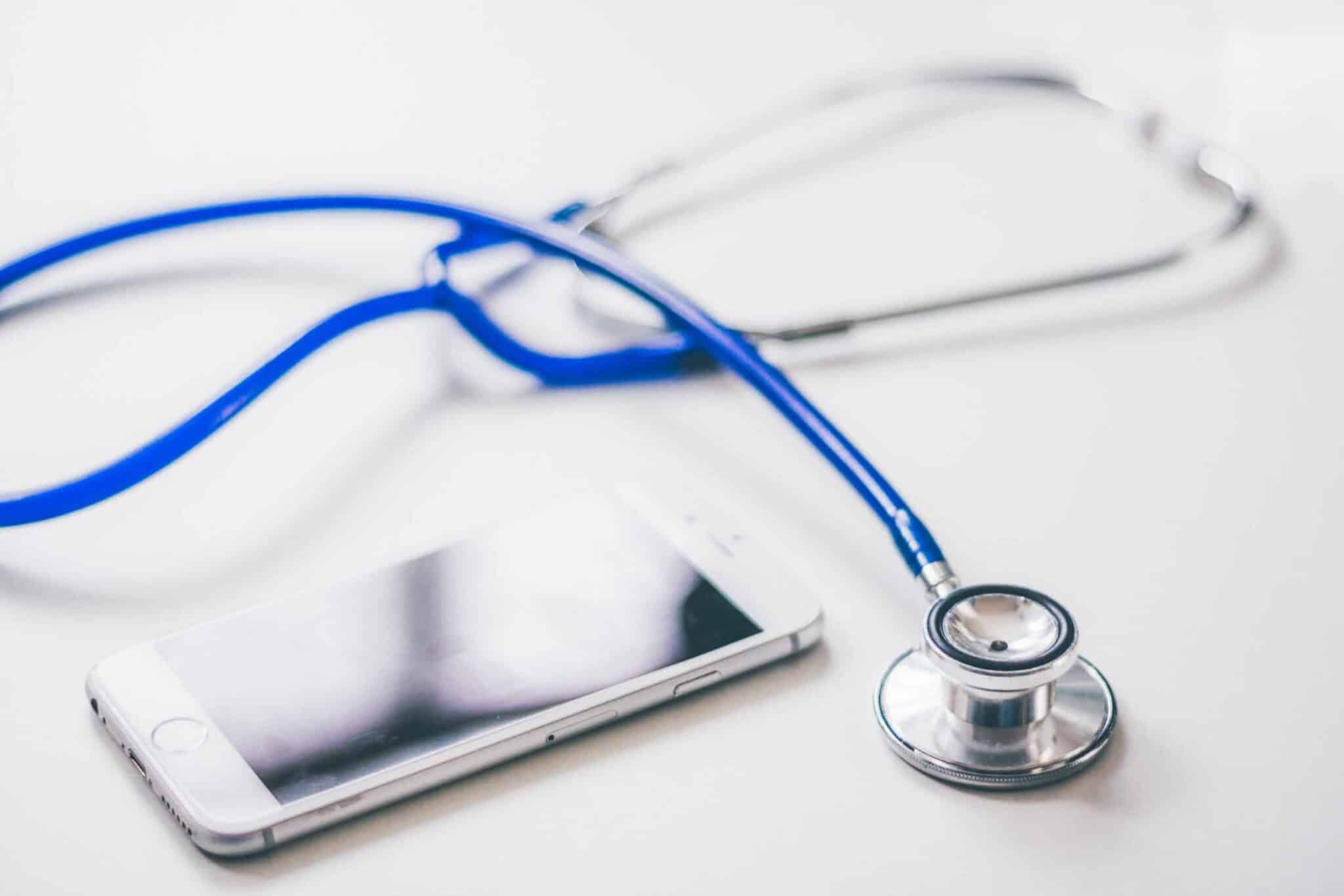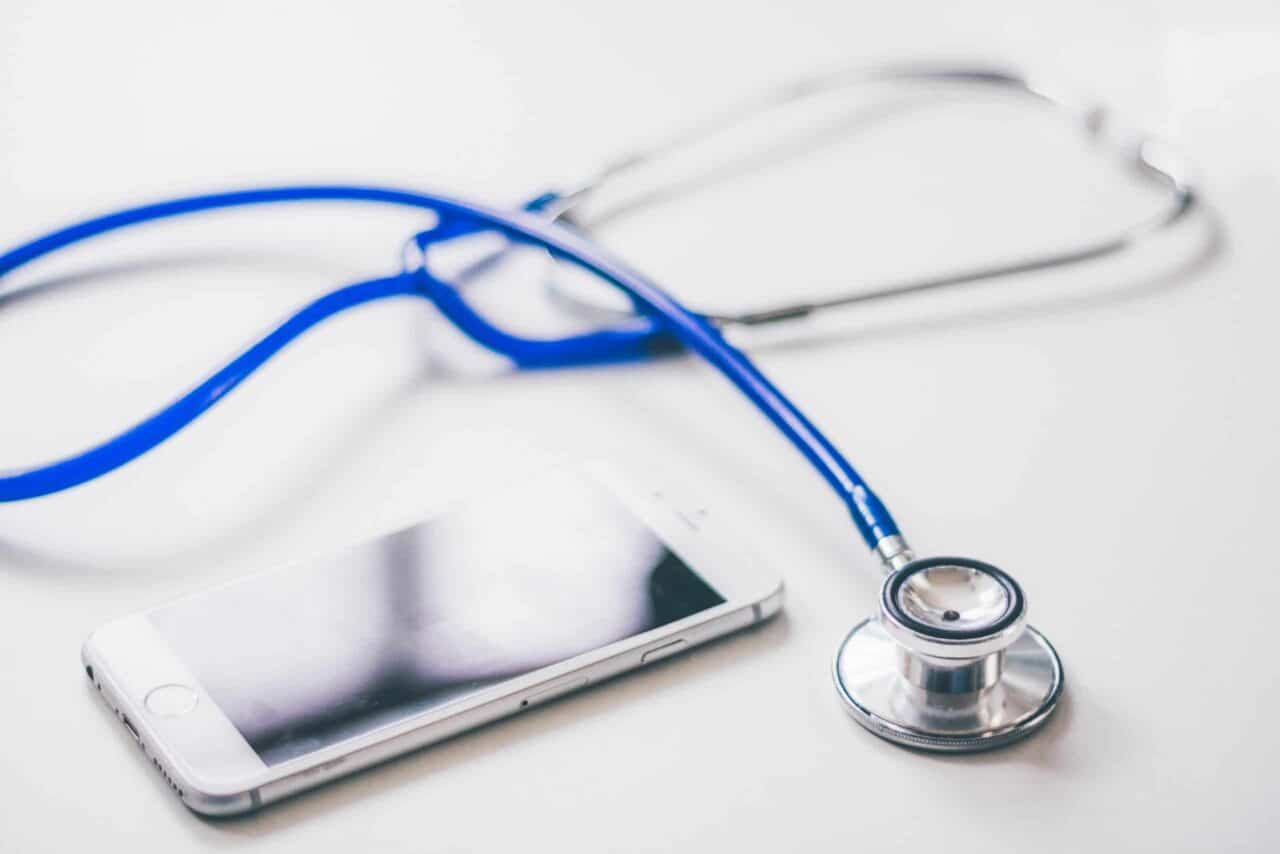 The Centers for Disease Control (CDC) notes, "…Recent policy changes during the COVID-19 pandemic have reduced barriers to telehealth access and have promoted the use of telehealth as a way to deliver acute, chronic, primary, and specialty care." With researchers working to develop and deliver a safe and effective vaccine, there is hope that the virus's impact will lessen. In the interim, the primary way to impede the spread is to follow the safety guidelines and procedures being published.
Of the recommended preventative measures, social distancing is considered as one of the most effective deterrents. Given the medical community's concern relative to both the infected and the potential spread of COVID, physicians and a variety of other providers are directing patients to the undeniable and sustainable benefits of telehealth. The potential for this technology is seemingly limitless. From check-ups and consultations to assessments and diagnostics, a plethora of medical services could move from live to virtual, keeping patients safely distanced – at home.
Rising Demand for Caregivers
In order to keep beds available for COVID-19 patients, free up time for nurses and doctors to tend to the acutely ill, and to effectively reduce the number of COVID-19 cases, medical professionals are asking patients to opt for in-home care as much as possible.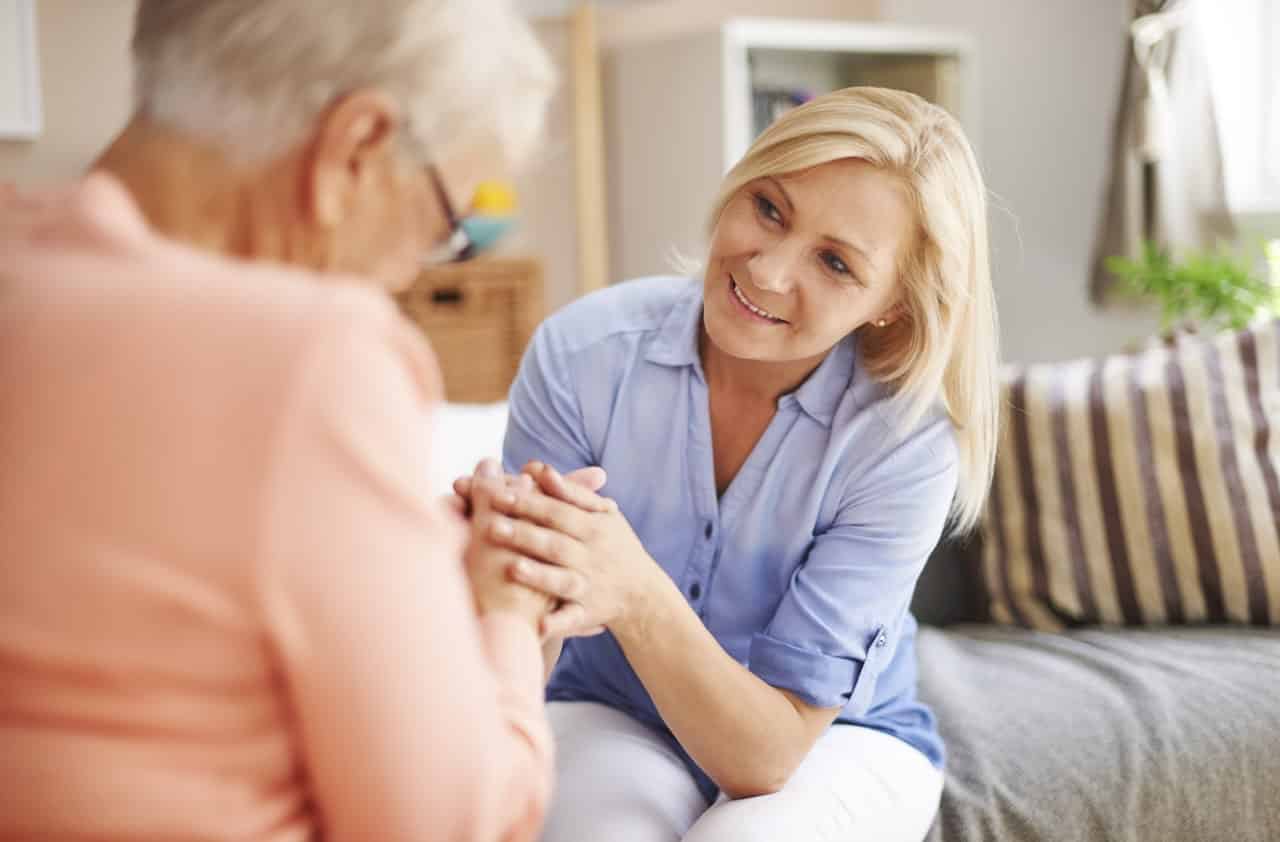 As the nation's cities and communities begin to phase reopening timelines, many industry professionals are predicting that many will decide to seek treatment from the comfort and safety of their own home – without even being asked to do so.
This means caregivers will be needed.
Similarly, because of the desire to keep loved ones safe, the prediction is that many who have been in nursing homes will be brought home to receive care from family, loved ones, or at-home caregivers. The result of nursing homes closing their doors will bring about a significant increase in demand for at-home care.
Decrease in the Transmission of Other Diseases
Additionally, with the heightened awareness of sickness and disease and how to reduce their spread, we will more than likely see measurable decreases in the incidence of other problematic illnesses like the common cold, strep throat, influenza, meningitis, Hand Foot & Mouth, MRSA, and TB.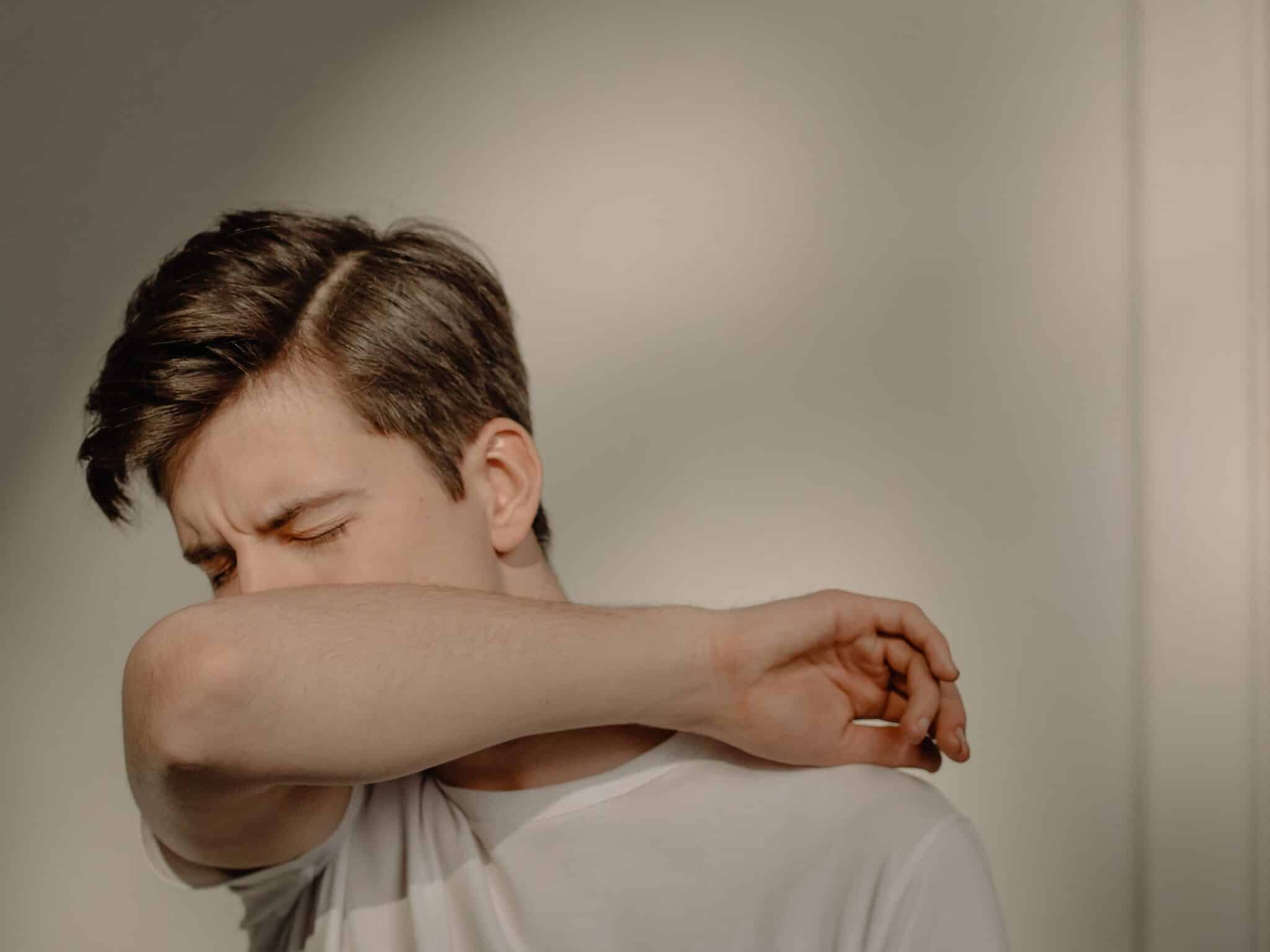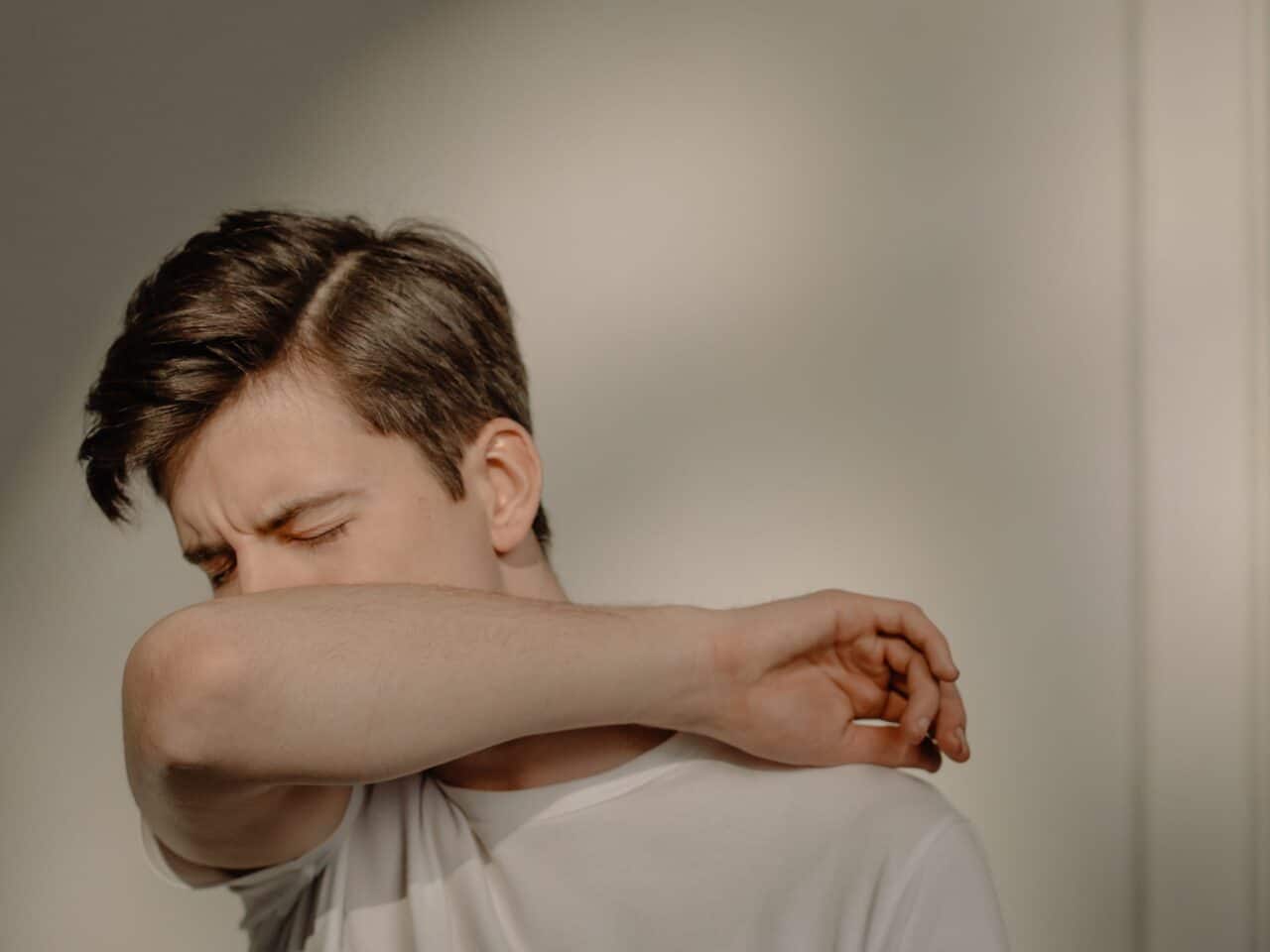 Campaigns and public announcements around the importance of proper handwashing, covering a cough or a sneeze, and disinfecting after touching public surfaces such as doorknobs have also been pervasive, being emphasized across social media, websites, television, and billboards with increasing frequency. The response has been generally positive and has made an objective difference in nearly every community. We can take comfort in the fact that these habits will help fight off more than just COVID-19, keeping our communities healthier.
COVID-19 forced a need for understanding all things technology. From a business standpoint, employers have learned how to manage their teams remotely. FaceTime and Zoom have become essential platforms for everyday communication, whether in the corporate world or among family members. The growth in communication technologies, in both choices and features, has been a welcomed gift to the world at large during this pandemic.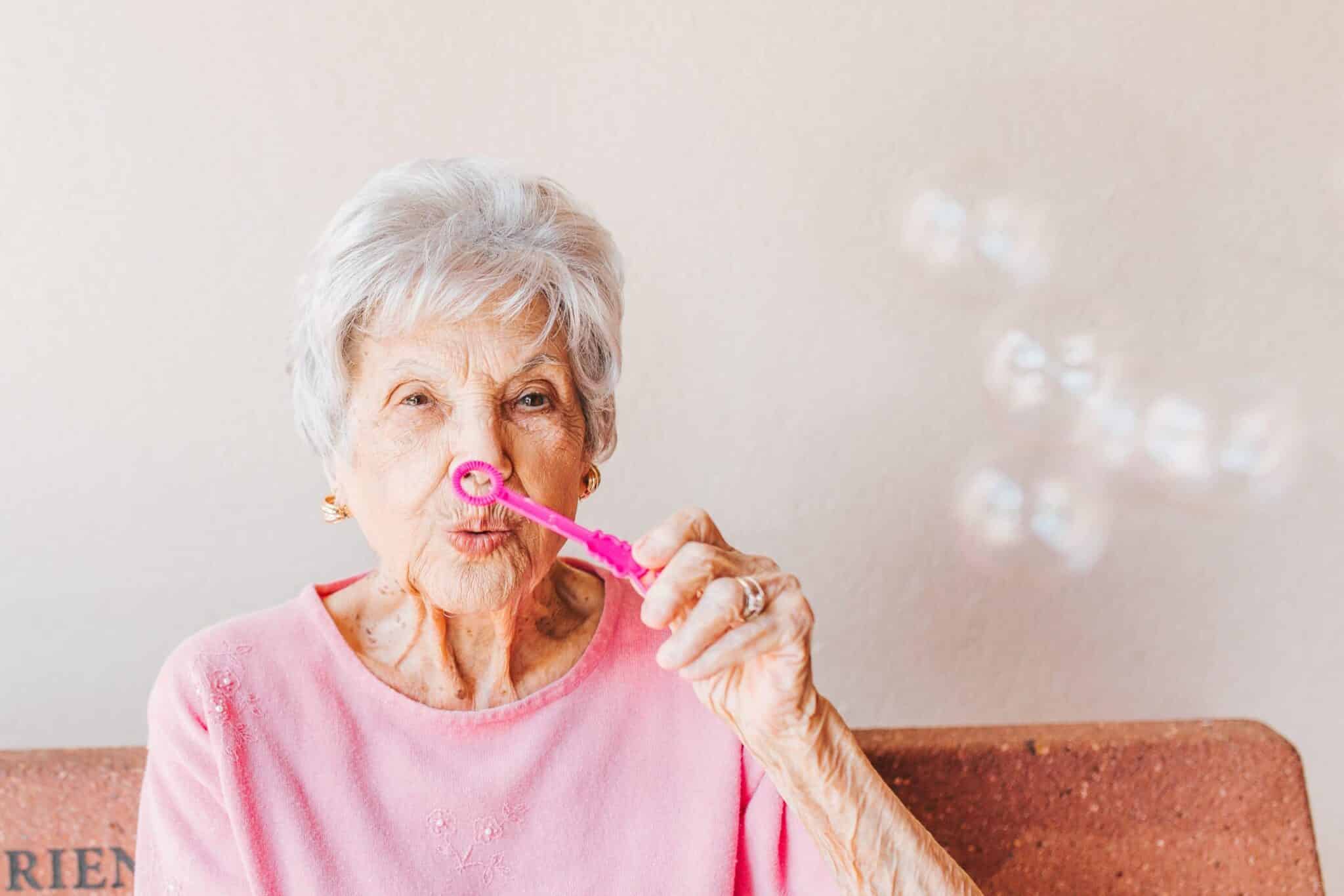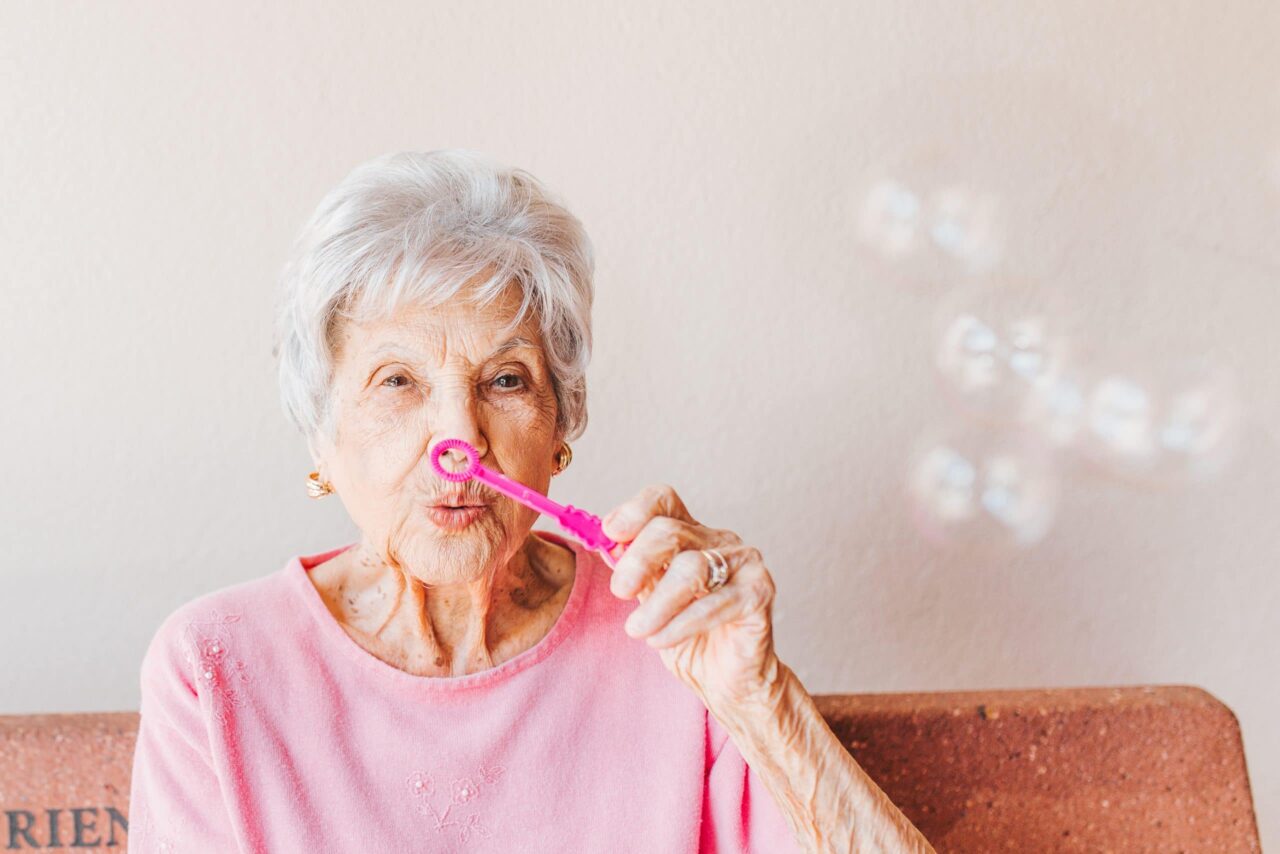 Because of social distancing, isolation, and quarantine, seniors have been living apart from loved ones and friends in order to avoid a potentially life-threatening infection. This social predicament has conditioned this particular sector of our communities to be even more open to the use of technology in order to stay both safe and connected. Technology has allowed families to stay closer and vitally connected to their aging loved ones – which in turn leads to seniors leading happier, longer lives.
We are all adapting. We are all learning.
The home care industry is on the cusp of unprecedented opportunity as changes loom on the horizon. Abandon all fear and anxiety and instead challenge yourself to continue to learn, to read, to research, to embrace change, and never hesitate to innovate.
Trim your sails. The winds of change are favorable.