Choosing a home care agency either for yourself or a loved one is an incredibly personal decision.
Clients are not only looking for the right collection of services offered, but also the right people. To feel certain about a service, they need to be assured that the person they're about to trust with their care will be enjoyable to spend time with and will help them be comfortable with their needs.
This makes the task of marketing especially challenging for companies that provide in-home caregivers because they need to provide both a blanket description of services and that personal touch. Fortunately, the rising popularity of video marketing opens up an entirely new avenue of online advertising possibilities.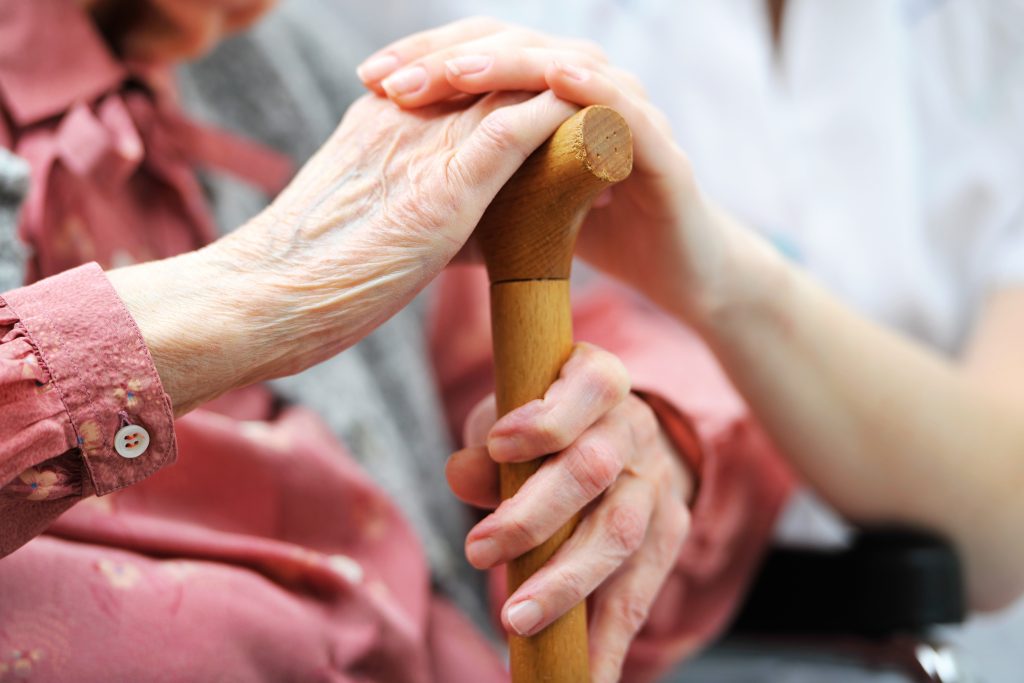 To give your clients a window into your high-quality services, consider these five ways to use video marketing for your home care business.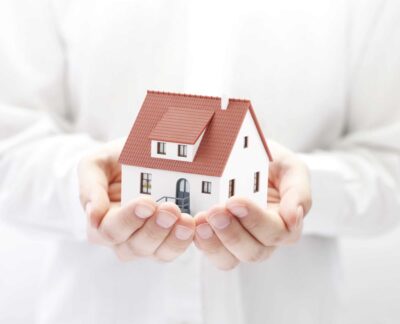 The history of a service company is often surprisingly influential when properly leveraged. Start from the personal touch at the very beginning and it will flavor everything else you do. On your 'About Us' page, spice up your wall of text with a video about the founding of your business. Use the personal story of your founder, no matter how long ago, to show your customers that the company was formed on basic human values like compassion and familial responsibility.

Build in story-form the unbroken chain of quality care from the first dedicated group of caregivers to your current highly trained staff. A strong history empathic and considerate care will help clients understand that your promises have the weight of history behind them and will be backed up with exceptional care services.
2. Caregiver Pre-Interviews
One of the most important things to a new client is who will be helping them. It's all well and good to schedule appointments with a company and ask for certain services, but receiving those services from a stranger makes a lot of people uncomfortable. In many cases, they would rather choose a service based on personality match alone, hence the popularity of Care.com, but want the security of an established home care agency.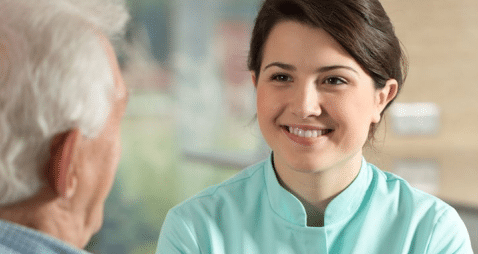 Instead of simply assigning one of your caregivers to a client, have team members with open time slots, record 2-5 minute videos introducing themselves, and make these available to new clients. This will help your clients understand who they will be dealing with. While some will ask for a specific caregiver, many will be content simply to have a glimpse into what kind of people make up your team.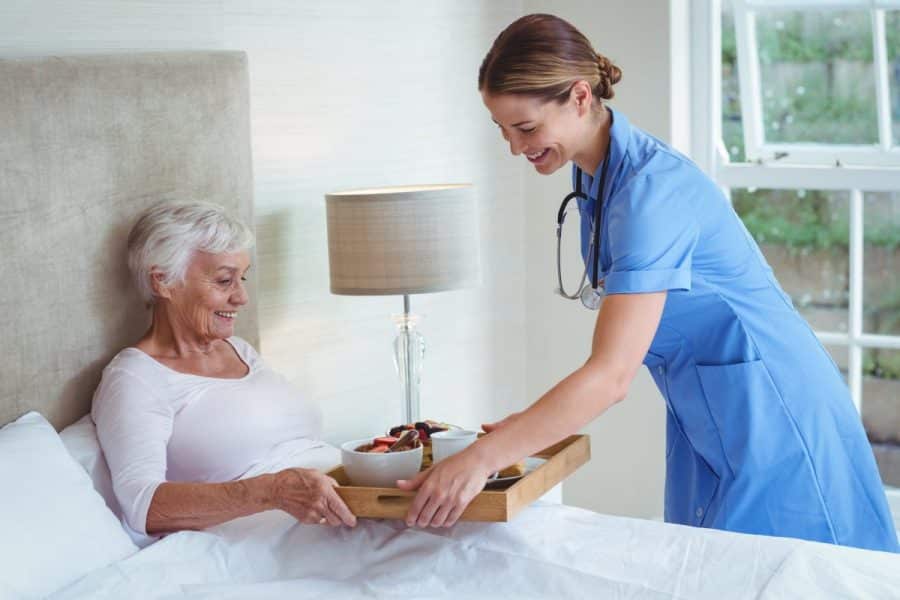 There are a lot of details to home care that aren't answered by a list of services. Your website may list cooking and light cleaning, but potential clients will want to know if caregivers would be interested in helping them with complex recipes or if only a few simple dishes would be available. Service description videos can double as engaging content for your services page and friendly promotional video in an online marketing campaign.
To create them, you can either write a careful script or simply ask a few of your caregivers to explain to the camera some of their favorite service moments.
Highlight both the day-to-day experience and times in which a caregiver helped out with special events. This will not only put a human face on your services, it will help your clients understand what life in your care will truly be like.
Pages that list and answer Frequently Asked Questions (FAQs) have always been a great way to reach out to clients. They have been around much longer than the internet, as lists of answers to common questions in books, guides, and manuals for as long as there has been printing. Every time technology upgrades, the FAQ comes along and fits right in.
From hand-written manuscripts to nestled in the Glossaries of printed books, they now make a useful section of your website and recently have been revealed to be excellent SEO sources without changing a single word.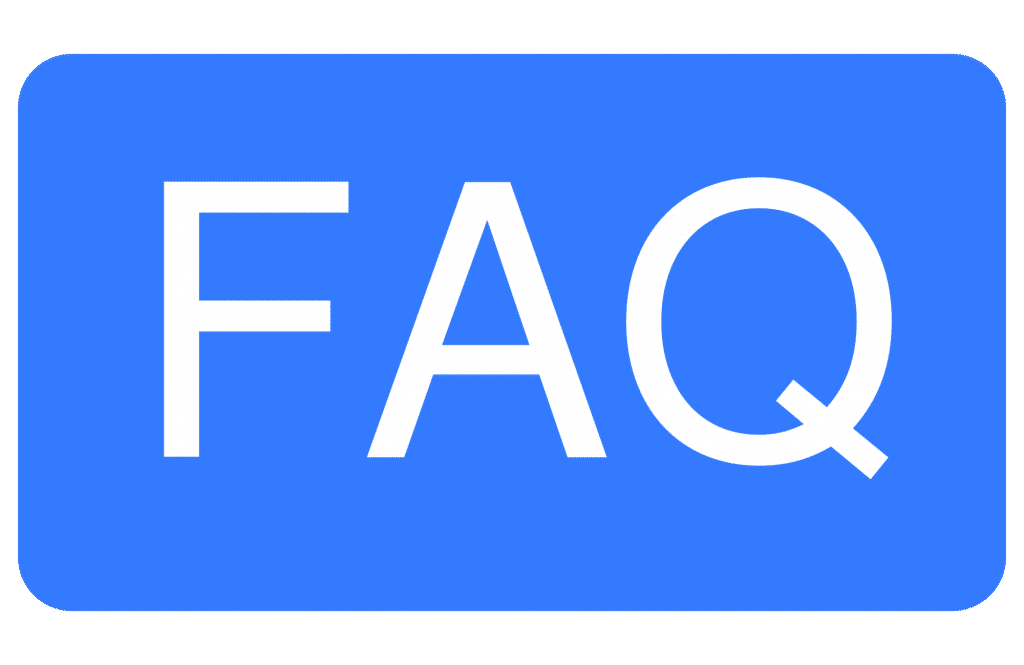 Now with modern video technology, you can quickly and easily record the human answers to very personal questions, providing you with an amazing collection of 30-second videos featuring the answers to questions a large percentage of your clients will want to know.
There is nothing more persuasive than seeing someone else have a great time. Your best salespersons will be happy clients who don't mind taking a few moments to tell others how much they appreciate your service. When it comes to home care, the biggest fear is that it will be effective but not enjoyable. You can show leads the true quality of your service and companionship by advertising with video of clients who are genuinely pleased. 
The chances are high that several of your current clients would love to give an interview if asked and would give their permission to be part of the promotional content. Their joy will shine through in your videos and show new customers that you can make them happy, too.
Videos are becoming increasingly popular as an online marketing tool because they add that personal touch to every encounter with your content or website. Clients who are worried about finding high-quality home care services will see that your company is made of relatable people who want to put them at ease. With friendly and informative videos, you can provide detailed information and persuasive personal stories to every potential client who wants to better understand your service.
Thanks to Jeff at Path for writing this post and allowing us to share it. Path is the intelligent messaging platform that helps home care agencies grow – check them out today!