AxisCare Successfully Onboards
90+ Franchise Locations
Matt and his team at Amada Senior Care felt landlocked with their previous software solution – there was no room for growth. They began vetting companies and chose AxisCare for its customization, customer-driven development, and ability to onboard and support their numerous locations.
The challenge: They needed 90+ locations fully transferred over and trained within 45 days.
Amada's previous software wasn't meeting expectations. Matt and his team were becoming increasingly frustrated because of frequent crashes and little flexibility and customization.  They struggled to feel as if their needs were being met and were left with unfulfilled expectations. 
Due to a unique situation, all data needed to be transferred over to a new system within 45 days. Failing to do so would result in Amada losing access to all systems. Franchise owners were apprehensive, to say the least.
"Our expectations were never really met [by our previous software platform]. The product and relationship never developed the way we anticipated."

One of the fastest growing home care franchises in the US, Amada Senior Care has locations in 153 territories and over 39 different states. Amada Senior Care offers four types of care services for seniors and their families which include in-home senior care, senior housing advising, home monitoring, and financial care coordination. 
After months of vetting 3 popular software platforms, Amada Senior Care's leadership team chose AxisCare for its: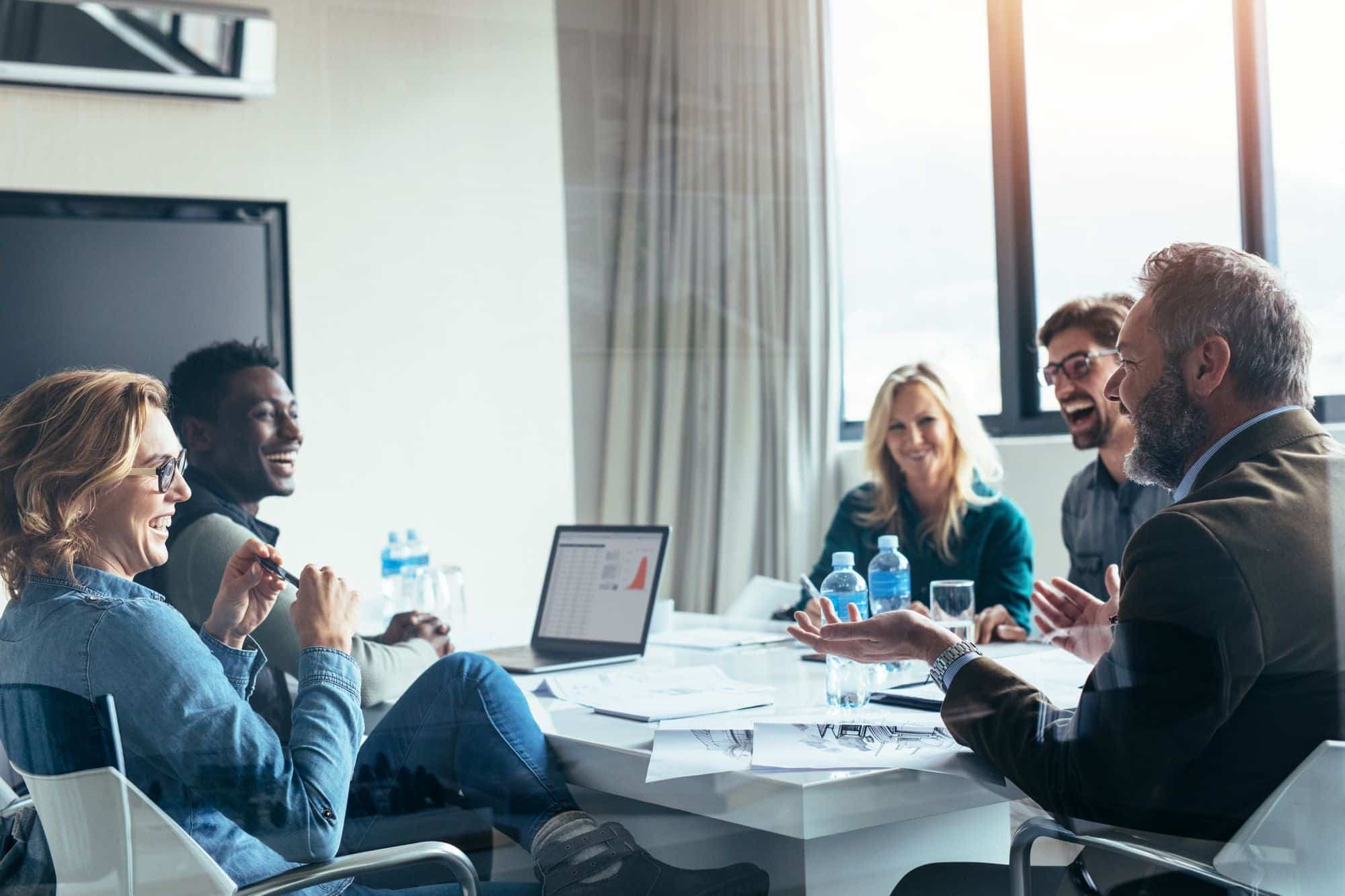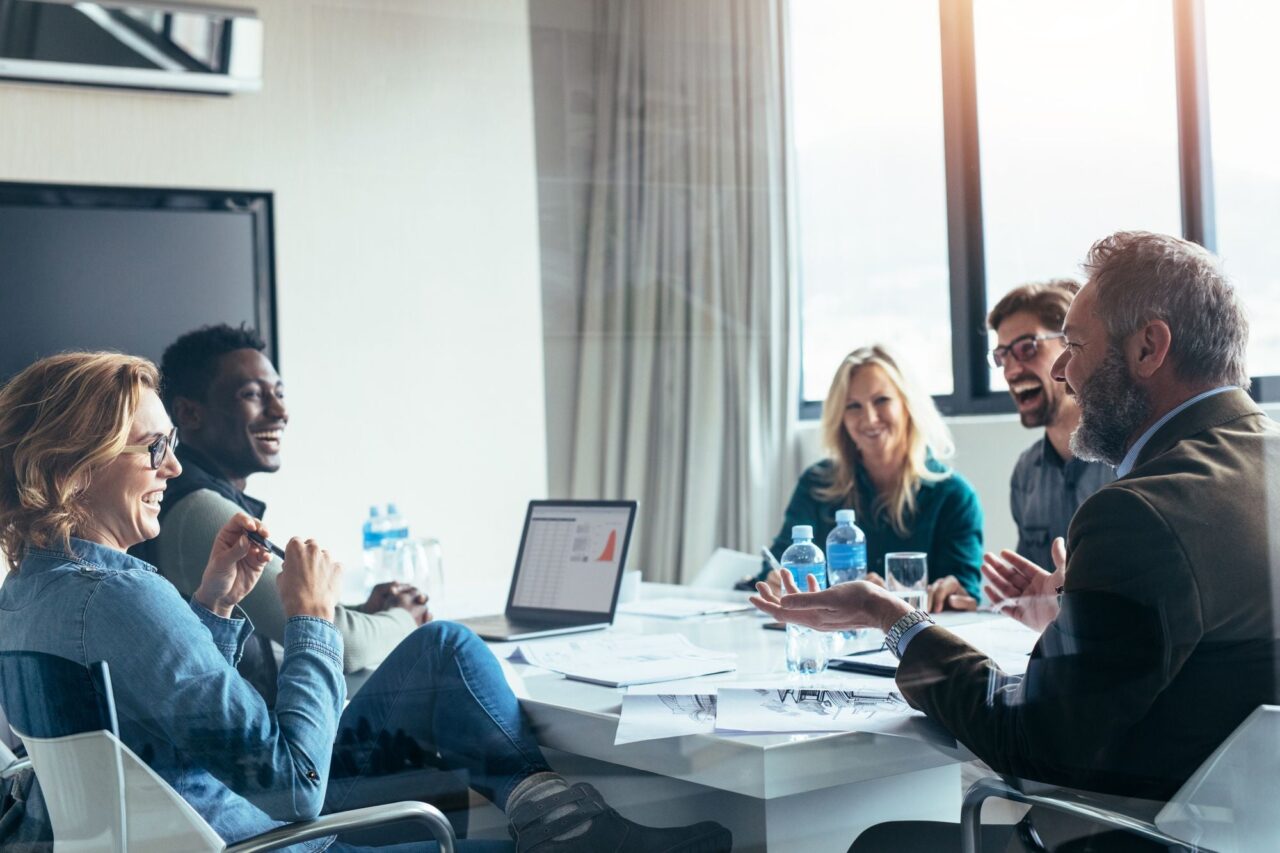 AxisCare's onboarding team got to work immediately, successfully onboarding all franchise locations within the 45-day time frame. With all data securely and accurately migrated, Amada's franchisees completed AxisCare training, ensuring they were ready to use the system effectively right off the bat. 
"The communication and training from AxisCare along with our development team made the transition as smooth as it could be."
Using AxisCare, Amada Senior Care saw improved efficiency across the board, from matching the correct caregivers to clients at the franchise level, to making better business decisions at the corporate level. 
AxisCare has helped Amada Senior Care:
As of today, AxisCare has successfully onboarded 150+ total Amada Senior Care franchisees and will continue to onboard new franchise partners moving forward.
"Amada Senior Care and AxisCare's culture and values align. It is so much easier to do business with a partner that cares as much for its clients as AxisCare does."
We're confident that once you try AxisCare Home Care Software, you won't go back to the old way of managing your business.
Membership and Franchise Groups We Work With
NUMBER OF SENIORS SERVED THROUGH AXISCARE LAST MONTH