Axiscare has been chosen by Assisting Hands Home Care franchise network to provide their franchises with a management, scheduling, and Electronic Visit Verification solution.
The Assisting Hands Home Care franchise network has selected AxisCare as their preferred software vendor for agency management, scheduling and EVV compliance to their numerous home care agencies across the United States and Canada. We have been working with Assisting Hands Home Care for many years and AxisCare has been one of a few different software providers on the franchisor's preferred vendor list, however, Assisting Hands has now chosen AxisCare to be the only preferred software provider.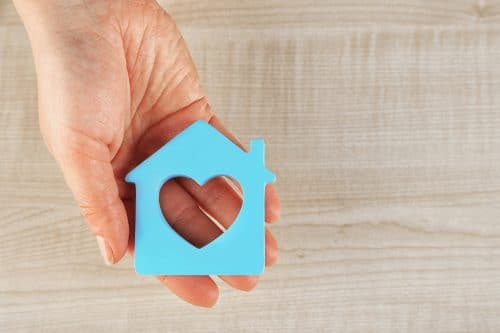 Assisting Hands plans to fully transition to AxisCare over the next several months, and has already begun deploying AxisCare's solution in all new franchisee locations.
Assisting Hands is a home care franchise company that emphasizes exceptional customer service and highly personalized in-home care to meet the needs of our clients. Their agencies provide exceptional in-home quality care to individual clients in their residences at scheduled sessions and times, up to twenty-four hours per day. Caregivers facilitate the maintenance of quality of life for those in need of medical and non-medical assistance while allowing clients to remain in the comfort of their own homes. For further information on franchising, contact Assisting Hands' National Office at 866-924-2442.
About AxisCare Home Care Software
AxisCare's award-winning home care software is a back-office and point of care solution for non-medical agencies across all 50 states and 6 countries. Specializing in Private Pay, Medicaid and other 3rd-Party Billing integrations, our platform helps agencies from startup to enterprise stay compliant, cash-flow healthy, and ahead of their competition with built-in marketing and CRM tools. Recently given the industry's top award for ease of use, overall performance and customer service, our mission is to transform home operations, empowering agencies to give better care. Contact us for more information.
We're confident that once you try AxisCare Home Care Software, you won't go back to the old way of managing your business.