Full-Service Veterans Affairs (VA) Billing for Home Care
AxisCare VA Billing is a full-service billing option where we will complete all of your VA Billing needs, from setting up your clients' billing tabs correctly to submissions and appeals!
We take care of all the details in order to submit clean claims that will be paid every time, ensuring you get paid faster with fewer hiccups!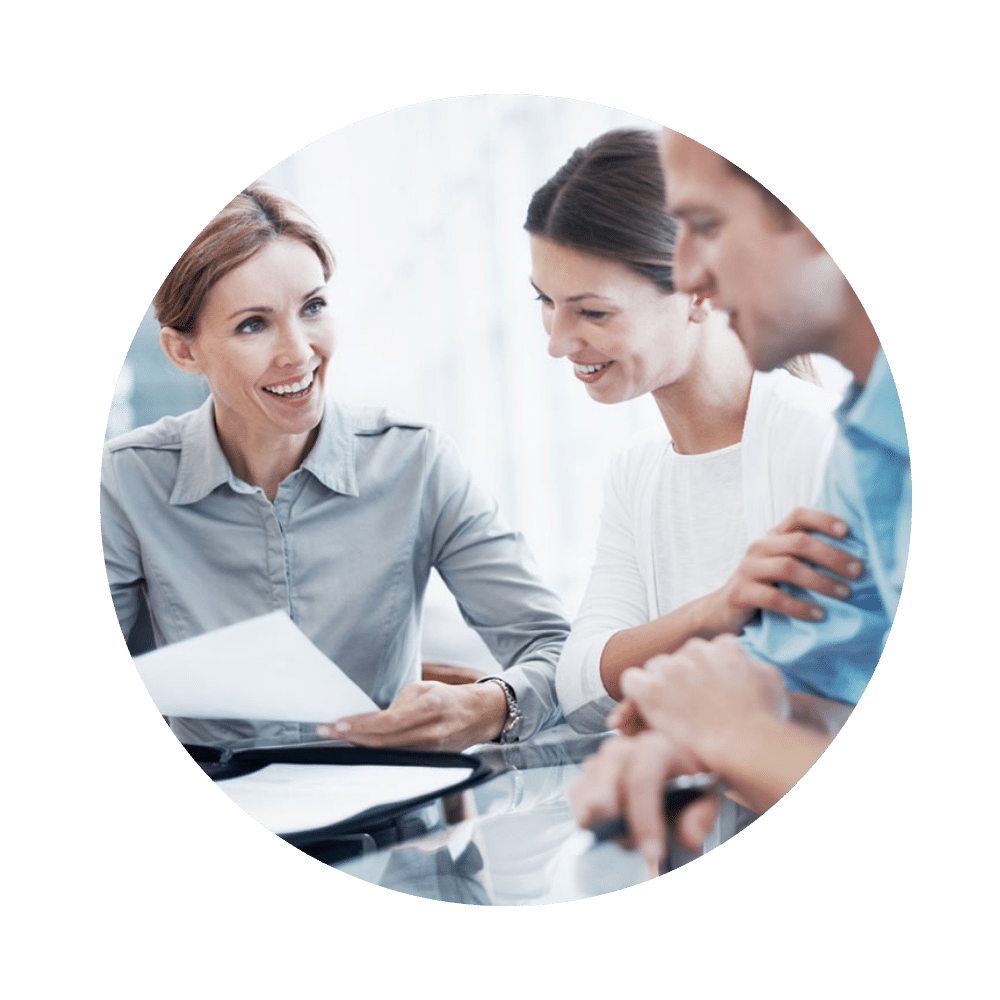 We do the work. You get paid.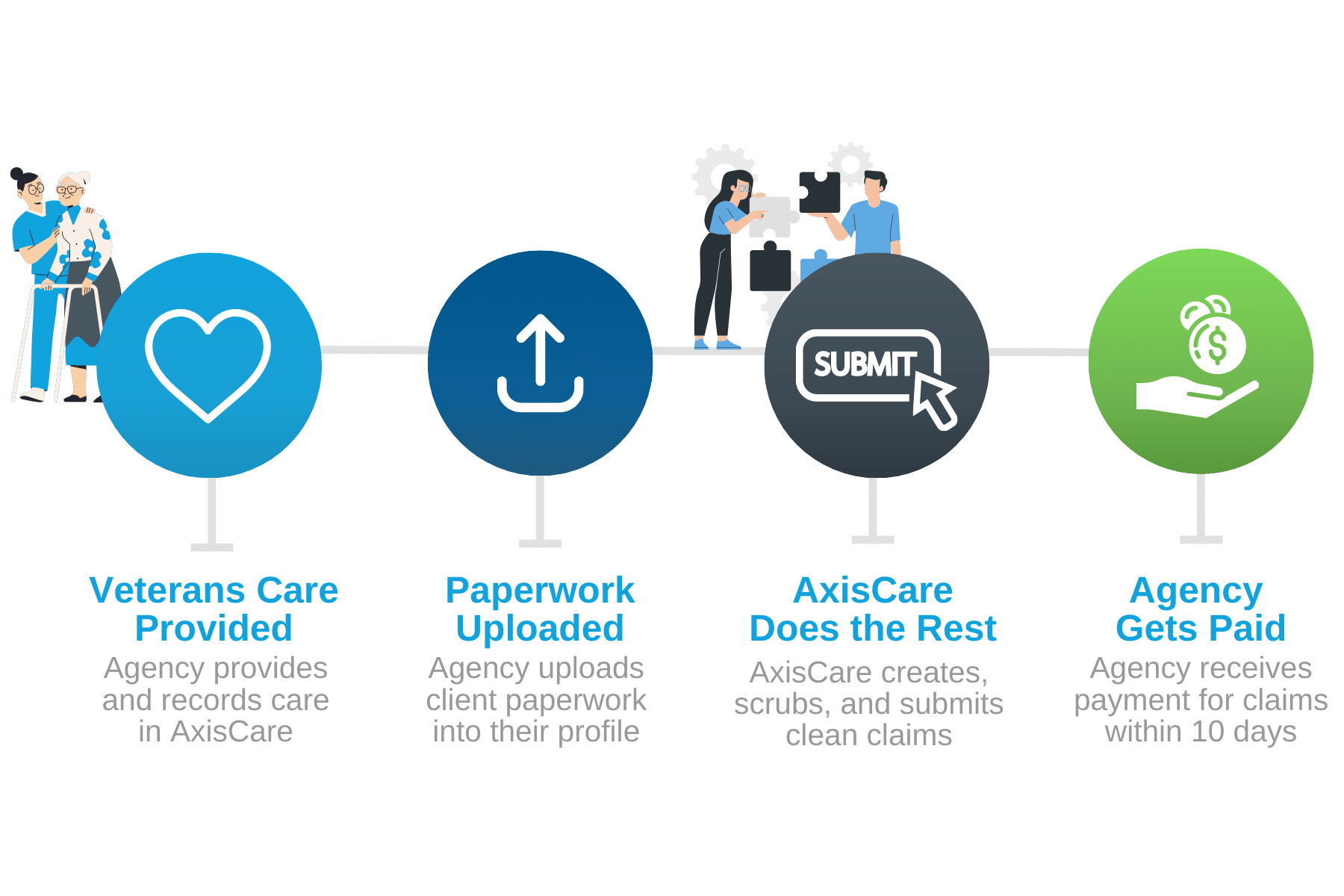 Just upload paperwork from the VA (referrals, authorizations, etc.) into your client's profile and we'll do the rest! 
What are Current Customers Saying?
"Their employees have such warm and trustworthy personalities that makes all our clients and staff feel they've known them for years! Their service leadership style makes our conversations enjoyable and our work together impactful as a team. If you ever have the chance to work with them, you will find their services exceptional and gravitate towards their staff."
"Veterans Affairs clients are an important component of our office's top line. The VA team has earned our trust and confidence by billing clean, timely, and accurate claims, and communicating with us every step of the way. As a result, we are getting paid in weeks, not months, with very few issues."
"Our VA billing is seamless, and communication is excellent. Even though we are a large office, their staff is familiar with each of us and understands our expectations. Five Stars!"
"The VA Billing Department is quick, efficient, and accurate. Once the initial documents are uploaded, I effectively wash my hands of the rest of the process. If it wasn't for the bi-weekly reports from my biller, I would almost forget that VA billing is different from my regular clients."