AxisCare, the leading scheduling and management software solution for non-medical home care businesses, has begun offering a comprehensive billing service to agencies providing services to veterans receiving benefits from the Department of Veterans Affairs.
AxisCare VA Billing is a turn-key billing service that provides agency owners with the opportunity to outsource VA claim submissions, appeals, and payment applications within AxisCare's management platform. With percentage-based fees determined by remittances, as opposed to claim submissions, agency owners will be able to access support to navigate the VA billing system and its various payers.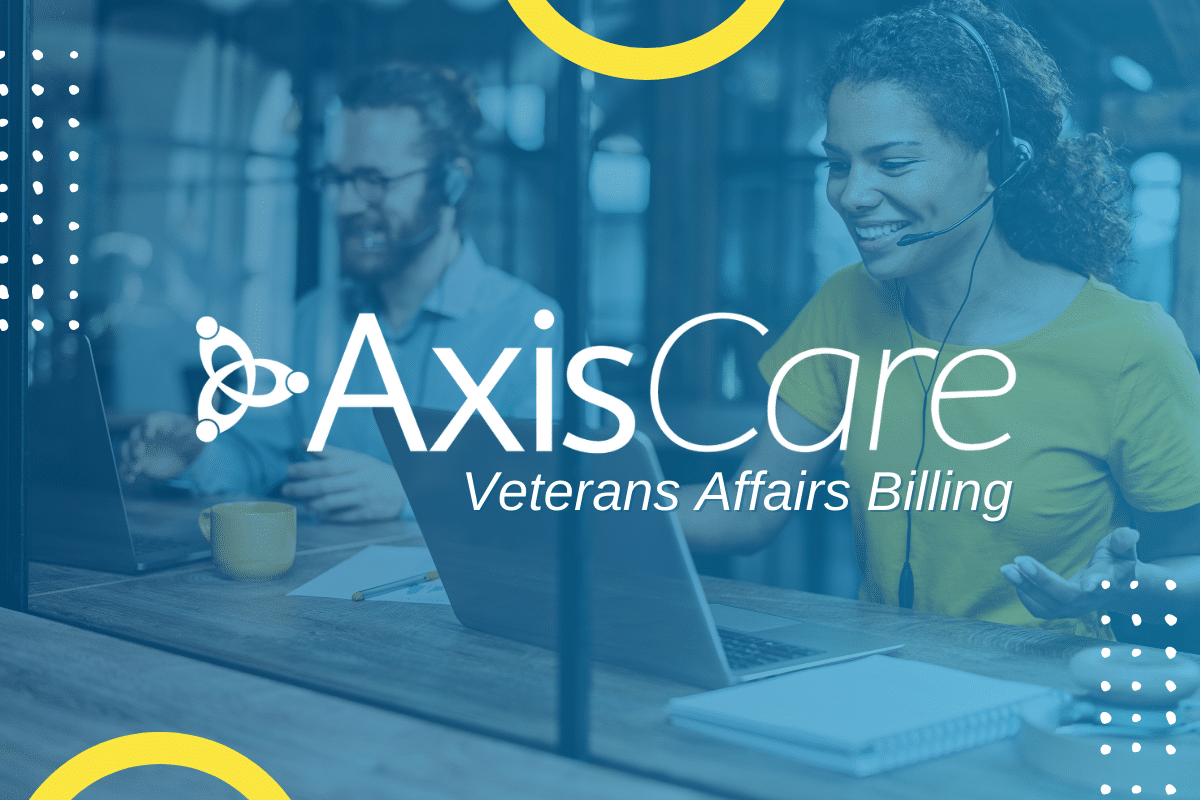 "Veterans Affairs clients are an important component of our office's top line, said a Visiting Angels Director and current AxisCare VA Billing user. The VA team…has earned our trust and confidence by billing clean, timely, and accurate claims, and communicating with us every step of the way. As a result, we are getting paid in weeks, not months, with very few issues. [They] take the burden of VA billing off my desk, so that I can devote my time to marketing and operations."
After successfully providing this service over the past five years to a subset of 50 agencies, AxisCare made the decision to open enrollment to all AxisCare users in response to market demand and client requests for assistance with VA billing operations. 
"After regularly encountering home care agency owners frustrated by navigating the complexities of submissions, forms, codes, and denials from VA payers, and ultimately losing profit, AxisCare decided to build out a service that takes on the heavy lifting. AxisCare VA Billing makes our agencies more profitable, saves them time and headaches, and ensures they can continue serving the veterans in their communities."
"AxisCare VA Billing is another game-changing service for our customers looking to begin or expand home care for another key segment of our population," explains Todd Allen, AxisCare's CEO. So many VA clients are either not being served or are dramatically under-served in the Home Care industry because of the daunting administrative tasks agencies face to submit claims and get paid from the VA in a reasonable timeframe. Our VA Billing service helps alleviate those roadblocks and gets agencies paid quickly while allowing them to focus on what they do best."