[Boston, MA + Waco, TX | May 28, 2021] AxisCare Home Care Software, the industry leader in Home Care scheduling software with built-in marketing capabilities, has announced an integration relationship with CareAcademy, the leading home care and home health workforce empowerment platform.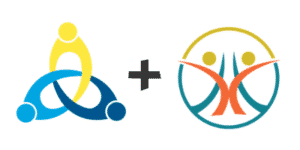 This integration transforms home care operations by allowing agencies to seamlessly manage CareAcademy's direct care worker training and compliance from within the AxisCare platform. Additionally, direct care workers can access their CareAcademy training and schedule via AxisCare's mobile application. 
"The ability for agencies and direct care workers to have a single source of truth to access their caregiver training and scheduling promotes a new level of efficiency and time savings," said Helen Adeosun, CareAcademy Founder and CEO. "This partnership streamlines the process of managing training for our joint customers, allowing them to stay focused on running their business and delivering the very best care for their clients."
CareAcademy's training platform helps home care agencies become efficient industry leaders through an easy-to-use technology platform and online classes that can be completed on a smartphone, tablet, or computer—from anywhere. The platform's class curricula are built so home care agencies can effortlessly meet training compliance requirements in their respective states.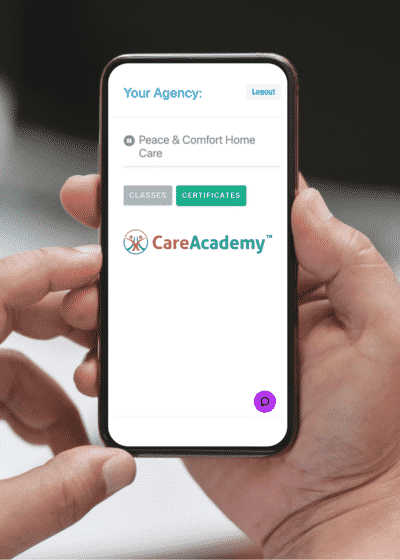 "We are excited about this time-saving integration for our mutual clients. AxisCare is committed to partnering with top-notch home care services, and this partnership is another great example of how that ethos helps agencies save time so they can focus on providing better care," says Todd Allen, CEO of AxisCare.
The integration is live as of May 18, 2021. AxisCare customers can launch a free trial of the CareAcademy integration from within the AxisCare platform.
About CareAcademy
CareAcademy creates online training that empowers senior care professionals to deliver the
highest caliber of service and improve the lives of older adults. More than 150,000 direct care workers are learning and growing professionally through CareAcademy. Coupled with its advanced reporting and training management dashboard, CareAcademy is an end-to-end, scalable training solution that transforms home care businesses into efficient industry leaders. To learn more, visit careacademy.com.