Your All-in-One
Home Care Software Solution
From Recruiting Clients To Billing Them
We know running a home care agency is a hard job that can sometimes seem impossible. We've got a solution for all of your problems.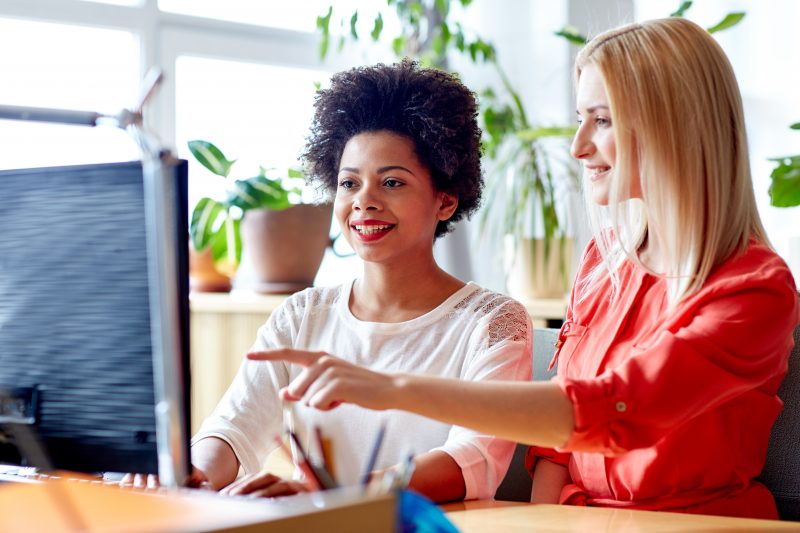 WE UNDERSTAND YOUR BUSINESS
Built by Successful Home Care Agency Owners
AxisCare was created by private duty agency owners, so we understand the struggles home care providers face. Your needs have shaped the foundation of our service – a scheduling and management platform to promote efficiency and organization.
AxisCare's user-friendly design makes day-to-day tasks easier and more efficient for both your office staff and caregivers. New and non-tech savvy users are able to learn the system quickly, saving you hours of training time.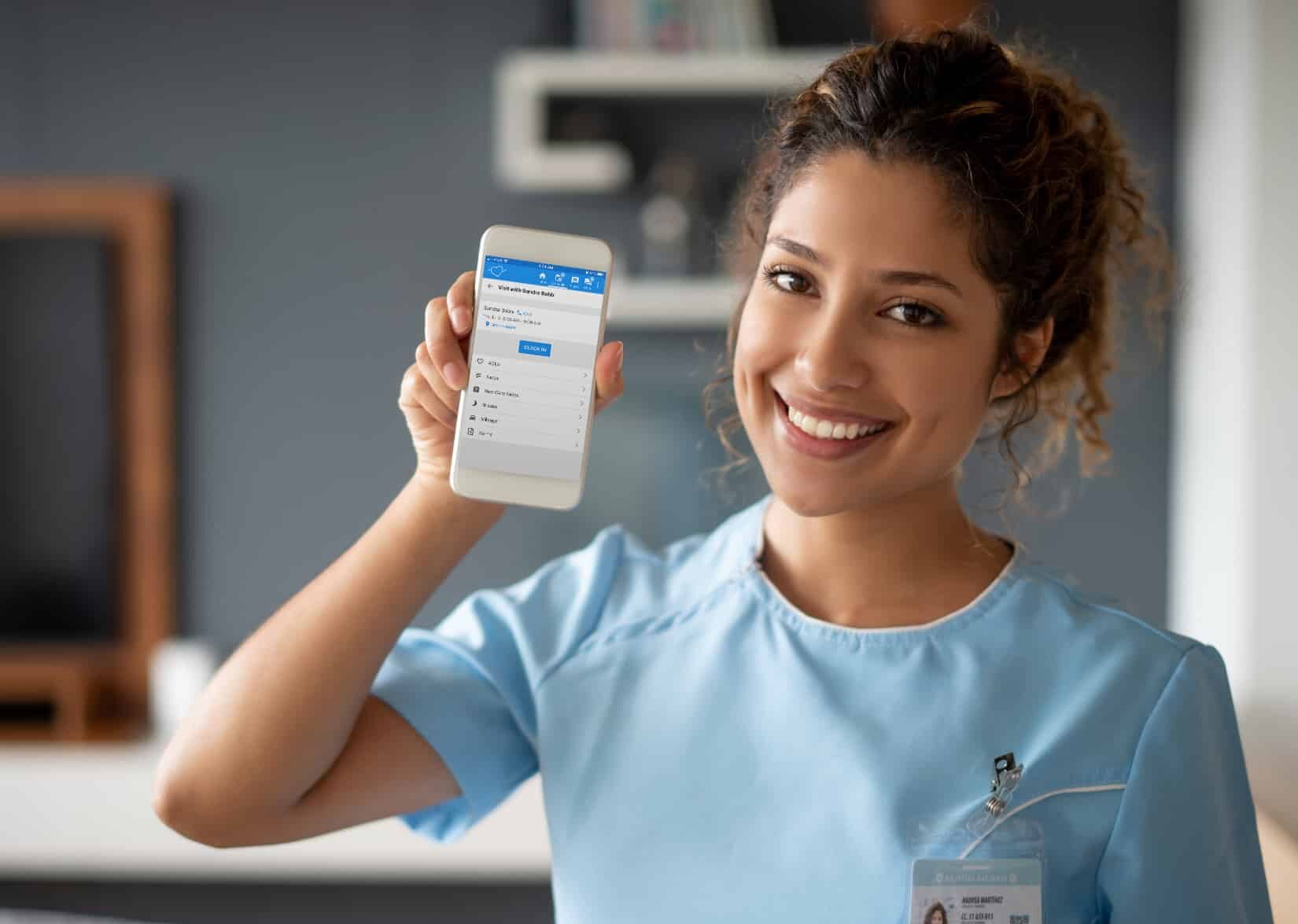 Take your forms paperless with our Custom Forms, ensuring your information is kept secure and organized. Easily build specialized intake forms, assessments, or care plans – fields will auto-populate from the client's profile, speeding up your documentation processes.
Flexible Billing and Payroll for Every Home Care Business
AxisCare is the most flexible home health billing software and payroll platform, allowing you to create custom rates and rules for each unique billing/payroll situation. Easily bill to third-party payers, having confidence that your visit information is accurate and formatted appropriately.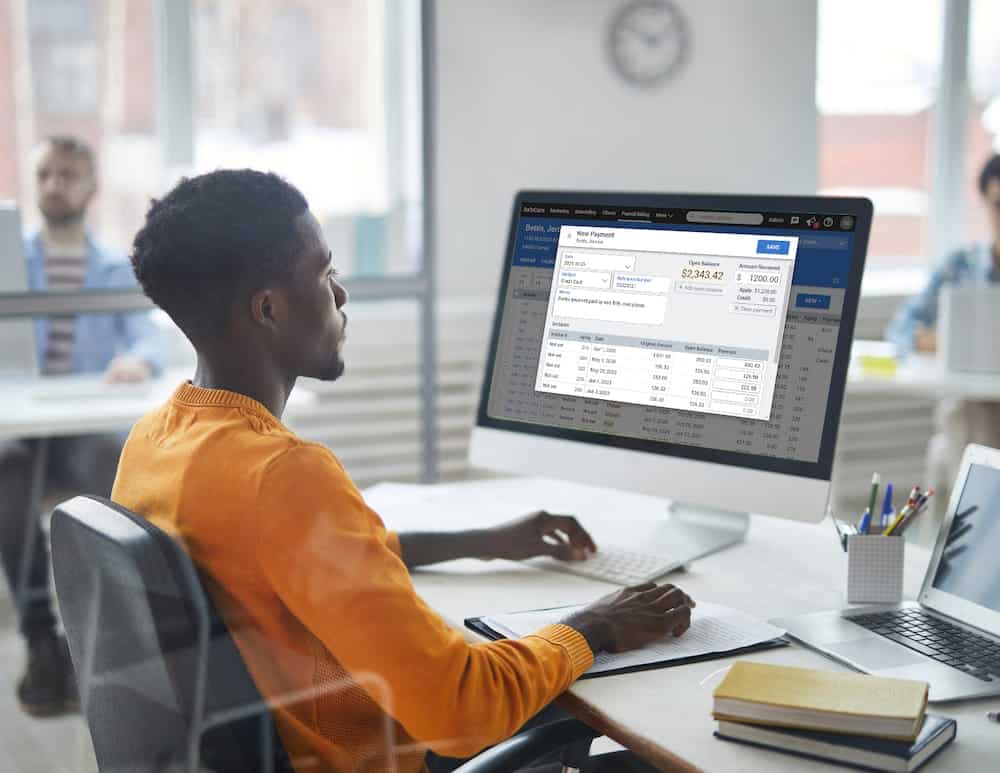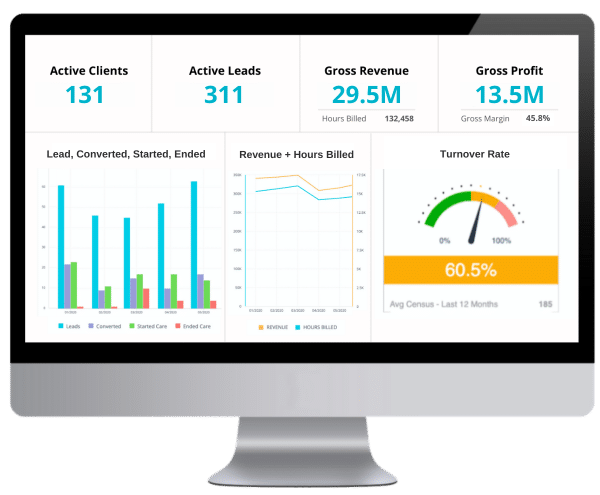 Make Data-Driven Decisions With Robust Reporting
Collect, visualize, and analyze your data to gather relevant and actionable insights, helping you make data-driven business decisions. Easily gain access to important metrics such as:
Electronic Visit Verification + Medicaid Billing
Our GPS Mobile App makes AxisCare a management and EVV software power package for home care agencies billing to Medicaid. Caregivers are able to electronically clock in and out, automatically capturing the visit's date, time, location, services rendered, and any other visit information. Easily send required visit information to payers, helping you get paid FASTER.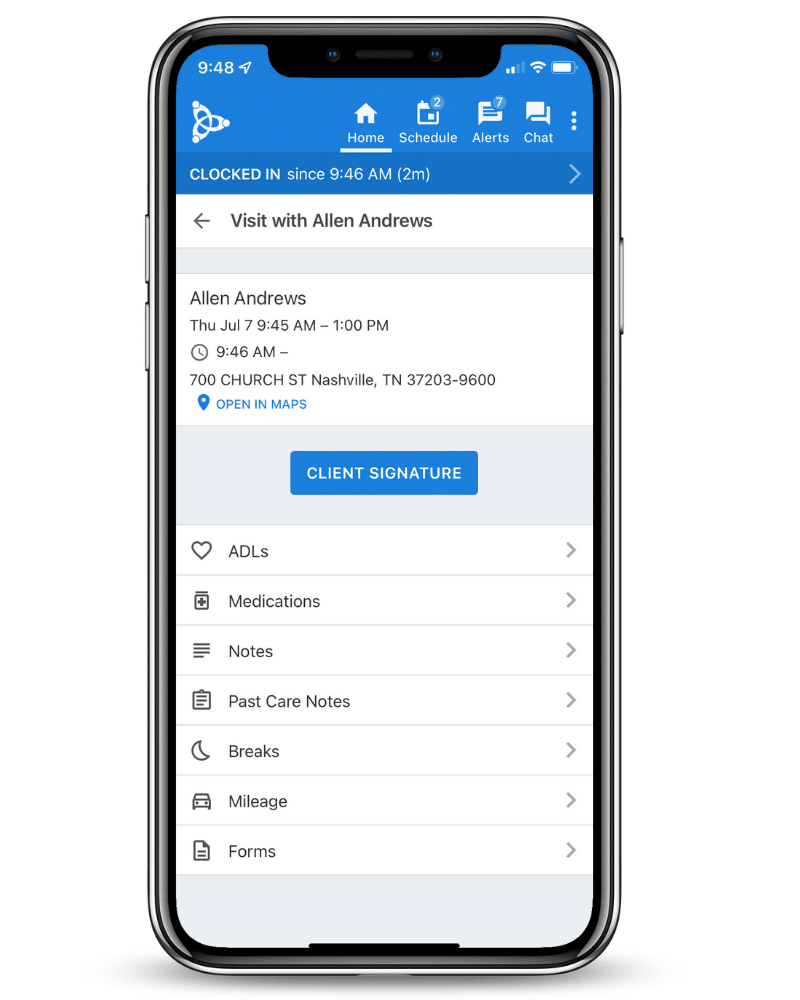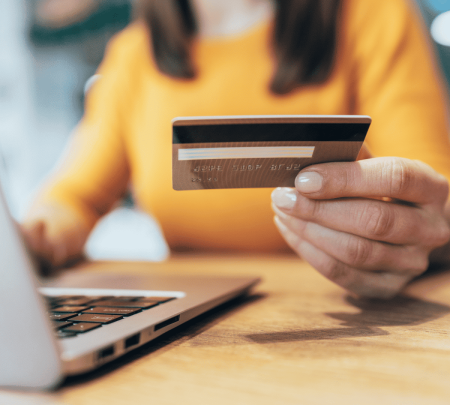 Effortless Payment Processing
Healthy Cash Flow, Payment Processing, and Accounts Receivable
Bill your clients and process payments, now or later, without ever leaving your AxisCare site – helping you keep your payment information safe and secure in ONE SYSTEM.
Leading Partnerships and Integrations
Agencies of all sizes, from start-ups to franchises, trust AxisCare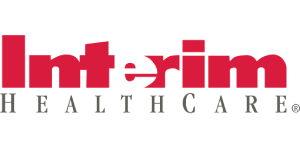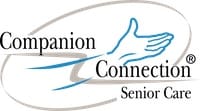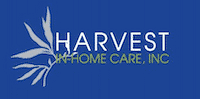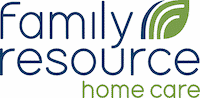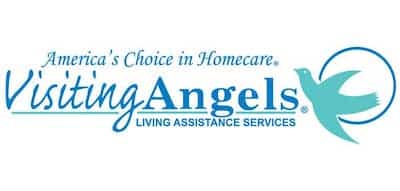 We're confident that once you try AxisCare Home Care Software, you won't go back to the old way of managing your business.
Membership and Franchise Groups We Work With