Good People Make Good Products
After nine years of owning private duty agencies, successful home care owners in Central Texas realized the options for software were greatly lacking in user friendliness and marketing/CRM tracking. They set out to design an intuitive system from the perspective of the people actually using the software.
Today, AxisCare has become the industry leader in affordable scheduling software with built-in marketing. Our mission is to give agencies the tools they need to improve their care and to expand their client base.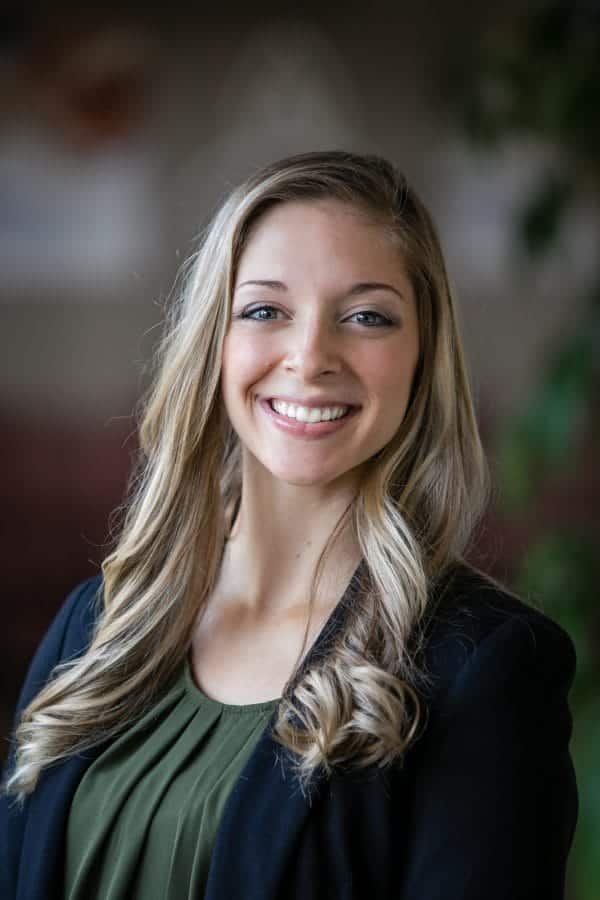 Sydney joined the AxisCare team as a Client Support Representative in 2014 and now runs our marketing department as Director of Marketing. Prior to re-joining our team in 2018, Sydney worked for a thriving digital marketing agency, managing successful marketing campaigns for companies across the US.
With a passion for both marketing and home care, her focus is to provide home care agencies with everything they need to make a solid scheduling/management software buying decision and to establish AxisCare as a trusted partner in the home care industry. Outside of work, Sydney enjoys all things health and fitness, travelling, and spending time with her husband, Chase, and two daughters, Arrow and MJ.
We're confident that once you try AxisCare Home Care Software, you won't go back to the old way of managing your business.
Membership and Franchise Groups We Work With