Good People Make Good Products
After nine years of owning private duty agencies, successful home care owners in Central Texas realized the options for software were greatly lacking in user friendliness and marketing/CRM tracking. They set out to design an intuitive system from the perspective of the people actually using the software.
Today, AxisCare has become the industry leader in affordable scheduling software with built-in marketing. Our mission is to give agencies the tools they need to improve their care and to expand their client base.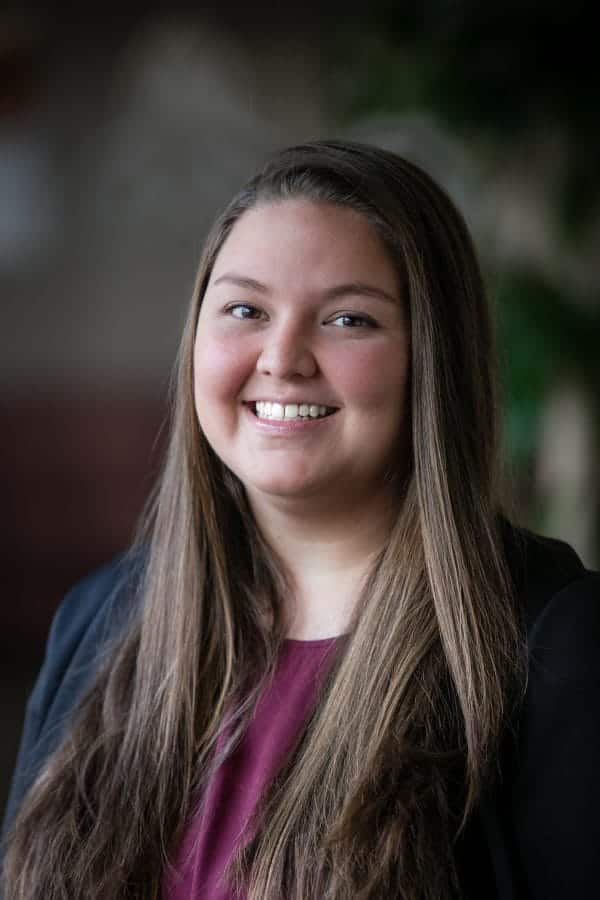 Lauren began with AxisCare as a Client Support Representative just after its launch, and quickly moved to Director of Client Support. She now runs our billing department as Bookkeeper. Prior to joining our team, Lauren worked for a multi-million dollar home care agency managing their scheduling efforts using AxisCare's platform. Her time in the industry provides AxisCare clients with experience and insight needed to help them successfully manage and grow their business. Her home care background and leadership enabled her to lead an industry-leading Client Support team, delivering unmatched customer service.
In her free time, Lauren enjoys traveling, reading, and spending time outdoors with her husband, Tevin, and her sons Tevin Jr. and Lincoln. She is heavily involved in the community, currently serving as an active board member of the local youth sports league.
We're confident that once you try AxisCare Home Care Software, you won't go back to the old way of managing your business.
Membership and Franchise Groups We Work With