Good People Make Good Products
After nine years of owning private duty agencies, successful home care owners in Central Texas realized the options for software were greatly lacking in user friendliness and marketing/CRM tracking. They set out to design an intuitive system from the perspective of the people actually using the software.
Today, AxisCare has become the industry leader in affordable scheduling software with built-in marketing. Our mission is to give agencies the tools they need to improve their care and to expand their client base.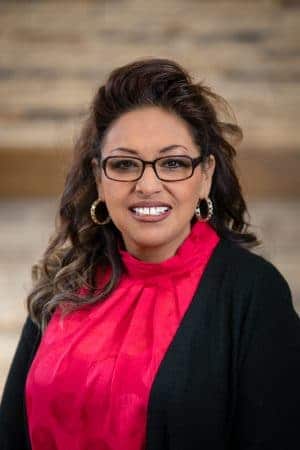 Director of Client Support
Angie joined the AxisCare team as Client Support Director in early 2019. Prior to AxisCare, Angie was the Support Specialist for a billion-dollar multiple franchise corporation where she managed the support team, offering support to over 600 franchisees using mobile and windows-based applications. Angie has experience as a help desk technician, AP coordinator, and IT coordinator with software programming experience.
In her spare time, Angie and her husband, Erik, enjoy spending time with their children, grandchildren and extended family. They also enjoy cooking, watching football, hockey and baseball and going to games when possible.
We're confident that once you try AxisCare Home Care Software, you won't go back to the old way of managing your business.
Membership and Franchise Groups We Work With
Number of Seniors Served Through AxisCare Last Month