Protect Your Clients by Screening Caregivers for COVID-19 Exposure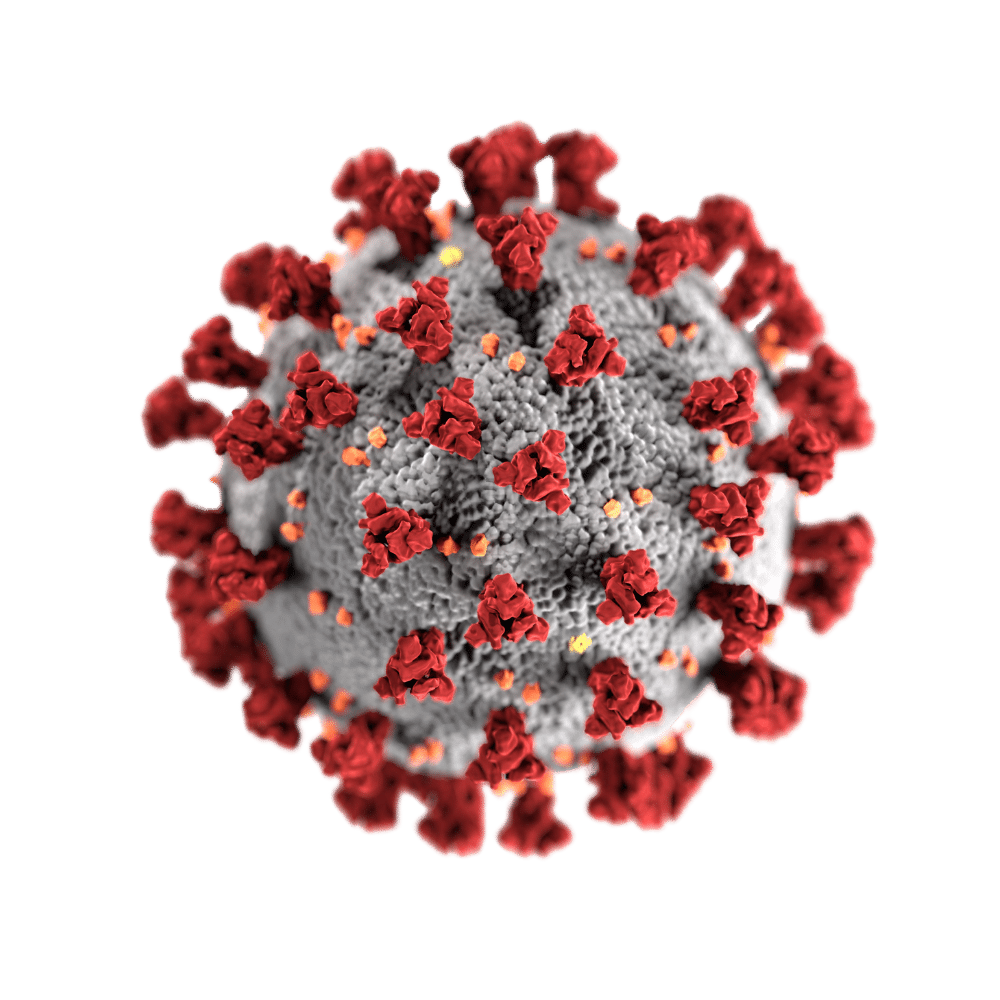 Like many of you, our team has continued to monitor the Novel Coronavirus and its impact on our world.
To continue to provide you with valuable and relevant information, we've put together a number of home care resources related to COVID-19 including safety precautions, webinars, a COVID-19 preparedness checklist, and more. 
We would encourage you to continue to take necessary precautions to help slow the spread of the virus, as well as following the CDC and local guidelines regarding COVID-19.
Overview of COVID – 19
COVID-19 is a unique virus that has been compared to influenza (the flu), however, there are a number of differences that have led to necessary action in order to help prevent the spread.
The CDC has said that the best way to avoid contracting the virus is to avoid being exposed. This may sound overly simple, but here is a more detailed look at what avoiding the virus and preventing the spread looks like:
Clean your hands often and use a hand sanitizer that contains at least 60% alcohol.
Avoid touching high-touch surfaces in public places
Avoid touching your face, nose, eyes, etc
Avoid all non-essential travel
Stay home except to get medical care
Call ahead before visiting your doctor
Manage stress and coping
Additional Resources About the Coronavirus
We're confident that once you try AxisCare Home Care Software, you won't go back to the old way of managing your business.
Membership and Franchise Groups We Work With