AxisCare Helps As Close As Family Improve Operations at Every Level
"We wouldn't be in business if it wasn't for AxisCare."
Said Adam Berry when describing AxisCare's impact on As Close As Family. As owner, Adam chose AxisCare after recognizing the inefficiencies and gaps in their processes at the time. Six years later, Adam speaks about his decision to choose AxisCare, the impact it's had on his agency, and more.
2% Decrease in Annual Caregiver Turnover
170% Increase in Monthly Gross Profit
Before AxisCare, As Close As Family was staying afloat by attempting to utilize the old-fashioned method of pen and paper. Realizing their inability to scale, Adam and his team began researching popular home care software hoping to find one that fit ACAF's current needs, while also giving them the opportunity to grow and stick out from the competition.
"At the time [before AxisCare] we were just happy to get our scheduling and billing done without missing something. We were spending countless hours on scheduling, billing, and matching caregivers."

Established in 2016, As Close As Family was created with family in mind. With over 60 years of experience in the home care field, ACAF understands home care from every angle. Currently, ACAF is a member of the National Care Planning Council and the Alabama Elder Care Planning Cycle and serves thousands of seniors in the Alabama area.
After thoroughly vetting numerous software platforms, As Close As Family chose AxisCare because of its: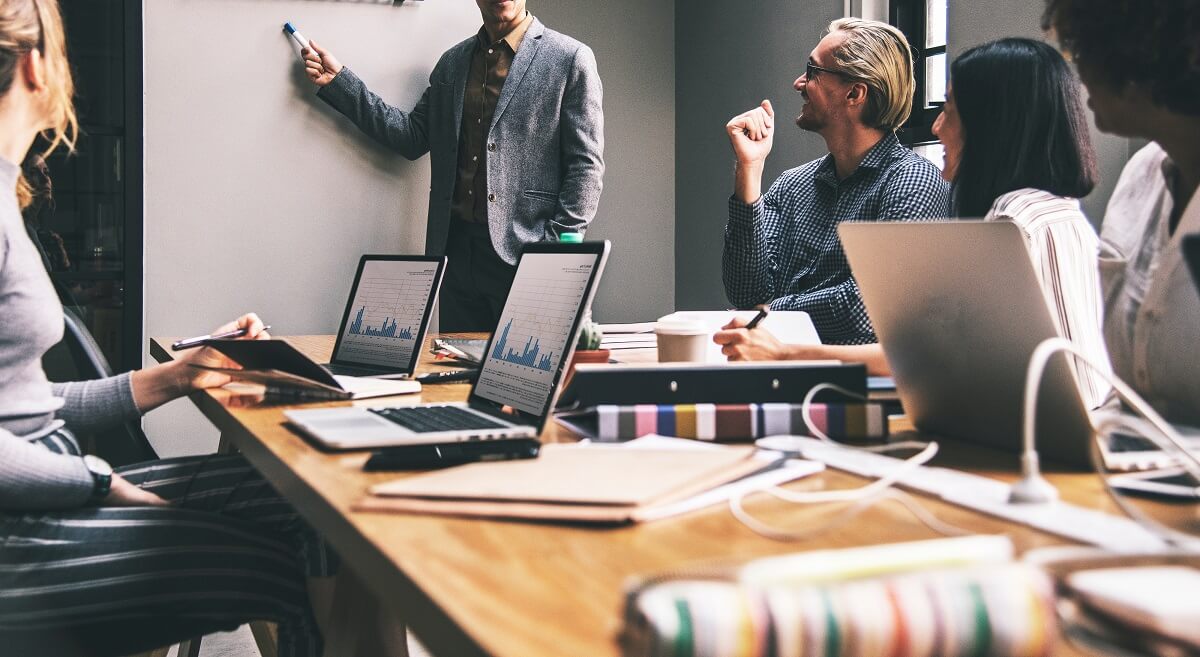 "We wouldn't be in business and definitely would not have been able to scale the way we have if it wasn't for AxisCare."
With the help of AxisCare, As Close As Family has improved operations at every level allowing them to do what they do best; serve seniors across the entire state of Alabama.
AxisCare has helped As Close As Family:
"We run multiple agencies all over the state of Alabama and couldn't do it without AxisCare. We couldn't be happier and are honored to say that we view the AxisCare team as close as family."
Would your agency benefit from an increase in revenue, an increase in monthly gross profit, and a decrease in annual caregiver turnover? Schedule a no-obligation demo with our team to get started.
We're confident that once you try AxisCare Home Care Software, you won't go back to the old way of managing your business.
Membership and Franchise Groups We Work With
NUMBER OF SENIORS SERVED THROUGH AXISCARE LAST MONTH