The #1-Rated Home Care Software With Unmatched Flexibility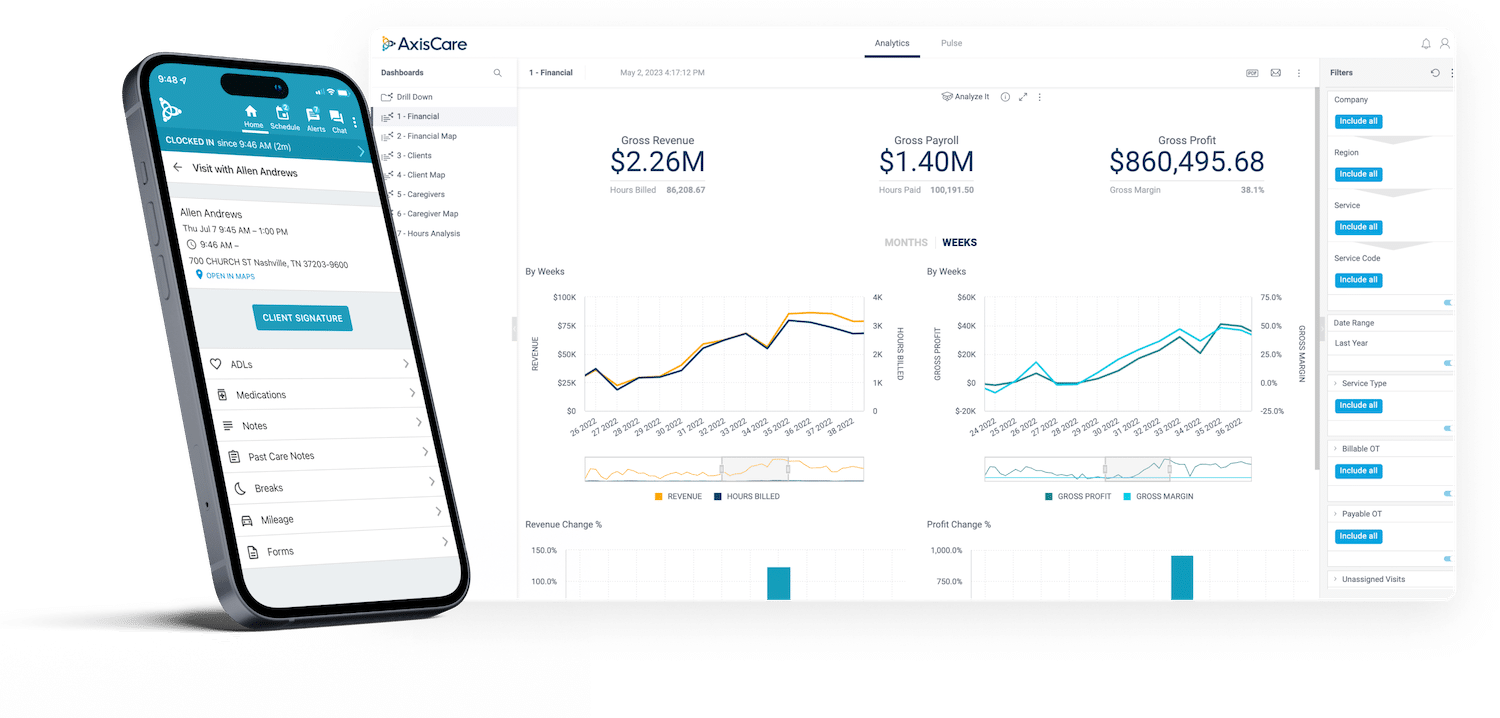 Hundreds of 5-Star Reviews for Home Care Software and Home Healthcare Software








Agencies of all sizes trust AxisCare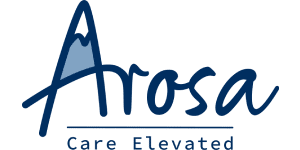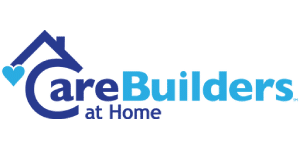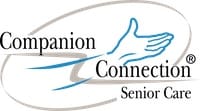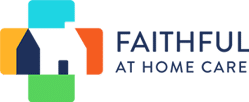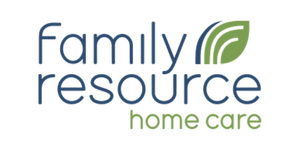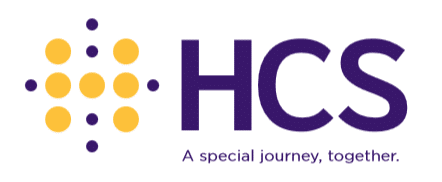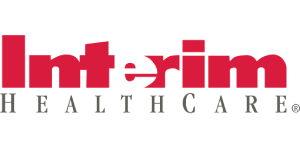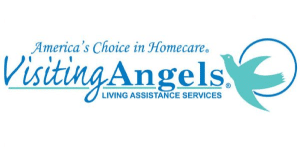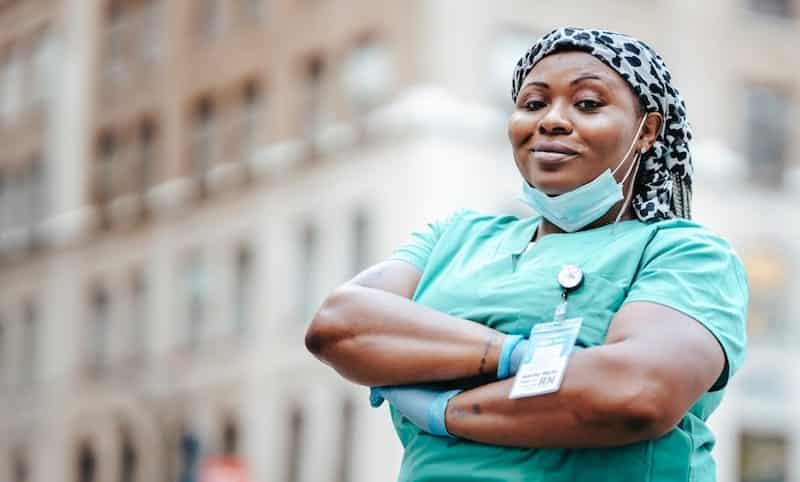 SCALABLE
+

POWERFUL

+

FLEXIBLE
AxisCare's robust home care operations platform was designed to meet the complex and evolving needs of non-medical enterprise home care agencies.

With hundreds of 5-star reviews on G2, Capterra, and GetApp, AxisCare is leading the way in user satisfaction. We give you full control of your operations so you can scale your business while helping you and your caregivers stay focused on what matters most – providing the best care possible.
A Customizable Software Solution
Increase Caregiver Retention
Ease of Use
User-Friendly Scheduling
Reliable GPS Mobile App
Get Full Control
of Your Operations
Robust Custom Reporting
Custom Electronic Form Builder
Leading Business Intelligence
Optimize Operations and Streamlined Workflow
Gain a Strategic
Partner While You Scale
Increase Revenue
Customizable Reporting
Exceptional Customer Support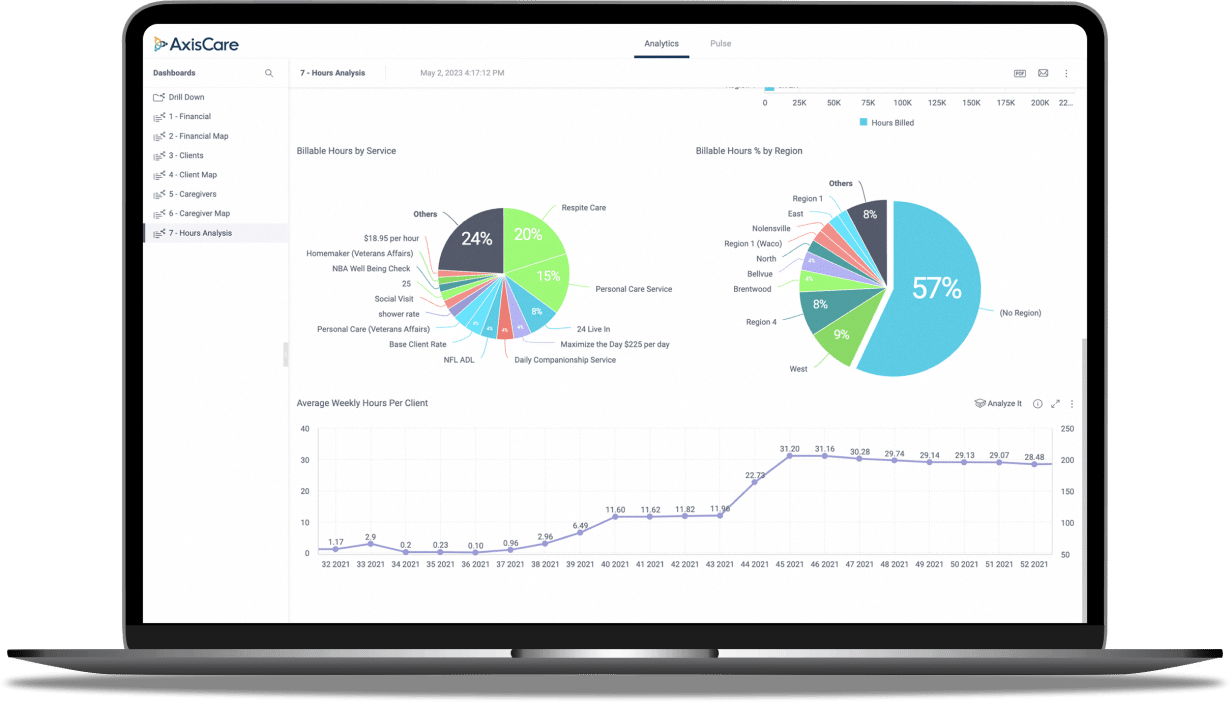 Our Customer-First Approach & Innovative Software Solution Means You are Set Up to Scale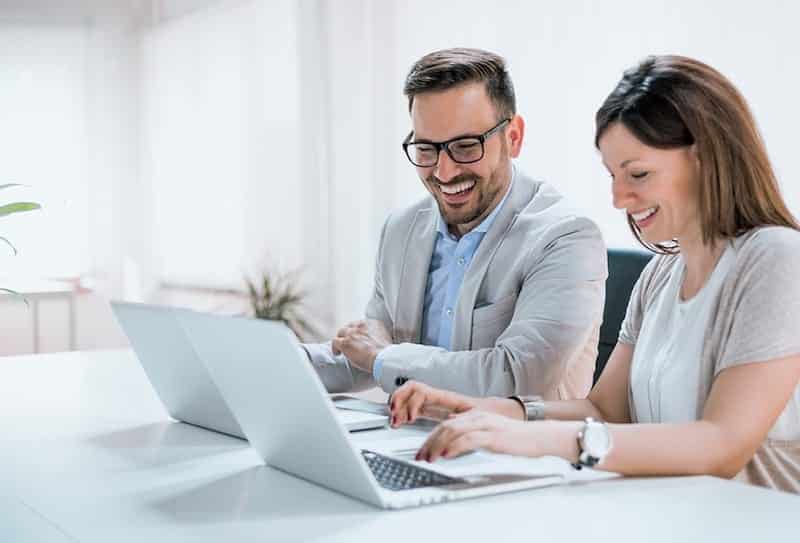 Our Customer-First Approach & Innovative Software Solution Means You Are Set Up to Scale
Because of our unique people-first approach, AxisCare is ahead of the curve when meeting the needs of our customers.
We are dedicated to innovation and offering agile and flexible features that are top-rated in the industry, while also providing exceptional customer support so you can focus on what matters most – providing even better care.
AxisCare Software Features
Second to None
"I love that AxisCare is always adding to their offerings with no extra charges or hidden fees. This company has done everything it can to help us succeed. They are always responsive, and their customer service is very knowledgeable and second to none."
Adam B
As Close As Family
The Total Package
"AxisCare gives us the total package to run our home care business. The scheduling portion is the best I have worked with and makes our scheduler's job and on-call scheduling a breeze. As an owner, I can run a cornucopia of reports on just about any metric you can imagine."

John R

Owner
Powerful Features
"AxisCare is easy to use, has powerful features and their support is outstanding. I especially like the Forms Builder which saves me a tremendous amount of time when on-boarding."

David B

Owner
Easiest-To-Use
"AxisCare is the most robust and easiest-to-use home care software in the industry. We have used eight different home care software products now and AxisCare is our favorite. They continue to innovate regularly and are very responsive and eager to resolve issues if they do appear."

Jason W

CSO
Exceptional Service
"I have worked with technology companies for over 40 years now and have never received such exceptional service as I have with AxisCare! Their support team members are very knowledgeable, patient, and great communicators! Kudos to their teams and leaders for such top-notch quality service provided to their customers!"

Tawna S

Owner
Far Above The Rest
"After shopping around for a scheduling platform AxisCare stood out far above the rest. The options available are customizable, or ready to use, and whenever I have a question, I feel confident speaking with an AxisCare member. They're real people with live webinars! I honestly feel so relieved to be working with them."

Henry S

Owner
Makes a Huge Difference
"The interface seems to have been created by people that have done scheduling before, unlike some other software we looked at. It makes a huge difference for your staff as the thing they are in constant contact with feels right to them."

RYAN

Caregivers Northwest
Expedient and Courteous Service
"We had an access issue for one of our contractors using their phone application. A solution was found, and the issue was resolved in less than 30 minutes and the timing was only because of messaging delays while our contractor was in the field. AxisCare provided expedient and courteous service. This was precisely what we needed! Bravo!"

Zachary L

Owner
Highly Recommend
"Overall, the folks at AxisCare have done an outstanding job of continually developing the AxisCare System and they are excellent at updating us and continuing to update their knowledge base and training support. I highly recommend them to anyone looking for a good solution for their home healthcare business."

Rich J

Director
We are your Electronic Visit Verification experts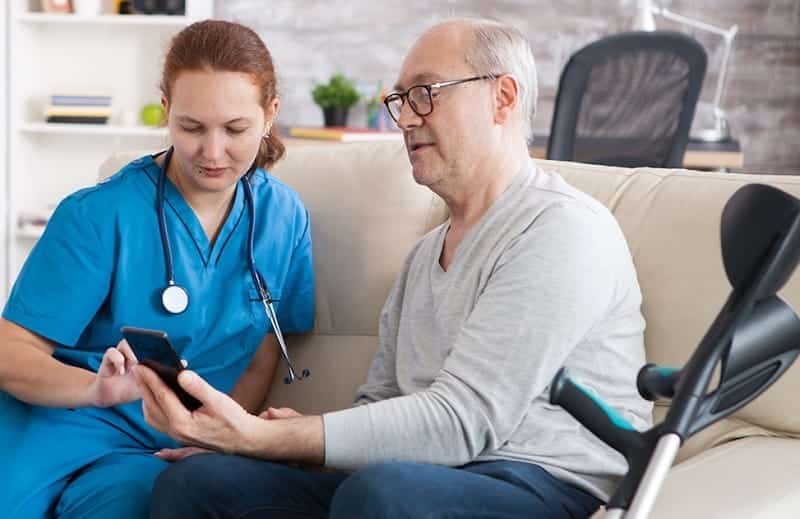 We are your Electronic Visit Verification experts
If you run a home care agency that handles Medicaid, those three words have been at the top of your mind since the 21st Century Cures Act mandated an Electronic Visit Verification (EVV) implementation deadline.
Get to Know AxisCare's Software Solution
Memberships and Franchise Groups We Work With
AxisCare, a leading provider of home care management software, announced the release of the Spanish version of its top-rated caregiver mobile app.
Read More