AxisCare is designed to bring all of your processes into one, user-friendly platform that delivers efficiency to every part of your business, whether you are a start-up, established, or enterprise-level home care agency.
It's our mission to create a delightful experience for your staff, caregivers, and clients. 
Home Care's #1 Solution for Managing Your Business,
From Intake to Billing
Industry Leader
AxisCare has been named a leader in home care software 3 years in a row based on substantial satisfaction and market presence scores.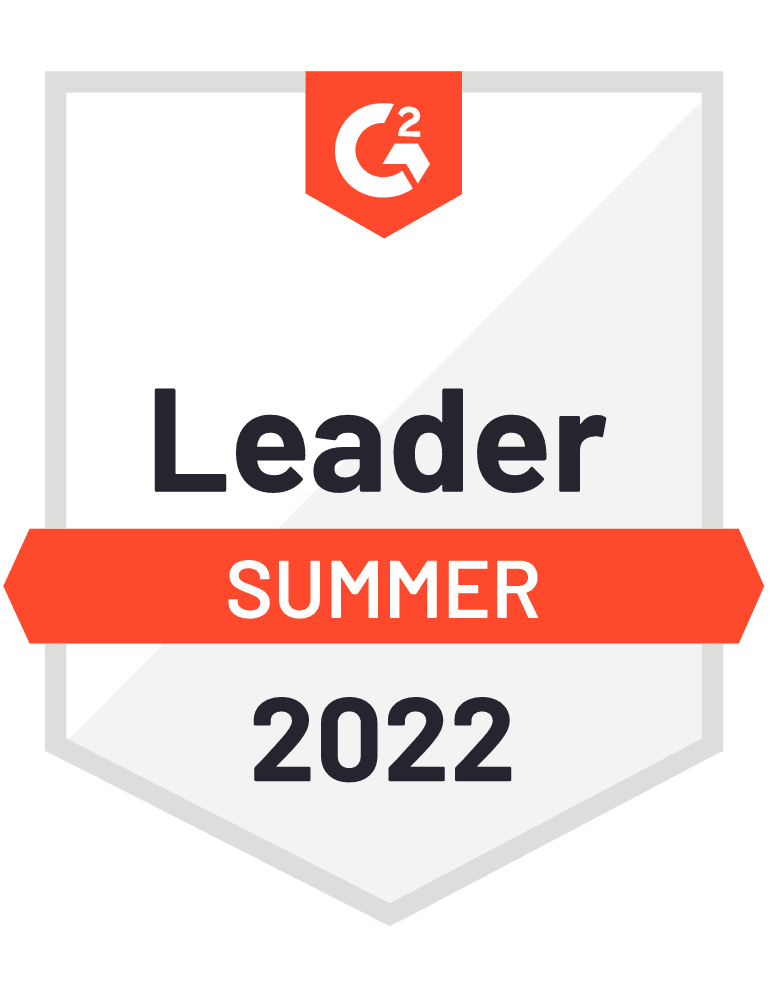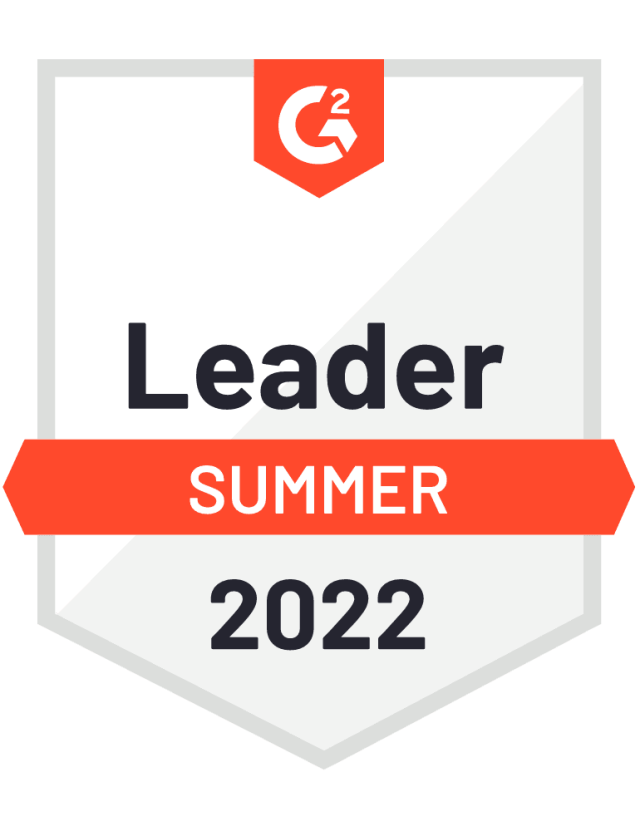 Easiest Setup
Easiest To Use
Fastest Implementation
Best Relationship
See More...
Membership and Franchise Groups We Work With
NUMBER OF SENIORS SERVED THROUGH AXISCARE LAST MONTH

AxisCare was built with your agency in mind
Your needs have shaped the foundation of our service – a scheduling and management platform to promote efficiency and organization. Our mission is to give agencies the tools they need to improve their care and expand their client base.
Watch this video to learn more >>
Switching Software Can Seem Scary. We Ensure it Isn't.
We speak to agencies with this concern all of the time….and agencies are always blown away by how prepared and supported they feel throughout the onboarding process. Here is a glimpse into what our onboarding process entails…

Industry-Leading Integrations
Customers in all 50 states and over 10 countries are utilizing AxisCare's integrations to grow their home care agency. 
We integrate with top companies in the industry for things like background checks, third-party billing, caregiver training, and more, enabling us to provide you with a true all-in-one, full-service software solution.