Choosing the right Home Care Software can seem like an overwhelming task and we understand there are many options to choose from.  AxisCare's all-in-one software helps to streamline operations, empowering you to spend less time clicking, and more time growing. 
Whether you are just starting, or have 200+ clients, AxisCare's software fits and grows with you. Let's take a closer look at how your agency can benefit from AxisCare's software + EVV solution.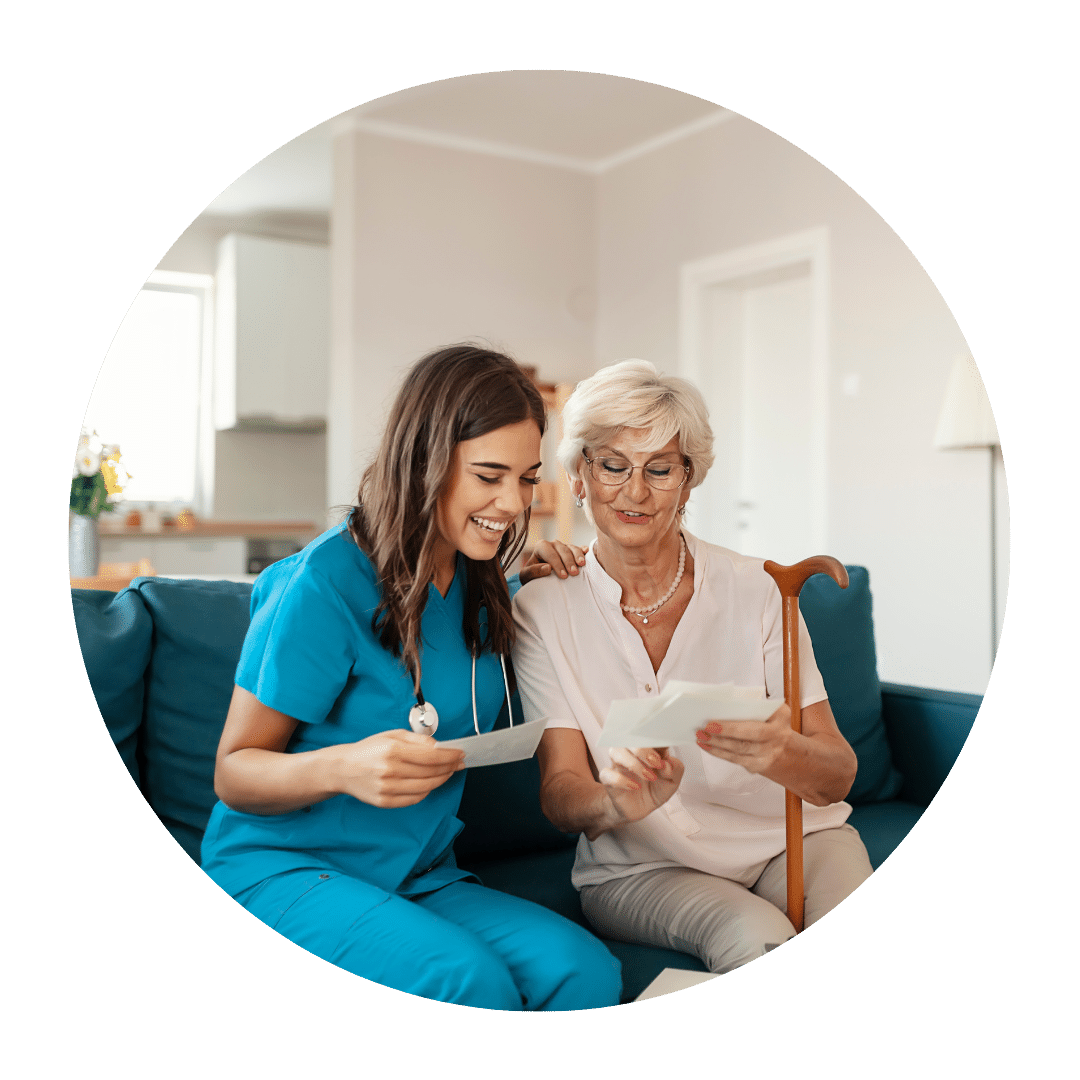 Software that Fits Your Business
Here are just a few of AxisCare's features:
Scheduling
Efficient and accurate scheduling is essential to the growth of your agency and the happiness of your clients. Our user-friendly scheduling tools help agencies schedule FASTER with FEWER ERRORS.


Custom Forms
Caregiver Mobile App
EVV
Client + Family Portals
Award Winning Client Support
See How AxisCare Ranks in the Industry!
AxisCare Vs. Top Competitors
Overview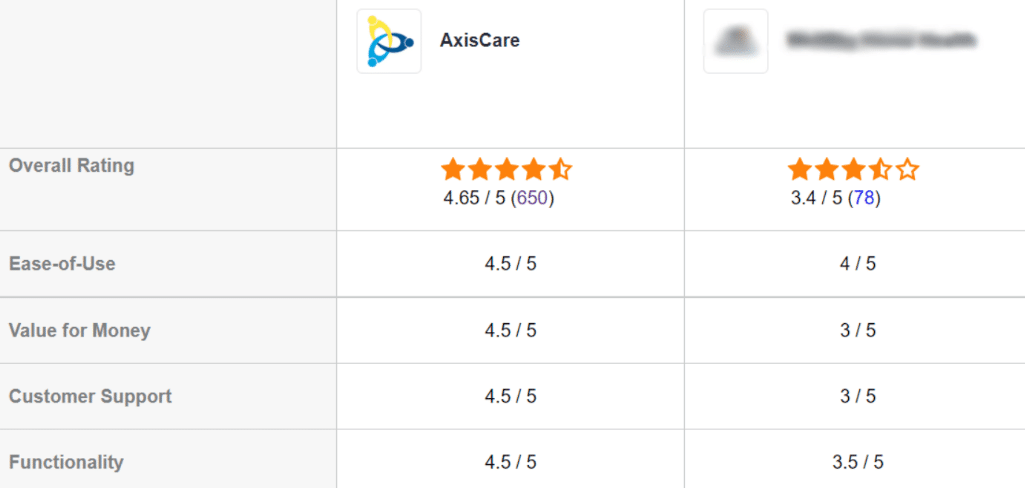 Features
Implementation and Support
Customer Satisfaction
AxisCare Vs.
Review Sites
Fill out the form below to book a live, no-obligation demo with one of our home care experts. They will show you the tools agencies around the world are using to MANAGE and GROW, in addition to answering any questions you may have along the way.