Good People Make Good Products
After nine years of owning private duty agencies, successful home care owners in Central Texas realized the options for software were greatly lacking in user friendliness and marketing/CRM tracking. They set out to design an intuitive system from the perspective of the people actually using the software.
Today, AxisCare has become the industry leader in affordable scheduling software with built-in marketing. Our mission is to give agencies the tools they need to improve their care and to expand their client base.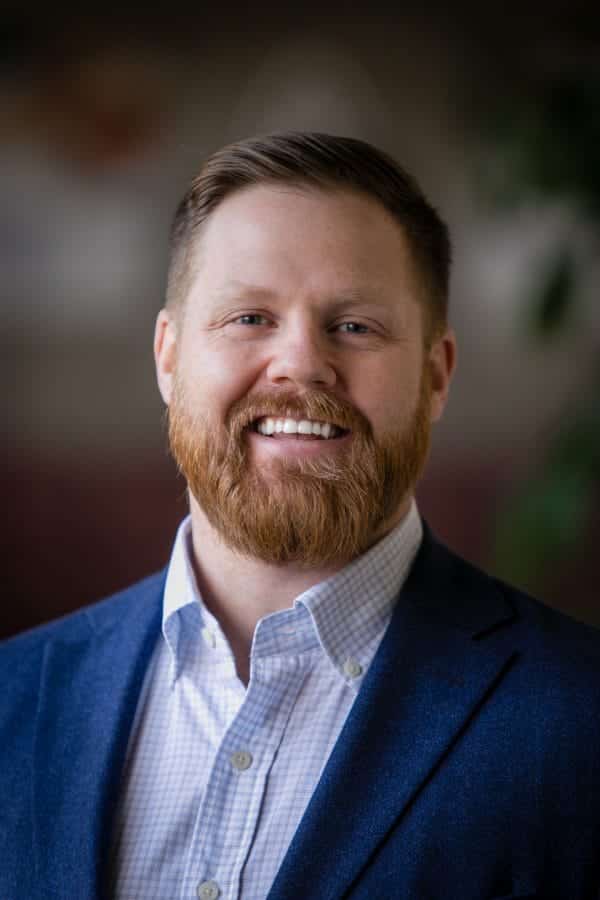 Will was recruited by Todd Allen to join the AxisCare team as the Sales Director in early 2014, and promoted to Vice President of Sales in 2018. Prior to AxisCare, Will excelled in both pharmaceutical and technology industries, and his background in sales and marketing provides great insight into the needs of business owners of all sizes, across the global home care market. His primary focus is to build, train, and support the best sales team in the industry, as well as, strategically position AxisCare atop the US and international markets.
Outside of work, Will, along with his beautiful wife, Raegen, have a passion for all sorts of athletic endeavors, along with traveling to new places they have never been together. Will enjoys spending time in the community through sporting, social, and church activities. He also has a deep love for all things Ireland (where he and his wife got engaged) and his beloved Tennessee Volunteers, which does make him the lone Volunteer fan in all of Central Texas. Born and raised in Nashville, TN, Will attended the University of Tennessee at Knoxville, where he earned a B.A. in Industrial/Organizational Psychology, and was on the University of Tennessee Cheerleading squad- Go Vols!
We're confident that once you try AxisCare Home Care Software, you won't go back to the old way of managing your business.
Membership and Franchise Groups We Work With