Good People Make Good Products
After nine years of owning private duty agencies, successful home care owners in Central Texas realized the options for software were greatly lacking in user friendliness and marketing/CRM tracking. They set out to design an intuitive system from the perspective of the people actually using the software.
Today, AxisCare has become the industry leader in affordable scheduling software with built-in marketing. Our mission is to give agencies the tools they need to improve their care and to expand their client base.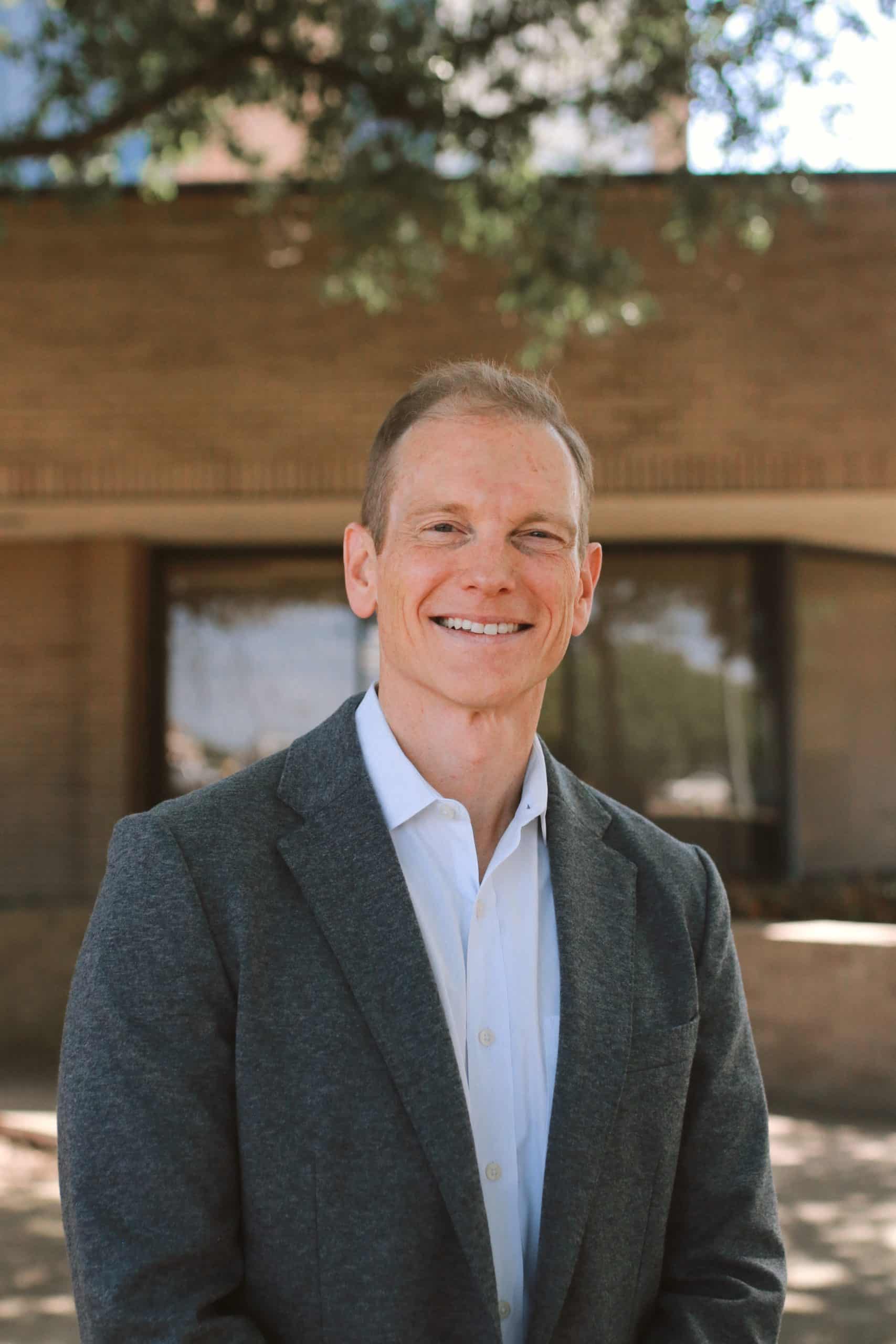 Todd was recruited by the co-founders just as AxisCare was wrapping up the initial development stage and being released to the market. With strong small business consulting, technology and marketing backgrounds, Todd quickly got behind the vision of the founders to provide an easy-to-use software to Home Care owners and administrators.
Todd oversees all operations and strategic partnerships, but his true passion is talking with agencies around the world to understand their needs and deliver real solutions through AxisCare's platform. He received a B.B.A. in Marketing from Baylor University. Todd enjoys running, fitness, and traveling with his wife Lauren, and three children Cooper, Brynn and Sawyer.
We're confident that once you try AxisCare Home Care Software, you won't go back to the old way of managing your business.
Membership and Franchise Groups We Work With