Good People Make Good Products
After nine years of owning private duty agencies, successful home care owners in Central Texas realized the options for software were greatly lacking in user friendliness and marketing/CRM tracking. They set out to design an intuitive system from the perspective of the people actually using the software.
Today, AxisCare has become the industry leader in affordable scheduling software with built-in marketing. Our mission is to give agencies the tools they need to improve their care and to expand their client base.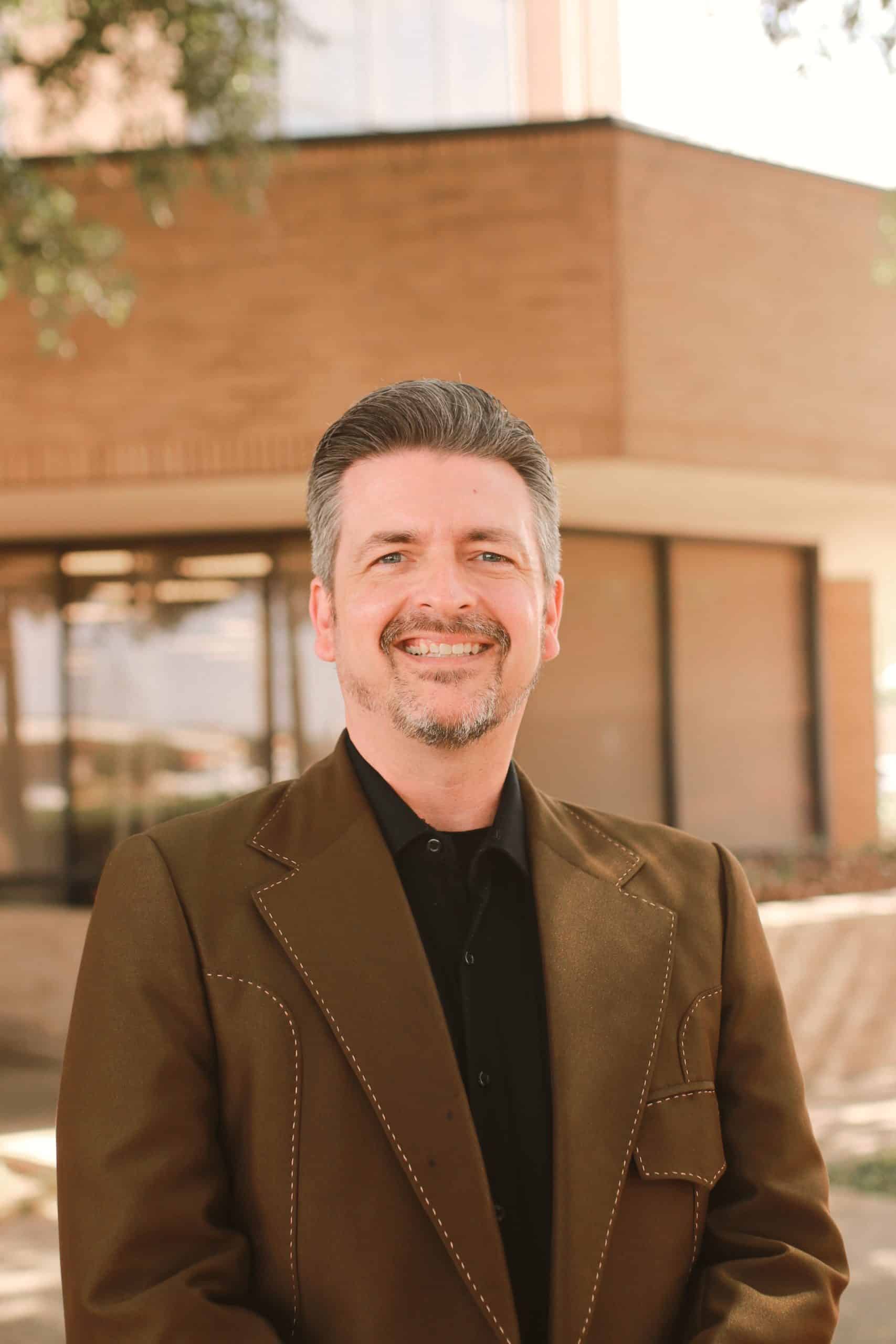 Director of Client Experience
Micah is a CX strategist and leader, learning and development mentor, HR professional, writer and editor, with more than twenty years of overall experience in these fields. He has worked overseas in a cross-cultural business and training context for most of his career, developing successful businesses with local and international partners.
Micah joined AxisCare as Director of Client Experience in early 2019, coming to us from the financial industry, where he most recently worked as Human Resources Manager at the corporate level in a Texas community bank. In his spare time, he enjoys spending time with his wife, Cara, and their six children. He also enjoys acting and singing in community theater and writing fiction.
We're confident that once you try AxisCare Home Care Software, you won't go back to the old way of managing your business.
Membership and Franchise Groups We Work With