Good People Make Good Products
After nine years of owning private duty agencies, successful home care owners in Central Texas realized the options for software were greatly lacking in user friendliness and marketing/CRM tracking. They set out to design an intuitive system from the perspective of the people actually using the software.
Today, AxisCare has become the industry leader in affordable scheduling software with built-in marketing. Our mission is to give agencies the tools they need to improve their care and to expand their client base.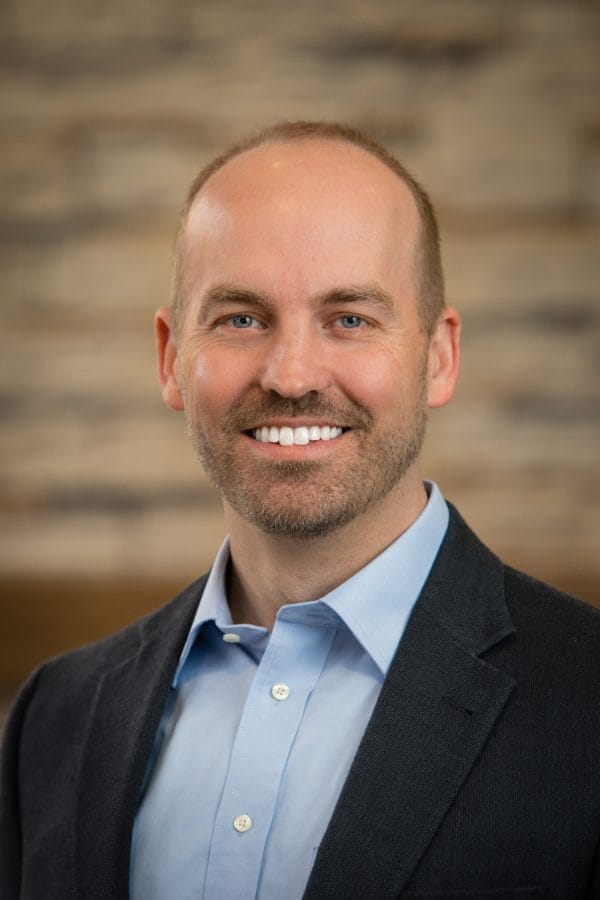 John is an accomplished leader in Information Technology with 15 years of experience, including roles such as Software Architect, Development Manager, System Administrator, and Developer. John joined AxisCare in 2015, and oversees all software development efforts including strategic R&D planning, implementation of new features, enhancements, and integrations, as well as overall platform security and reliability. John comes to us from a leading provider of integrated security solutions in the College and University market where he led a team of developers building industry leading software and innovative cloud based products.
He and his wife Kelly have lived in Waco, Texas for over 15 years and have three wonderful children – Ellie, Blake, and Chase – who keep them very busy and entertained outside of work.
We're confident that once you try AxisCare Home Care Software, you won't go back to the old way of managing your business.
Membership and Franchise Groups We Work With