Protect Your Clients by Screening Caregivers for COVID-19 Exposure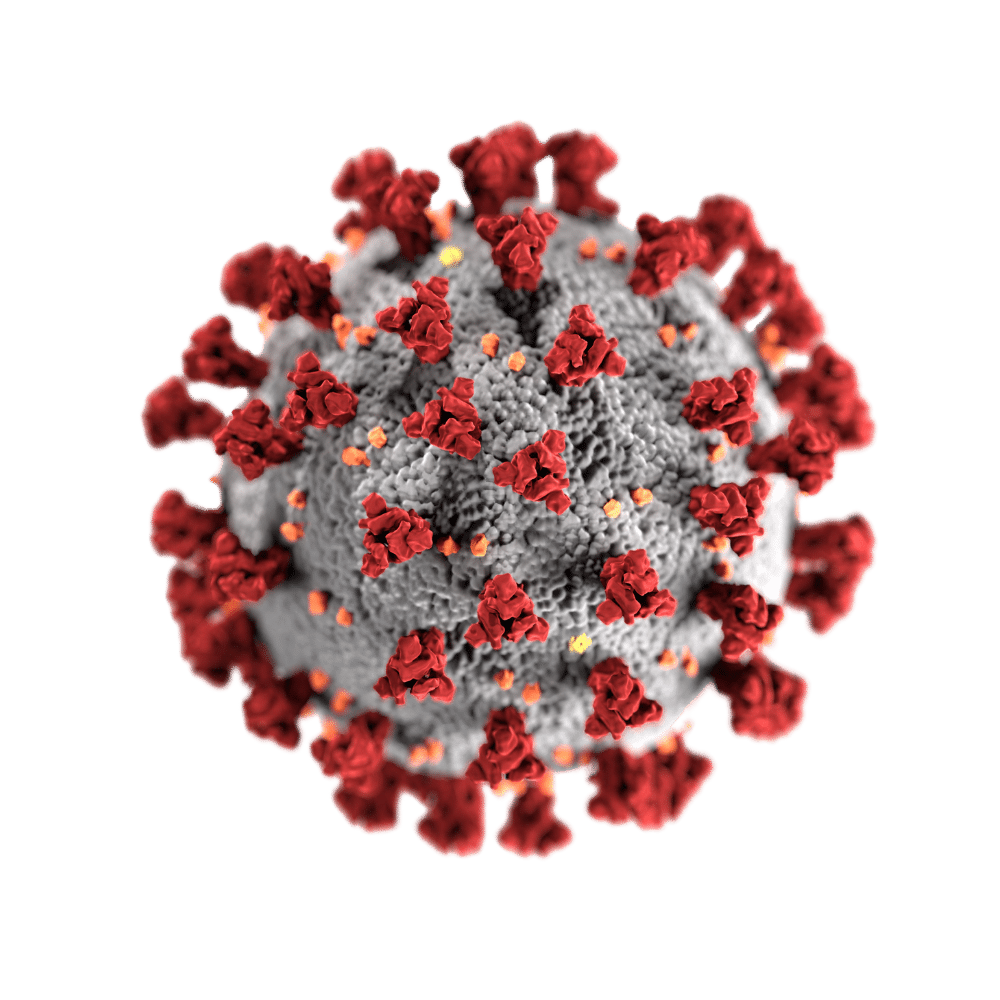 Of the confirmed COVID-19 cases in China, nearly 15% of patients over 80 have died. It is more important than ever that you and your caregivers are taking extra precautions as you care for your clients.
Our newest feature, Fit for Duty, assists your agency with screening caregivers for exposure to coronavirus/COVID-19. When enabled, caregivers using the mobile app will be prompted to respond with YES, NO, or IGNORE to two questions related to COVID-19 exposure prior to each visit:
Are you currently feeling unwell or suffering from any symptoms such as fever, chills, cough, or shortness of breath?
Within the last 14 days, have you been in direct contact with anyone who has been diagnosed as infected with, or is suspected to have been exposed to coronavirus/COVID-19?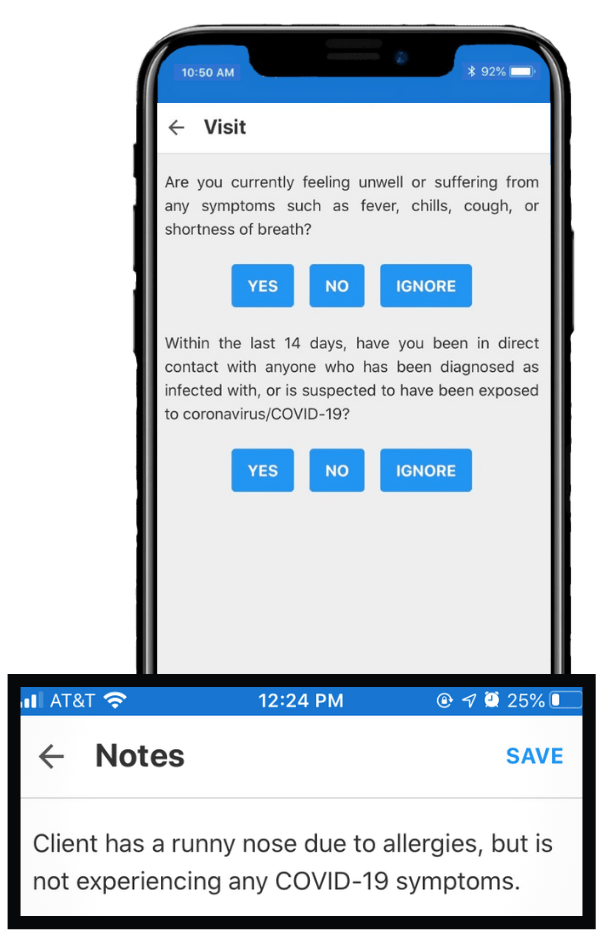 The answers submitted will immediately transfer into your AxisCare site on the dashboard where you can filter your view to see who answered YES, NO, and/or IGNORE (the view auto filters to all YES and IGNORE answers) and take any actions necessary to protect your clients. From the dashboard, you can Acknowledge the responses to remove them from the list.
We're confident that once you try AxisCare Home Care Software, you won't go back to the old way of managing your business.
Membership and Franchise Groups We Work With