We are excited to announce that we have partnered with CareBuilders at Home to offer home care management software to their numerous home care agencies across the country. 
AxisCare provides CBAH franchises with a wide-variety of tools needed to effectively manage a home care agency today. Marketing tools allow franchises to convert leads faster utilizing a built-in CRM component. Caregiver management tools streamline scheduling allowing members to find and cover shifts faster. AxisCare's reporting keeps complete track of payroll and billing utilizing 360 degree reporting, can be integrated with third party software (including QuickBooks), and much more.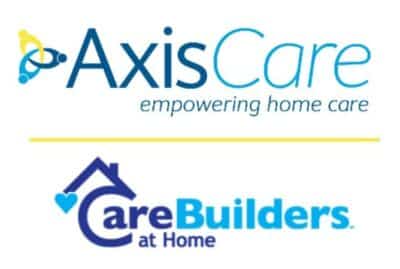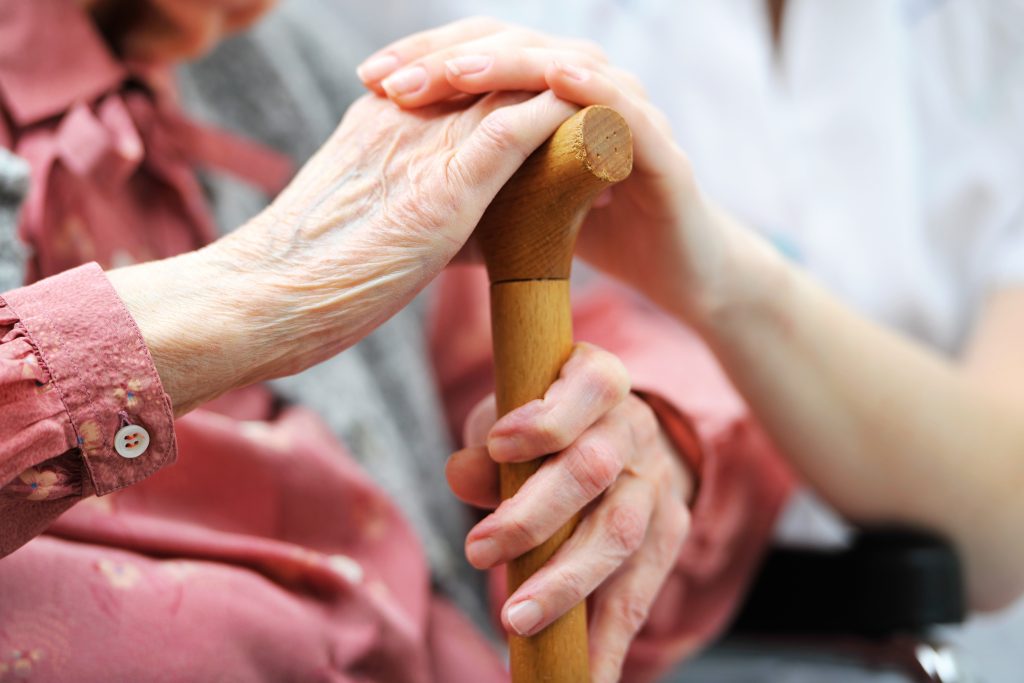 We are thrilled to be partnering with CareBuilders at Home because they share our vision and passion for home care – to transform home care operations, empowering agencies to provide better care.
"We could not be more excited to partner with CareBuilders at Home to provide their franchises with home care management software. The partnership process has been smooth and we have thoroughly enjoyed working with CBAH's corporate team. We look forward to a thriving partnership and being a part of impacting the lives of the aging by giving CBAH agencies the freedom and tools they need to care for their clients." – Todd Allen, AxisCare CEO
About CareBuilders at Home
CareBuilders at Home provides comprehensive home care solutions and assistance to people with their daily living needs in the comfort and safety of their own home and offers peace of mind to their families and loved ones. Their clients include the elderly, disabled, chronically ill, people with Alzheimer's/dementia and those recovering from illness or surgery. Their trained professional staff helps people regain their independence and provides them with a safe, secure and cost-effective alternative to a nursing home or other long-term care facility. [Learn more about CBAH]
We're confident that once you try AxisCare Home Care Software, you won't go back to the old way of managing your business.