Rated the Best
Home Care Software 
High rankings in all categories
AxisCare has consistently been named a leader in all home care ranking categories.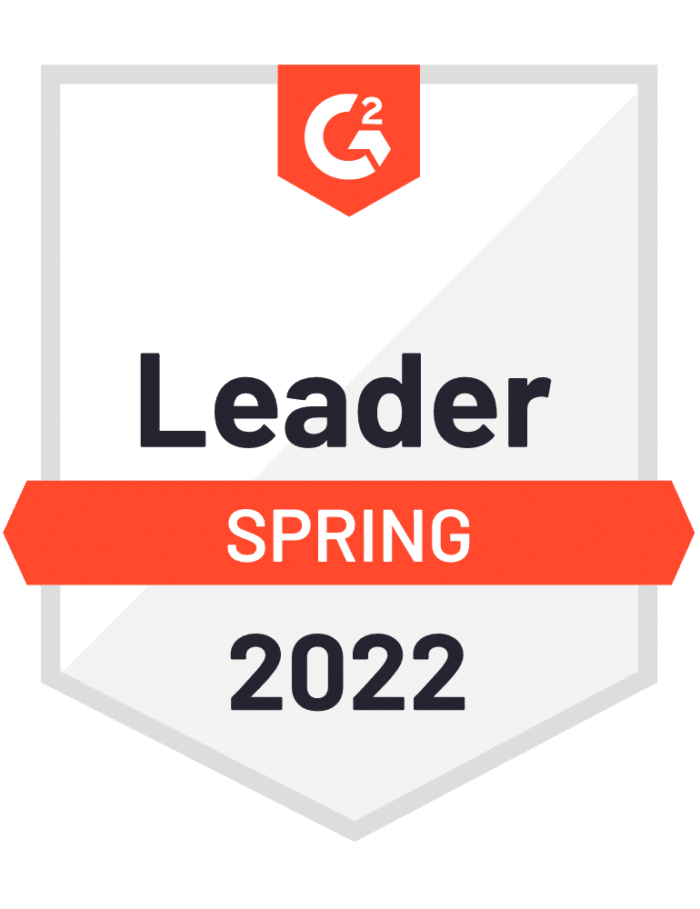 Leader
AxisCare has been named a Leader in home care software 3 years in a row.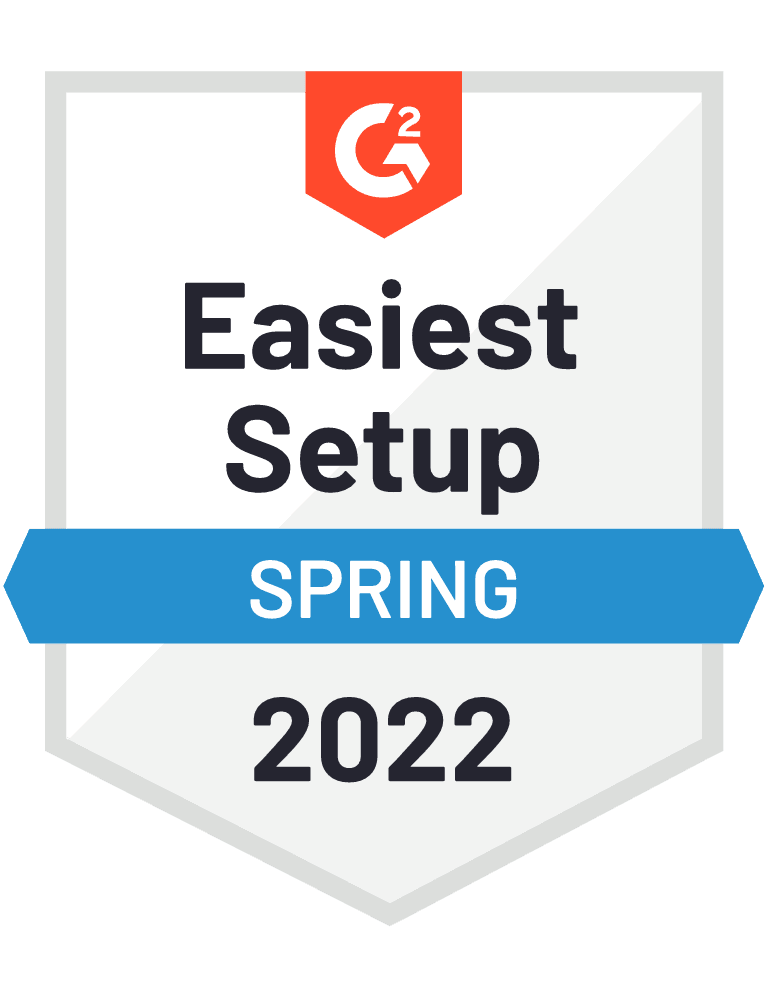 Easiest Set Up
Switching to AxisCare is easy - our team does all of the hard work for you.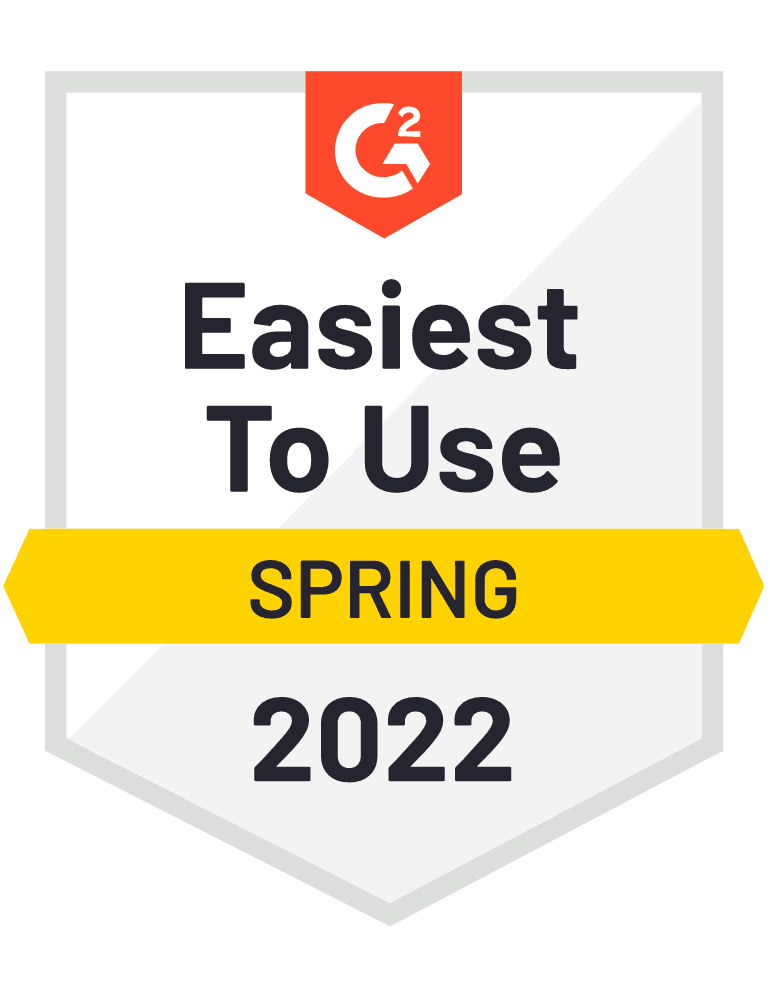 Easiest to Use
AxisCare has been named the most user-friendly and intuitive home care software.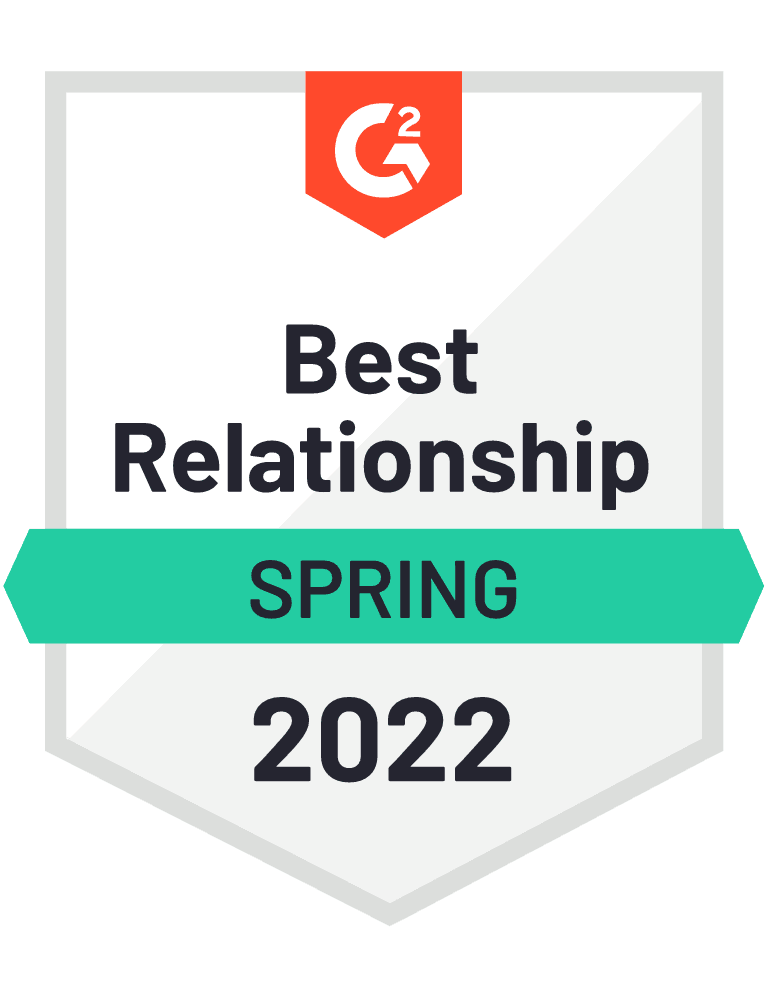 Best Relationship
Users recommend AxisCare for ease of doing business with and quality support
Leading the way in
u
ser satisfaction
We serve thousands of agencies worldwide and continue to lead the way in user satisfaction year after year, thanks to the honest feedback of our customers.
What sets us apart from the competition?
AxisCare's ease-of-use, robust features, customer-centered development, integrations, and industry-leading customer support continue to separate us from the competition – but don't just take our word for it! Click below to compare us to some of our top competitors. 
A tool for each of your home care needs
From intake to billing, AxisCare was built by successful agency owners who understand your business.
Schedule a no-obligation demo with our team to see why AxisCare continues to lead the way in home care software year-after-year.